Can Our Health Care System Provide a 'Good Death'?
Our health care system commits tremendous resources to extending life but comparatively little to end-of-life planning and care that honors patients' wishes. As a result, many people find themselves subjected to unnecessary treatments and spend their final moments in hospitals rather than at home. But a rising chorus of experts and authors say this needs to change. While CMS recently moved to reimburse physicians for end-of-life conversations with patients, doctors often lack the training and support needed to conduct such conversations. Nor is the problem only one of planning; advocates stress the importance of improving care coordination, strengthening palliative care options, and offering more social and spiritual supports for those nearing death. This webinar will give an overview of the problem, discuss how changes to our health care system might help, and offer insights on how journalists might spur more conversations on how we approach death in America.
Webinars are free and made possible by the National Institute for Health Care Management Foundation.
The Health Matters Webinar series is supported by the National Institute for Health Care Management Foundation. The Center for Health Journalism is solely responsible for the selection of webinar topics and speakers.
Panelists
---
Image
Leonard Schaeffer is the Judge Robert Maclay Widney chair and professor at USC. Previously, he served as the founding chairman and CEO of WellPoint (now Anthem), one of the nation's largest health insurance companies. In the federal government, Schaeffer served as Administrator of the Health Care Financing Administration (now CMS), where he was responsible for the Medicare and Medicaid programs. Schaeffer is a member of the boards of trustees of USC, RAND, the Brookings Institution and the board of fellows at Harvard Medical School. He also serves on the boards of directors of Walgreens, Quintiles, and scPharmaceuticals, and he is an elected member of the National Academy of Medicine. In 2009, Schaeffer established the Schaeffer Center for Health Policy and Economics at USC. He chaired the National Academy of Medicine's Committee on Improving the Organization of HHS and served on NAM's Committee on improving end-of-life care that produced the 2014 report, "Dying In America." He is chairing a new NAM Roundtable on Quality Care for People with Serious Illness to further the recommendations in the "Dying In America" report. Schaeffer is a graduate of Princeton University. 
Image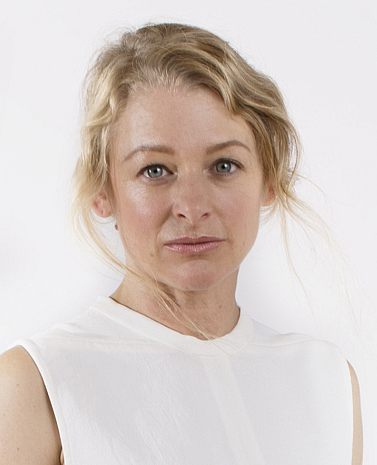 Ann Neumann is the author of "The Good Death: An Exploration of Dying in America" (Beacon, 2016) and a visiting scholar at The Center for Religion and Media at New York University where she writes the monthly column, "The Patient Body," about the intersection of religion and medicine. She is also on the center's advisory board. Neumann is a contributing editor at Guernica, a magazine of art and politics, and has taught journalism at Drew University and New York University. Her work has appeared at The Washington Post, The New York Times, The Baffler, The Guardian, New York Law Review, BookForum, Harvard Divinity Bulletin, Guernica and elsewhere. She tweets at @otherspoon
---
Slides from the webinar
---
Suggested reading & resources