Collateral Damage: How the Opioid Crisis Devastates Families
As the nation's opioid crisis escalates, children and families bear an overwhelming toll. More than one-third of children in foster care were removed from their homes because of parental drug use — almost triple the proportion a decade ago. Nearly 3 million children live with grandparents, other relatives, or family friends outside the foster care system, often due to parental addiction or death from overdose. Many caregivers are over 60, barely getting by on fixed incomes, and thrown into childrearing with little warning. They frequently lack the resources and support services available in formal foster care. This webinar will explore the psychological, financial and practical needs of families shattered by drug use, the long-term implications for a generation buffeted by grief and trauma, and ideas for reporting on the far-reaching damage of the opioid epidemic with nuance and sensitivity.
This webinar is free and made possible by the Kristy Hammam Fund for Health Journalism.
Panelists
---
Image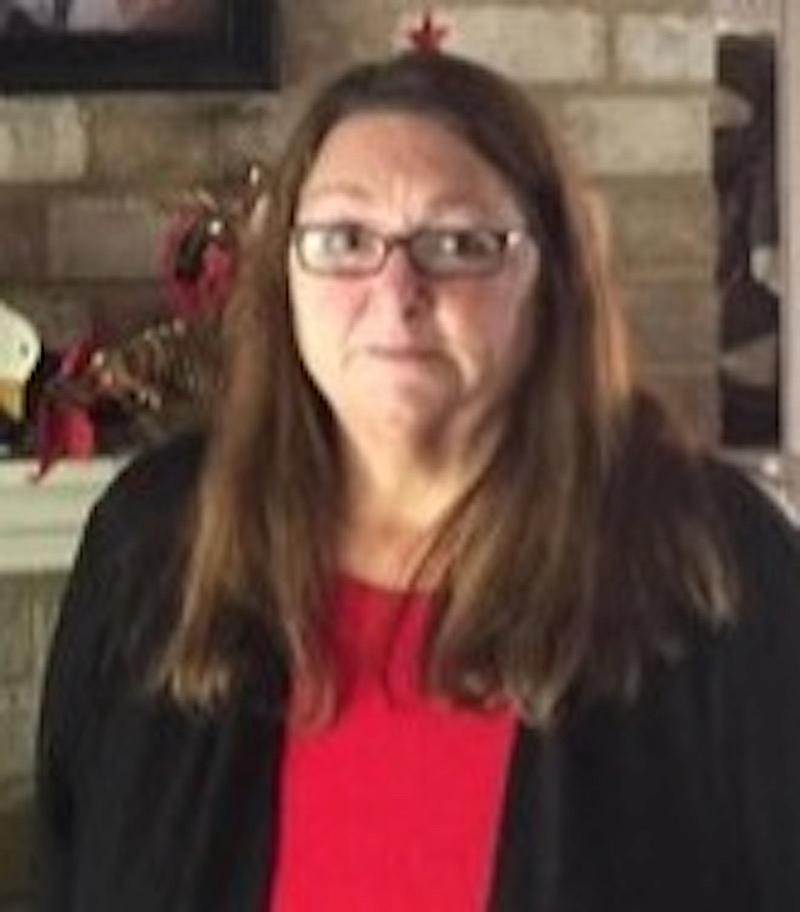 Joanne Harrison Clough is a single mother raising her granddaughter and a passionate advocate on behalf of families affected by the opioid crisis. In December 2016, her eldest daughter, Emily, fatally overdosed after a four-year struggle with heroin addiction, leaving behind a 9-month-old daughter, Carter. Carter's father also struggles with addiction. Having raised two daughters, Clough started over again at 60, with a toddler. Clough, a family law attorney in Camp Hill, Pennsylvania, serves as a grandparent member on the Pennsylvania House of Representatives' Children and Youth Subcommittee on Grandparents Raising Grandchildren and on the governor's Pennsylvania Grandfamilies Workgroup. She also serves on Generations United GRAND Voices, a national organization focused on kinship families. PennLive News named Clough a 2017 Newsmaker of the Year for sharing her story and working to effect policy changes that serve the needs of grandparents and others raising relatives.
Image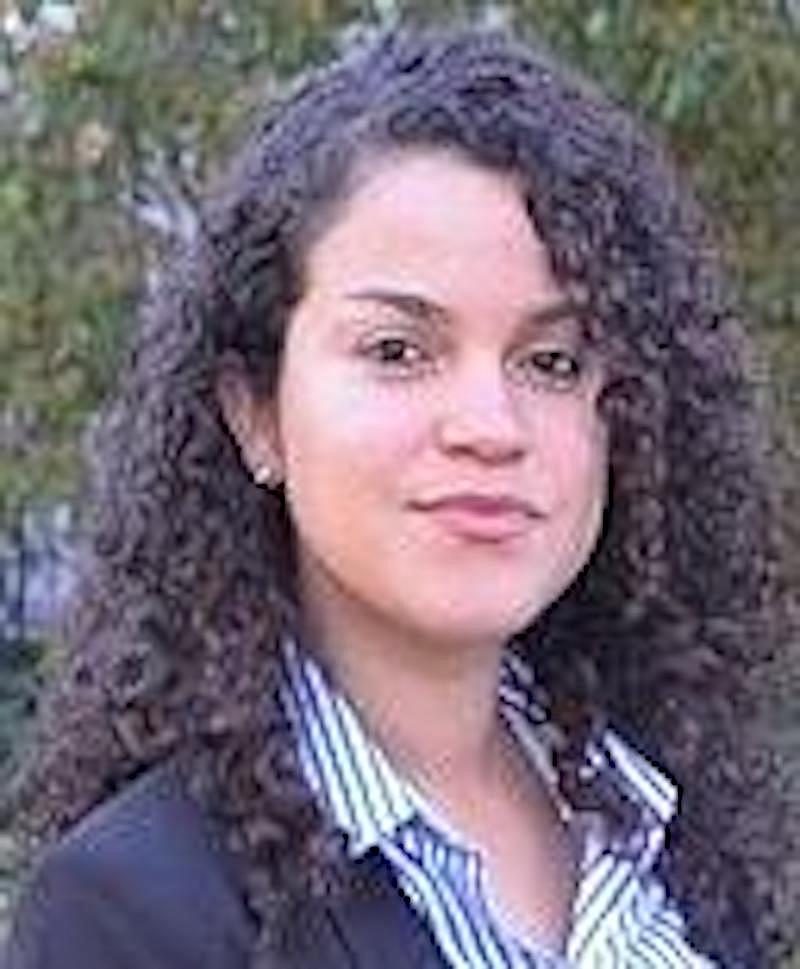 Angélica Meinhofer, Ph.D., is an assistant professor in the department of population health sciences at Weill Cornell Medical College in New York, where she specializes in health economics and applied microeconomics. Her research examines the impact of public health interventions and drug policies on the market for controlled substances using quasi-experimental methods and large administrative datasets. Born and raised in Puerto Rico, she earned her bachelor's degree at the University of Puerto Rico and a Ph.D. in economics at Brown University.
Image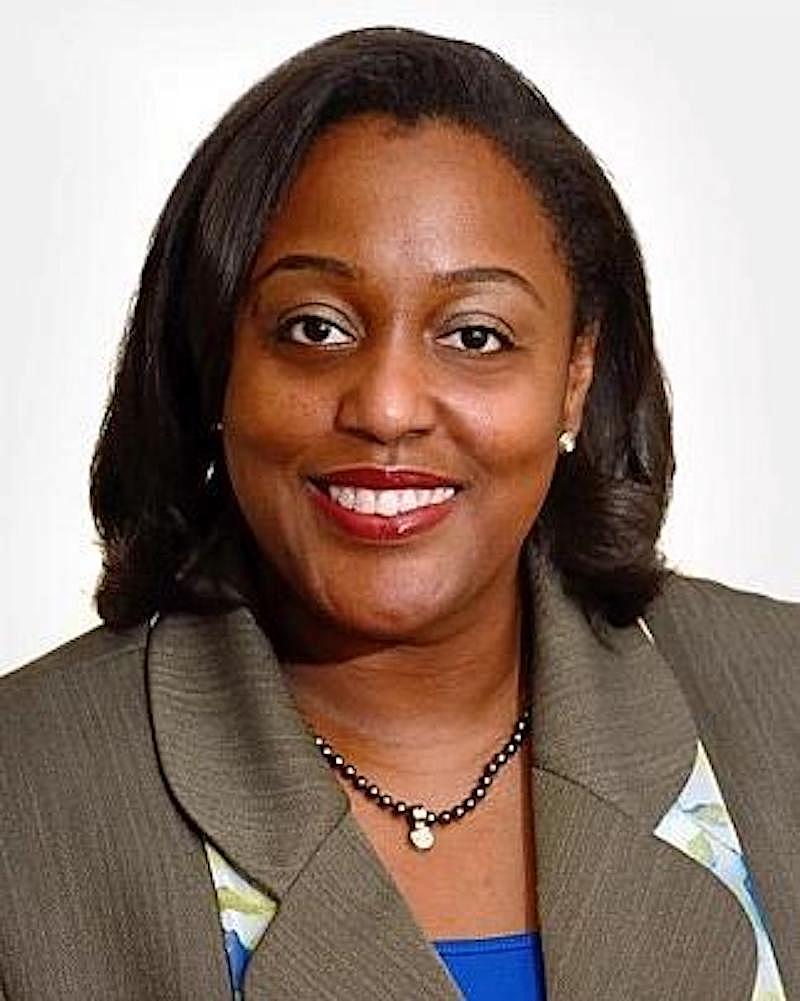 Lovern R. Moseley, Ph.D., is a licensed psychologist with nearly 30 years of experience in the mental health field across the lifespan. She is on staff in the division of child and adolescent psychiatry at Boston Medical Center and is an assistant professor in the department of psychiatry at Boston University School of Medicine. Dr. Moseley is also the CEO of Empowerment Counseling and Psychotherapy Center, a group practice with locations in Massachusetts and Rhode Island. She has worked extensively with parents and children struggling with emotional and behavioral disorders or with traumatic exposures. She specializes in Christian marriage counseling and family therapy, including work with interracial couples, multiracial individuals, blended families, foster care and adoption, and individuals of Caribbean descent. She has also worked in the area of disaster mental health through her involvement with the Bahamas Psychological Association in the aftermath of Hurricane Dorian in the Bahamas, as well as work related to the global COVID-19 pandemic.
---
Prof. Angélica Meinhofer's slides
Suggested reading & resources