Covering Coronavirus: Aging and Alone During COVID-19
In one of the many cruelties of COVID-19, elderly Americans most at risk of dying from the disease are also more likely to experience crushing loneliness and isolation. The stakes go beyond mental health: Loneliness is a predictor of functional decline and death. Isolation was already a growing problem among older adults before the pandemic struck, with 43% of elderly adults reporting feeling lonely in one large national study. A quarter of those living independently over 65 are socially isolated. The arrival of COVID-19 has prompted governments, nonprofits and regular citizens to launch a host of hotlines, volunteer phone banks and other programs to connect with vulnerable seniors. The stakes are high. Research has found loneliness and social isolation found can lead to increased risk of dementia, cardiovascular disease and diabetes. With COVID-19 surging to unprecedented levels during the holidays, when feelings of loneliness and depression often peak, older adults risk a dire winter cut off from family and friends. In this webinar, we'll talk about how loneliness and isolation impact older Americans, how the pandemic has exacerbated the crisis beyond measure, and what programs stand to help the most. Journalists will benefit from fresh story ideas for covering an issue that is undermining the health and well-being of seniors in every community, including an exploration of the unique challenges for seniors of color, as the long wait for vaccines and family visits continues.
This webinar is free and made possible by The Commonwealth Fund and the National Institute for Health Care Management Foundation.
Panelists
---
Image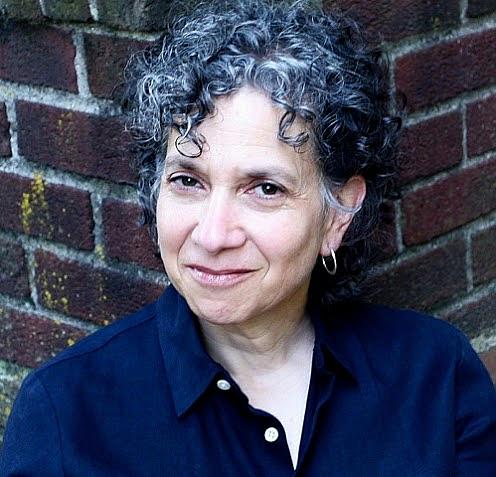 Paula Span has written the New Old Age column, focusing on aging and caregiving, for The New York Times since 2009. She also contributes a column on grandparenting, which she has adapted into an audiobook for Audible, "The Bubbe Diaries," to be released next year. Since 1999, she has been a faculty member at the Columbia University Graduate School of Journalism.
Image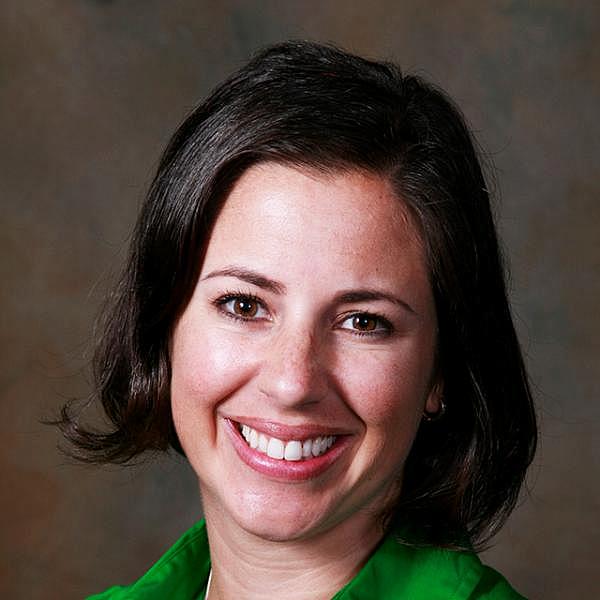 Dr. Carla Perissinotto is a geriatrician and palliative care physician, and an associate professor of medicine at the University of California, San Francisco. Her work focuses on both community and academic settings. Her main work is in UCSF Care at Home, which provides medical care to home bound older adults. From 2008 to 2017, she served as a primary care and consulting geriatrician at the Over60 Health Center in Berkeley. In 2017, she was appointed as the first associate chief for Geriatrics Clinical Programs at UCSF. Perissinotto joined the faculty in August 2010 as a clinician-educator and has received multiple awards for her excellence in teaching. Her practice emphasizes working with diverse communities and improving the training of internal medicine residents and all learners in the care of elderly patients. She was a recipient of the HRSA Geriatric Academic Career Award 2010-2015, with which she developed curricula to teach a wide range of learners on the care of elderly patients in diverse settings. Perissinotto is frequently invited to discuss her research and discuss the clinical and policy implications of the health effects of loneliness. Her paper published in JAMA Internal Medicine on loneliness in older adults in 2012 gained worldwide recognition and has sparked more conversation in the medical community about the health effects of loneliness. 
Image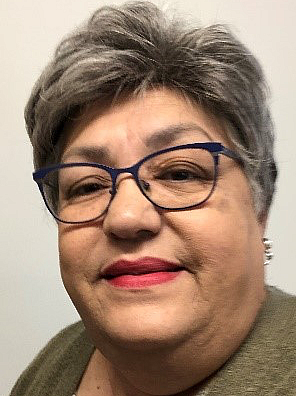 Laura Trejo is the general manager of the Department of Aging for the city of Los Angeles. She previously served as the first district chief for countywide older adult mental health for Los Angeles County. She currently leads Purposeful Aging L.A., an initiative that aims "to make the Los Angeles region the most age friendly in the world." Trejo also serves as a co-director of the UCLA Los Angeles Community Academic Partnership for Research in Aging, interim director of the Los Angeles Foundation on Aging, and executive producer of the public TV program "Aging Well in L.A." She is active on the American Society on Aging, and currently serves on the Aging Today Editorial Advisory Committee; the National Association of Area Agencies on Aging's Mission Forward Committee; and has served on the boards of the Alzheimer's Association and National Council on Aging. Trejo was a founding member of the federal Alzheimer's Advisory Council. She also currently serves on the boards of the Los Angeles Workforce Investment Board, is the incoming vice-president of the California Association of Area Agencies on Aging and a chairperson of the National Health Foundation. She holds master's degrees in gerontology and public administration, and is currently pursuing a doctorate in social work, all from the University of Southern California. She has received the Robert Wood Johnson Foundation's Community Health Leadership award, and the 2020 Excellence in Leadership award from the National Association of Area Agencies on Aging. Los Angeles Magazine has named her among the "50 Most Influential Women."
---
View Dr. Carla Perissinotto's slides here.
Suggested reading & resources