Covering Coronavirus: Are You Listening to Your Community?
Image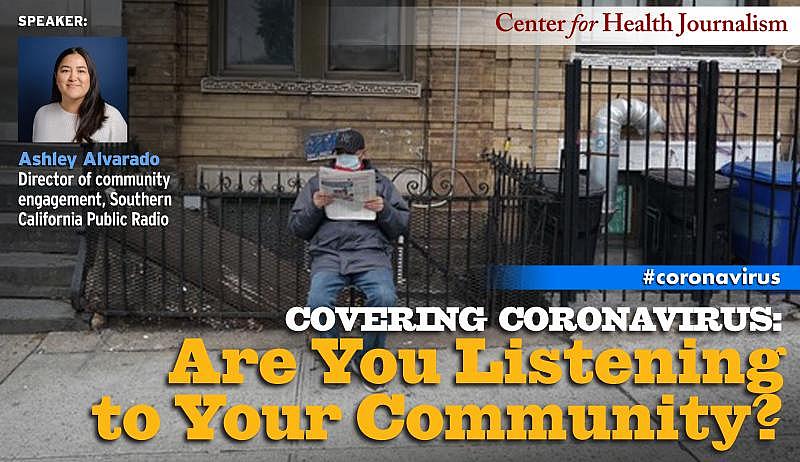 The communities journalists serve are desperate for news and information as the defining story of our times remakes the world before us. But how do journalists focus their energy and figure out which stories they might be overlooking and what information people need most right now? Community engagement provides a powerful framework for listening to communities, and few outlets have been as nimble and innovative as Southern California Public Radio. Under community engagement director Ashley Alvarado, the staff has received more than 1,800 COVID-19 questions so far — and responded to 1,500 of them personally. The outlet has also set up a COVID-19 text message service, is sending out 10,000 mailers to low-internet neighborhoods, launched the "No-Panic Support Group For Living Through Coronavirus in L.A." Facebook group with 2,000 members, and is hosting a series of live events and daily reporter roundups. In this webinar, Alvarado will share ideas on how outlets of all sizes can better serve the needs of their audiences with innovative methods for listening and generating story ideas.
Webinars are free and made possible by The Commonwealth Fund and the National Institute for Health Care Management Foundation.  
Panelists
---
Image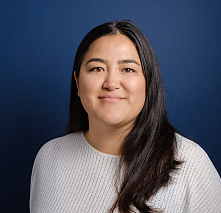 Ashley Alvarado is the director of community engagement at Southern California Public Radio (KPCC + LAist). Her work focuses on developing strategies and opportunities to engage new and existing audiences across multiple platforms. Among her efforts is the engagement-driven, community-centered live storytelling series Unheard LA, leading human-centered design projects, and Feeding the Conversation, an ongoing series of engagement-sourcing gatherings that bring together members of the community with KPCC journalists around specific themes or coverage areas. Alvarado also serves as board president of Journalism That Matters, on the steering committee of Gather, as mentor for Membership Puzzle Project's Join the Beat cohort, as a senior fellow for engagement for the USC Center for Health Journalism, and as a curator for American Press Institute's BetterNews.org. In 2019, Southern California Public Radio won the inaugural Gather Award for engaged journalism portfolio at the Online Journalism Awards. 
---
Suggested reading & resources