Covering Coronavirus: Housing on the Brink
Housing insecurity is a huge story in every community. Even before COVID-19, one in four tenants nationwide spent more than half their income on rent, 1 million were evicted a year, and about half a million people experienced homelessness. Now, in the face of  massive job loss and financial distress, an estimated 10 million households are behind on rent. This webinar explores the growing housing crisis and its implications for health and wellbeing. We'll look at the deep roots of the problem and the racist history that makes housing insecurity especially acute for people of color. We'll examine policy solutions needed to protect struggling renters and homeowners and expand access to safe, affordable housing. We'll dig into the roughly $50 billion included in the American Rescue Plan for housing assistance and support services, and how to track the benefits it brings to your community. Housing stories aren't about structures but about people and the way we live. Get ideas, tips and resources for covering this urgent topic.
This webinar is free and made possible by The Commonwealth Fund, the National Institute for Health Care Management Foundation and The California Endowment.
Panelists
---
Image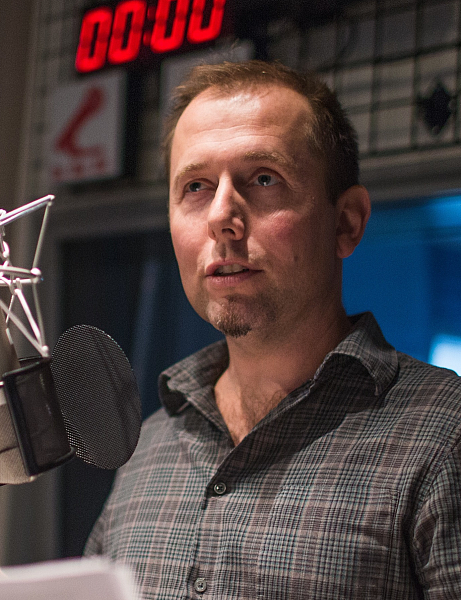 Chris Arnold is a correspondent for NPR. His reports are heard regularly on Morning Edition, All Things Considered, and Weekend Edition. During the pandemic, he has done extensive reporting on the financial struggles facing millions of people across the country. His stories have shown how mortgage companies have been misleading homeowners who've lost their jobs, demanding balloon payments if they skip mortgage payments and scaring them away from help that Congress wanted them to have under the CARES Act. He has also reported on families threatened with eviction despite the CDC moratorium. Arnold was honored with a 2017 George Foster Peabody Award for his coverage of the Wells Fargo banking scandal. He has also received a National Association of Consumer Advocates Award for Investigative Journalism for a series exposing improper debt collection, a 2016 Gerald Loeb Award for reporting on bow Wall Street firms charged excessive fees in retirement accounts and siphoned billions of dollars annually from Americans trying to save for the future, and a 2011 Edward R. Murrow Award for the special series, "The Foreclosure Nightmare."  Arnold is based in Boston and was a Nieman Journalism Fellow at Harvard University in 2012-2013. He has worked in public radio since 1993 and joined NPR in 1996.
Image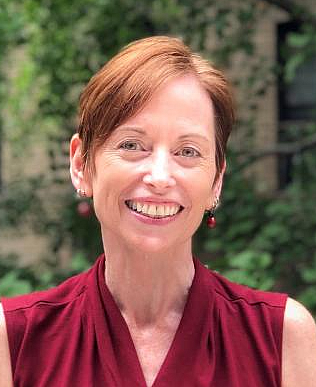 Katherine M. O'Regan is a professor of public policy and planning at NYU Wagner, and the faculty director of the Master of Science in Public Policy Program of the Furman Center for Real Estate and Urban Policy. She served in the Obama administration as the assistant secretary for policy development and research at the Department of Housing and Urban Development from April 2014 to January 2017. Her research examines the conditions and fortunes of low-income neighborhoods and those who live in them, with a focus on racial segregation. She has written extensively on affordable housing and the impact of policies such as tax credits and housing vouchers, and has recently written about the policy changes needed to keep millions of people from losing their homes during the pandemic. O'Regan holds a Ph.D. in economics from the University of California at Berkeley and previously taught at the Yale School of Management. She has received teaching awards from Berkeley, Yale and NYU. She has served on the board of the Reinvestment Fund, the advisory board for NYU's McSilver Institute for Poverty Policy and Research, and the editorial board for the Journal of Policy Analysis and Management.
---
View Prof. Katherine O'Regan's slides here.
View Chris Arnold's slides here.
Suggested reading & resources