Covering Coronavirus: The Long Road to Recovery
While most people with COVID-19 get better in a few weeks, there are a growing number of people whose symptoms stretch on for months, and still others who are left with serious lasting organ damage and debilitating ailments. The range of persistent problems is vast, from brain fog, heart damage and shortness of breath to crippling anxiety and depression from the illness and traumatic stays in the ICU. Doctors and researchers are still trying to solve the mystery of how the novel coronavirus can wreak such havoc across such a wide range of bodily systems, as the number of confirmed U.S. cases exceeds 5 million. Will millions of Americans be left with chronic health problems and disabilities in the years to come? In this webinar, we'll learn more about what we know so far about the COVID-19's longest-suffering patients and lasting injuries. We'll also consider what kinds of care and support such patients might need moving forward, and what journalists need to know to tell such stories in their communities. 
This webinars is free and made possible by the Commonwealth Fund and the National Institute for Health Care Management Foundation. 
Panelists
---
Image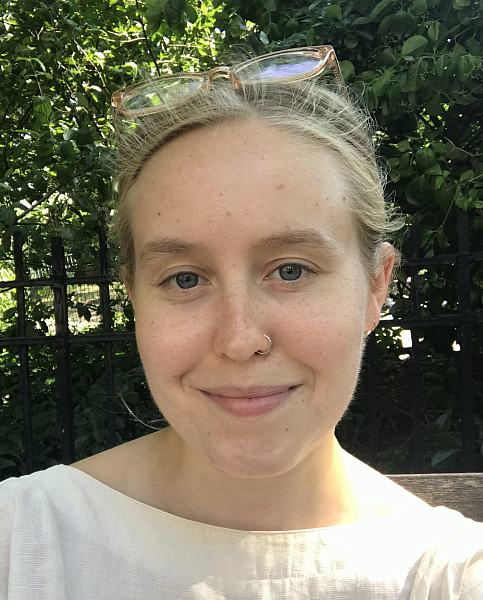 Fiona Lowenstein (she/they) is a writer, speaker, TV producer, and media consultant based in New York City. They are also the founder of Body Politic, a queer feminist wellness collective, events series, and media start-up, and the co-founder of the Body Politic COVID-19 Support Group, which provides emotional support and resources to thousands of patients all over the world. Lowenstein's work focuses on how health and science intersect with culture, politics, and social justice, and her writing has been published in The New York Times, Vox, The Guardian, Teen Vogue, Bustle, and The Columbia Journalism Review, among other publications. Most recently, Fiona has been writing and speaking about the COVID-19 patient experience and long-haul COVID, as well as the emerging COVID patient advocacy movement.  
Image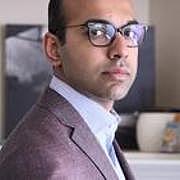 Dr. Haider Warraich is a cardiologist and clinical researcher at the Veterans Affairs Boston Healthcare System, Brigham and Women's Hospital and Harvard Medical School. He serves as associate director of the heart failure program at the Boston VA. After graduating from medical school in 2009, he completed his residency in internal medicine at Harvard Medical School's Beth Israel Deaconess Medical Center, one of the main teaching hospitals of Harvard Medical School. He subsequently was a fellow in cardiology at Duke University Medical Center. His research, which focuses on end of life care for patients with heart disease, has been published in journals such as the New England Journal of Medicine and Journal of the American Medical Association. Dr. Warraich is also a writer and has authored two books, "State of the Heart: Exploring the History, Science and Future of Cardiac Disease" (2019), and "Modern Death: How Medicine Changed the End of Life" (2017). He has written for The New York Times, Guardian, the Atlantic, the Los Angeles Times and the Boston Globe, and has appeared on CNN, Fox, CBS, PBS, and on NPR shows like Fresh Air with Terry Gross, The Diane Rehm Show, The World, Marketplace and the BBC World Service.
Image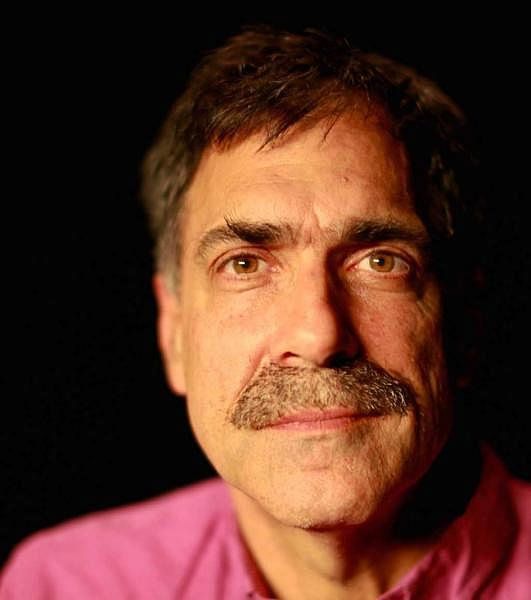 David Tuller is a senior fellow in public health and journalism at UC Berkeley's Center for Global Public Health. He received a master's degree in public health in 2006 and a doctor of public health degree in 2013, both from Berkeley. He was a reporter and editor for 10 years at The San Francisco Chronicle and served as health editor at Salon.com. He has written regularly about public health and medical issues for The New York Times, the policy journal Health Affairs, and many other publications. Since 2015, he has been investigating scientific, methodological and ethical problems with research on the illness, or cluster of illnesses, variously known as myalgic encephalomyelitis, chronic fatigue syndrome, ME/CFS or CFS/ME. His ongoing series on this issue is called "Trial By Error."
---
Suggested reading & resources