Covering Coronavirus: The Vaccine Tipping Point
Ohio is running a $1 million lottery to spur folks to get vaccinated. West Virginia is giving young people $100; Krispy Crème is touting free donuts; and restaurants in New Orleans are offering "shots for shots." As vaccine supply overtakes demand, states, local governments, schools and employers are devising out-of-the-box incentives to get more people immunized against COVID-19. Some Americans are on the fence, others are homebound. Still others struggle to navigate appointment websites, to get time off work or find a ride to vaccination sites. There's also a big political divide: Polling has found about 40% of Republicans aren't inclined to get the shot. In Billings, Montana, three-quarters of appointments are reportedly unfilled, but even blue cities like New York have shifted strategies as the pool of eager folks shrinks. The stakes are high, with herd immunity hanging in the balance. In this webinar, we'll explore who remains unvaccinated and efforts aimed at hard-to-reach and underserved groups. Along the way, we'll share story ideas for covering the next phase of the fight against the pandemic in local communities across the country.
This webinar is free and made possible by The Commonwealth Fund, the National Institute for Health Care Management Foundation and The California Endowment. 
Panelists
---
Image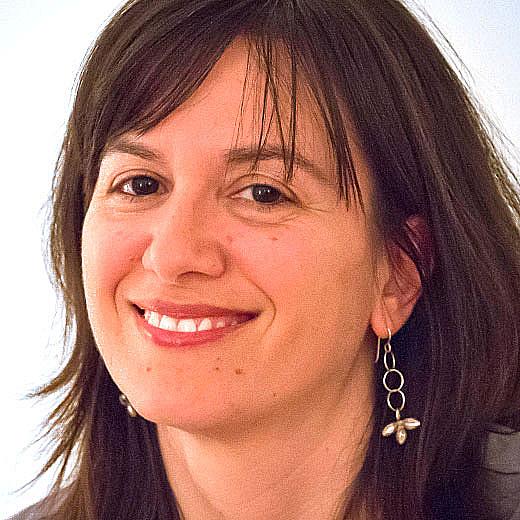 Amy Harmon is a national correspondent for The New York Times, covering the intersection of science and society. She has won two Pulitzer Prizes, for her series "The DNA Age," and as part of a team for the series "How Race Is Lived in America." She has received a Guggenheim fellowship in science writing and is the author of the short story, "Asperger Love." Her current topics of interest include math culture, GMOs, race and gender inequality in science, climate change, autism, gene drive, open science and longevity research.
Image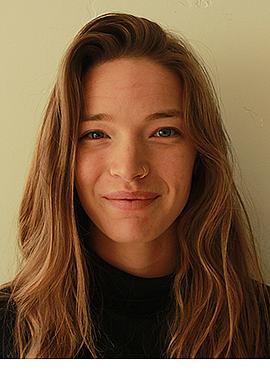 Katheryn Houghton serves as Montana correspondent for Kaiser Health News, covering all things health care across the state. That includes health policy and politics, access to treatment and the business of health care. Her health reporting traces back to years spent in daily newsrooms, including those of the Bozeman Daily Chronicle and the Daily Inter Lake. She's been an Association of Health Care Journalists fellow and a Solutions Journalism Network grantee. She is a graduate of the University of Montana.
Image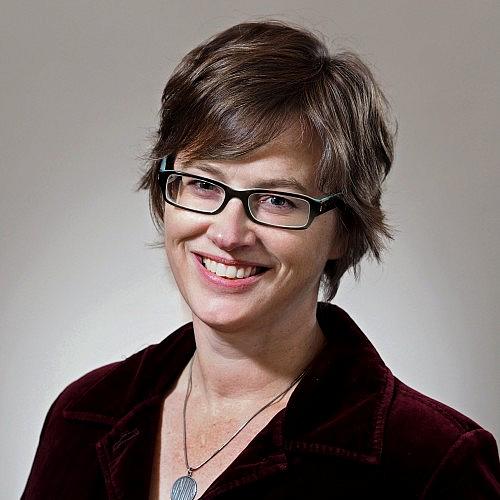 Alison Buttenheim, Ph.D., is an associate professor of nursing and health policy at the University of Pennsylvania School of Nursing, where she holds the Patricia Bleznak Silverstein and Howard A. Silverstein Term Endowed Professorship in Global Women's Health. Using insights from behavioral economics and related disciplines, Buttenheim designs and trials interventions to change behaviors that are central to infectious disease prevention. Her work spans Chagas disease prevention campaigns in Peru and HIV testing and treatment efforts in South Africa to vaccine acceptance and COVID-19 mitigation strategies in the US. She also serves as director of engagement for the Leonard Davis Institute of Health Economics; scientific director at the Center for Health Incentives and Behavioral Economics; and associate director of the National Clinician Scholars Program. She holds a Ph.D. in public health from University of California, Los Angeles, an MBA from Stanford's School of Business, and a B.A. from Yale University.
---
Suggested reading & resources