From COVID to Monkeypox: A Conversation with Dr. Anthony Fauci
The coronavirus pandemic turned Dr. Anthony Fauci into a household name as the leading scientific voice of the government's response. But the nation's top infectious disease specialist has had a massive impact on public health policy over four decades and seven presidents. As director of the NIH's National Institute of Allergy and Infectious Diseases, Dr. Fauci played a pivotal role in the HIV/AIDS epidemic during the 1980s, became vilified and lauded throughout the COVID pandemic, and most recently has been at the forefront of the federal response to monkeypox. As Dr. Fauci approaches retirement in December, he'll join us for a conversation with national health reporter Dan Diamond of The Washington Post. We'll talk about the emerging threat posed by monkeypox, the current state of the COVID pandemic, and broader lessons on how we respond to emerging infectious diseases moving forward.
This webinar is free and made possible by The Commonwealth Fund, the National Institute for Health Care Management Foundation, and The California Endowment.
Panelists
---
Image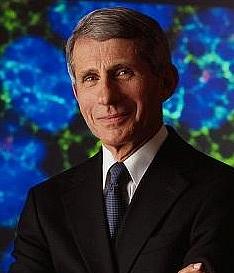 Dr. Anthony Fauci has served as director of the National Institute of Allergy and Infectious Diseases (NIAID) at the U.S. National Institutes of Health since 1984. He oversees an extensive portfolio of research to prevent, diagnose, and treat established infectious diseases such as HIV/AIDS, respiratory infections, diarrheal diseases, tuberculosis and malaria as well as emerging diseases such as Ebola and Zika. Dr. Fauci has advised seven U.S. presidents on HIV/AIDS and many other domestic and global health issues. He was one of the principal architects of the President's Emergency Plan for AIDS Relief, a program credited with saving millions of lives around the world. Dr. Fauci first joined the National Institutes of Health in 1968. He is a member of the National Academy of Sciences, the National Academy of Medicine, the American Academy of Arts and Sciences, and the American Philosophical Society, as well as numerous professional societies. He serves on the editorial boards of many scientific journals and as an author, coauthor, or editor of more than 1,400 scientific publications, including several textbooks.
Image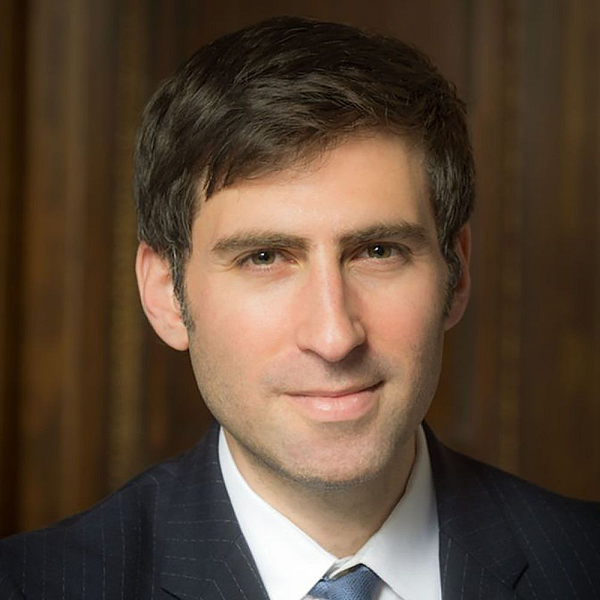 Dan Diamond is a national health reporter for The Washington Post, focused on accountability, federal agencies and the coronavirus pandemic. He joined The Post in 2021 after covering the Trump administration for Politico, where he won a George Polk award for investigating political interference in the pandemic response. His investigations into a range of topics, including Trump officials' use of taxpayer-funded charter jets, not-for-profit hospitals' spending and how Congress stripped Pacific Islanders of their health coverage, a project he completed as a Center for Health Journalism 2020 National Fellow, have also been honored with several journalism awards. Diamond is a University of Pennsylvania grad and former senior director at the Advisory Board. He was a finalist for the Goldsmith Prize for Investigative Reporting finalist in 2021. He's also a former Poynter Fellow at Yale University and a former fellow of the Association of Health Care Journalists.
---
Suggested reading & resources