'Dying for Care' in America's Nursing Homes
Nowhere was the massive COVID wave of winter 2021 more devastating than in America's nursing homes, where 71,000 residents died in the surge. But not all nursing homes proved equally deadly, as a major investigation from USA Today recently made clear. Residents at one nursing home chain based in the Midwest died at twice the national average, according to figures reported by the company to the federal government. While the company, Trilogy Health Services, later claimed the figures were wrong, it had gone further than other major chains in reducing staffing at the 115 nursing homes it operates in the U.S., with residents receiving 45 minutes less care a day on average, according to the investigation. Such cuts typically allow companies to maximize profits while parring costs — the real estate company behind Trilogy is readying a historic stock offering on Wall Street this year. While the company may be a pandemic outlier, problems of understaffing and lax infection control measures have plagued nursing homes for years. In response, President Biden recently announced a raft of new protections for nursing home residents, including mandating higher staffing levels, more inspections, bigger fines and a fresh focus on the role of private equity firms in the industry. In this webinar, we'll hear from the lead reporter in the USA Today series, who will show how an original data analysis and an exhaustive reporting effort revealed a pattern of unnecessary deaths that compounded the pandemic's brutal toll. Reporters will leave with fresh ideas and strategies for covering nursing homes in their communities, as new variants loom and policymakers roll out new regulations.
This webinar is free and made possible by The Commonwealth Fund, the National Institute for Health Care Management Foundation, and The California Endowment.
Panelists
---
Image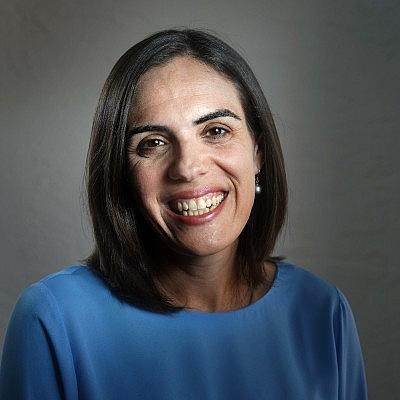 Letitia Stein is the health and science editor at The Philadelphia Inquirer. Her work as a health journalist has spurred Congressional reforms and exposed excessive hospital billing practices. She previously investigated failures of the health care system at USA TODAY, wrote about U.S. news and politics as a Reuters national correspondent and covered the health and education beats at the Tampa Bay Times. When off deadline, she enjoys running and volunteering at her daughter's elementary school.
---
Suggested reading