How the 2023 Data Fellowship Can Bolster Your Toolkit — and How to Apply
The Center for Health Journalism offers you an opportunity to transform your reporting by teaching you how to "interview the data" as if it were a human source. You don't need to wait for think tanks to come up with a report. The Fellowship will teach you how to find original sources of information and do your own data analysis to reach original conclusions about your communities, investigative and explanatory reporting that can lead to groundbreaking journalism. All this happens through a program that provides a week of training, reporting stipends and five months of intensive one-on-one mentoring. In this webinar, you'll hear from one of our data mentors, Star Tribune Data Editor MaryJo Webster, about what it takes to have a successful application for the program as well as from recent program participants. You'll learn more about what you'll get from this fellowship program and provide insight into how to craft your application and project pitch. This session will be worth your time whether you've decided to apply or even if you are just curious to learn more about the program. Read more about the Data Fellowship and topical priorities for projects.
Panelists
---
Image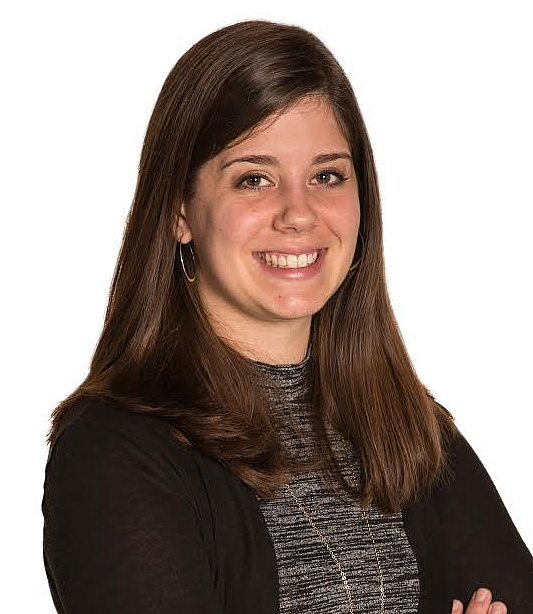 Stephanie Kuzydym is the sports enterprise reporter for the Louisville Courier Journal, part of the USA TODAY Network. As a 2022-2023 Data Fellow with the USC Center for Health Journalism, she recently published "Safer Sidelines," a seven-month look into the broken system of providing life-saving care on high school sidelines across America and the sudden deaths of athletes that often result. 
Image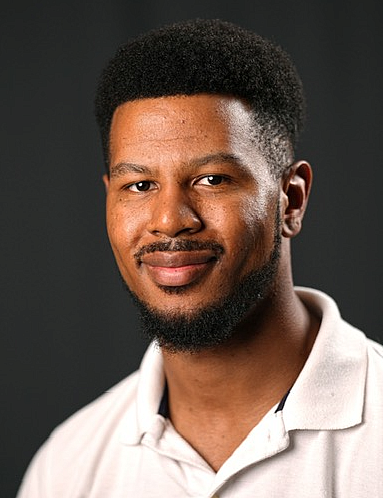 Kyeland Jackson is a metro reporter for the Star Tribune, covering public safety in St. Paul, Minnesota. Jackson previously worked as a data reporter for Twin Cities Public Television through the Report for America program, where his focus was on using leads from data to produce written and broadcast stories about racial inequity in Minnesota. 
Image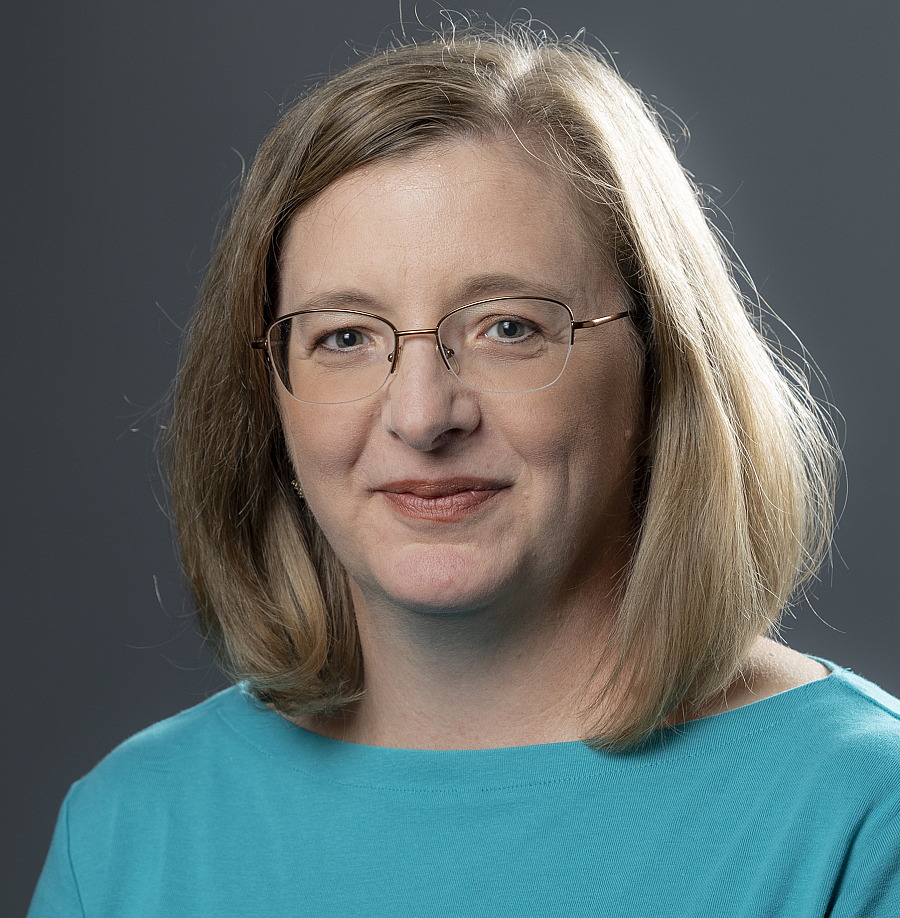 MaryJo Webster is a senior fellow for the Data Fellowship program and is also the data editor for the Star Tribune in Minneapolis. She started her career as a reporter at small daily papers in Minnesota and Wisconsin before attending the University of Missouri-Columbia to specialize in investigative reporting and data journalism. While earning her master's degree, she also worked for Investigative Reporters and Editors, where she polished her data skills and taught others. After graduating in 2001, she became the first data editor at the Center for Public Integrity in Washington, D.C. She spent several years as sports data editor for USA Today, then moved home to Minnesota and spent nine years as data editor for the St. Paul Pioneer Press, followed by a short stint as a data reporter with Digital First Media. She also spent 10 years as an adjunct instructor at the University of Minnesota's journalism school.