How Medical Debt Crushes Americans
An estimated 100 million adults nationwide — four in 10 — are saddled with medical debt. It drives millions of people from their homes, ruins their credit, pushes them into bankruptcy and cuts them off from medical care they need, with devastating consequences for their health. The burden falls heaviest on low-income people and people of color, making it a significant driver of racial disparities in health and wealth. This webinar examines the scope of medical debt and its crushing impact on individuals and whole communities. While Congress and the Biden administration have taken steps to ease the burden and protect consumers, new threats have emerged, including the growing use of high-interest medical credit cards. Reporters will gain a better understanding of this uniquely American problem and the push for solutions. You'll also come away with fresh story ideas and tips for reporting on a nightmare that traps people in every community — the most vulnerable above all.
This webinar is free and made possible by the Commonwealth Fund, the National Institute for Health Care Management Foundation, and The California Endowment.
Panelists
---
Image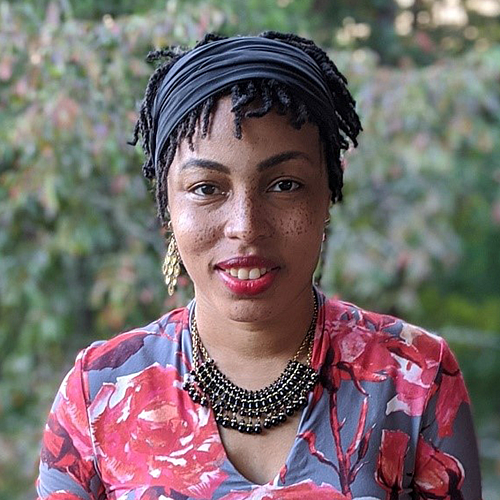 Berneta L. Haynes is a staff attorney at National Consumer Law Center (NCLC), where she focuses on medical debt and consumer energy policy. She leads the medical debt team and recently authored NCLC's report, "The Racial Health and Wealth Gap: Impact of Medical Debt on Black Families." Before joining NCLC, she served as a director at Georgia Watch, a state-based consumer advocacy organization in Atlanta, where she worked on increasing equity in the arenas of energy, health care, financial protection, and civil justice. At Georgia Watch, she led coalitions, steered the passage of crucial medical billing legislation, and authored consumer-facing educational materials such as the "Georgia Consumer Guide for Medical Bills and Debt." Previously, she practiced law at Environmental Law and Policy Center in Chicago and Southern Environmental Law Center in Atlanta. She earned her bachelor's degree in English, writing, and psychology from Drury University, her master's degree in English from University of Iowa, and her law degree from University of Iowa College of Law. 
Image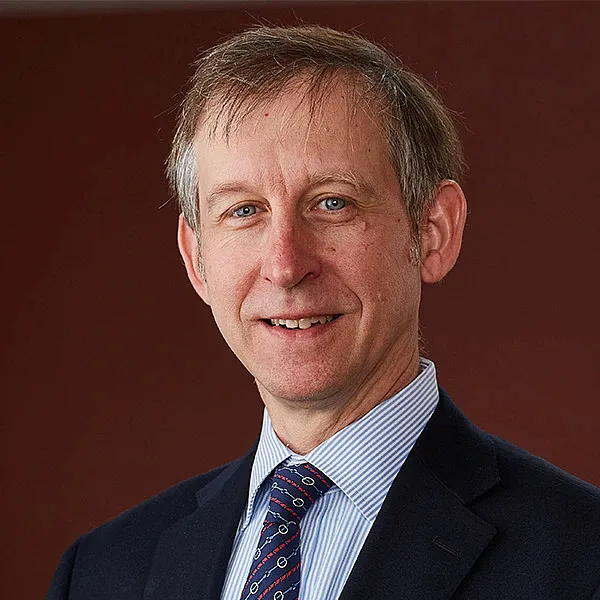 Noam N. Levey is a senior correspondent for KFF Health News. He joined the outlet in January 2021 after 17 years at the Los Angeles Times, the last 12 as the paper's national health care reporter based in Washington, D.C. He led the award-winning series "Diagnosis: Debt," a yearlong multimedia project by KFF Health News, NPR and CBS News. Levey has reported on health care issues from more than three dozen states and four continents and won numerous honors, including the NIHCM award for his 2019 series "Inside America's High-Deductible Revolution." He has also been published in Health Affairs, JAMA, and The Milbank Quarterly. Earlier in this career, Levey worked at newspapers in Duluth, Minnesota; Montgomery, Alabama; and the United Arab Emirates, and he was an investigative reporter for the San Jose Mercury News. Levey has a degree in history and Near Eastern studies from Princeton University.
Image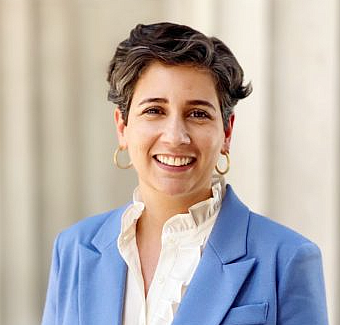 Mandy Spears Pellegrin is deputy director of the Sycamore Institute, an independent, nonpartisan public policy research center in Tennessee. She authored the institute's 2021 review, "How Medical Debt Affects Health." A seasoned policy expert and strategic thinker, Pellegrin is a trusted guide to elected officials, journalists, and citizens who seek to better understand and shape our society and understand evidence-based approaches to complex issues. She has overseen the production of hundreds of publications with clear and actionable information on the state budget, health, education, criminal justice, and beyond. She has over 15 years of experience supporting federal and state policymakers — including as a Presidential Management Fellow and advisor to senior leaders at the U.S. Department of Health and Human Services under Presidents George W. Bush and Barack Obama. She is an adjunct professor of public policy at Vanderbilt University's Peabody College and Lipscomb University's College of Leadership and Public Service. Pellegrin holds a master's degree in public policy from Georgetown University and a bachelor's degree in political science from Lipscomb University.
---
Suggested reading
"Biden Administration Warns Americans to Avoid Medical Credit Cards," by Noam N. Levey, KFF Health News, May 4, 2023
"Medical Debt Affects Millions, and Advocates Push IRS, Consumer Agency for Relief," by Noam N. Levey, KFF Health News, March 7, 2023
"Most Adults With Medical Debt Owe Money to Hospitals," by Michael Karpman, Urban Institute, March 2023
"Hundreds of Hospitals Sue Patients or Threaten Their Credit, a KHN Investigation Finds. Does Yours?" by Noam N. Levey, KFF Health News, Dec. 21, 2022
"100 Million People in America Are Saddled With Health Care Debt," by Noam N. Levey, KFF Health News, June 16, 2022
"Diagnosis: Debt," full series by KFF News, NPR, CBS News
"The Racial Health and Wealth Gap: Impact of Medical Debt on Black Families," by Berneta Haynes, National Consumer Law Center, March 9, 2022
"Economic Impact of the Growing Burden of Medical Debt," testimony of Berneta L. Haynes before the United States Senate Committee on Banking, Housing, and Urban Affairs, March 29, 2022
"The Biden Administration Announces New Actions to Lessen the Burden of Medical Debt and Increase Consumer Protection," White House Fact Sheet, April 11, 2022