Master Class: Reporting on Health Policy
All reporting beats have learning curves, but covering health care is an especially tough assignment. Riddled with acronyms, thickets of policy and fast-changing politics, the beat is full of challenges. That's true whether you're covering a local hospital merger, rising premiums, or the latest twist in the effort to repeal Obamacare. But veteran reporters have proven strategies for sniffing out stories and staying ahead of breaking news. In this webinar, we'll share lessons and tips from two of the country's leading health care policy reporters. They'll give fellow reporters a behind-the-scenes look at how they track news developments, ferret out original stories and stay on top of their beat every day. Whether you work at a small weekly or a major daily, this webinar will offer ideas, strategies and tips you can put to use right away.
Webinars are free and made possible by The Commonwealth Fund and the National Institute for Health Care Management Foundation.
Panelists
---
Image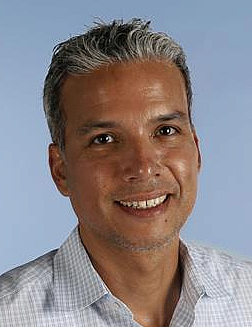 Daniel Chang is a health reporter for the Miami Herald, the newspaper he grew up reading, and was a 2014 National Health Journalism Fellow at the Center for Health Journalism. He earned a bachelor's degree in English from Florida International (Chang bio, Cont'd) University, where he volunteered on the student newspaper. After graduation, he began his journalism career at the Orange County Register in 1995. In 2000, he joined The Herald, initially covering arts news and Spanish- language TV. He began covering healthcare in 2013. His National Fellowship project, supported by the Dennis A. Hunt Fund for Health Journalism, focused on the uninsured population in Miami-Dade County, which has a competitive and disjointed safety-net system. Chang is also a member of the Center for Health Journalism advisory board.
Image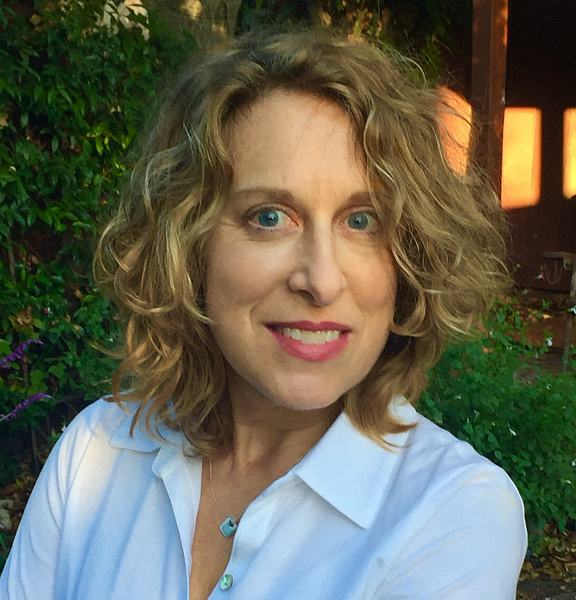 Victoria Colliver is Politico Pro's California-based health care reporter. Before joining Politico, Colliver covered the health industry and medicine for the San Francisco Chronicle since 2001. Prior to the Chronicle, she worked for the San Francisco Examiner and the Oakland Tribune. A graduate of UC Davis, Victoria earned a master's degree in journalism from Columbia University. She had an Inter American Press Association fellowship to Venezuela, was a Fulbright scholar in Madrid, Spain, was a Center for Health Journalism Fellow, and is a longtime member of the Association of Health Care Journalists. A native of the San Francisco Bay Area, she lives in Oakland.
---
Victoria Colliver: "Master Class: Reporting on Health Policy"