The Next Wave of America's Overdose Crisis
The nation's overdose epidemic has entered a devastating new phase. Drugs laced with fentanyl and even more poisonous synthetics have flooded the streets, as the crisis spreads well beyond the rural, largely white communities that initially drew attention. The death rate is escalating twice as fast among Black people than among white people. And it's rising more rapidly among adolescents than the population overall, even as drug use among youth is declining. From 2019 to 2020, overdose deaths among Black teens and young adults jumped 86%. The COVID-19 pandemic has contributed to the surge, by disrupting prevention, treatment and recovery services as well as jobs, schooling and mental health support. The staggering toll has given fresh momentum to harm reduction strategies, including historic federal investments in services, and state laws expanding access to syringe exchange and lifesaving naloxone. But clearly, more must be done. This webinar will give journalists deep insights into an epidemic that killed more than 107,000 people in the U.S. last year. We'll also provide fresh story angles and practical tips for covering the rapidly shifting crisis, the racial barriers to addiction treatment and safer drug use, and the catastrophic impacts on families and communities.
This webinar is free and made possible by the National Institute for Health Care Management Foundation and The California Endowment.
Panelists
---
Image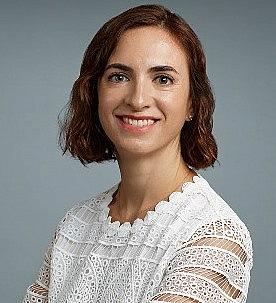 Magdalena Cerdá is a professor in the division of epidemiology of the department of population health at NYU Grossman School of Medicine. She also directs the school's Center for Opioid Epidemiology and Policy, which serves as a central source of research on the overdose epidemic, tracks and predicts shifts in opioid morbidity and mortality, and informs evidence-based policies and prevention strategies. Cerda's research focuses on the effects of state and national drug and health policies on substance abuse, mental illness, and associated health problems. She has studied the growing toll of overdose in communities of color, inequitable access to treatment and harm reduction options, and the impact of Medicaid expansion on the use of addiction medication. She obtained her doctorate from the Harvard University School of Public Health and is a former Robert Wood Johnson Health and Society Scholar.
Image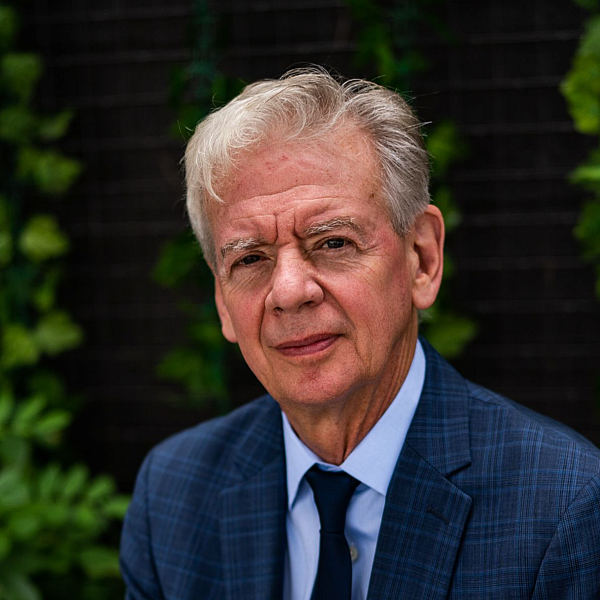 Scott Higham is a Pulitzer Prize and Emmy Award-winning investigative reporter for The Washington Post. He has been investigating the opioid industry since 2016 and served as a lead reporter on The Post's "Opioid Files" project, recognized as a Pulitzer finalist for Public Service in 2020. His reporting, often in collaboration with some of the nation's finest reporters and editors, has received the highest honors in journalism, including a Peabody, a George Polk Award, a DuPont Columbia Award and the Robert F. Kennedy Grand Prize for reporting on the disadvantaged. He is the co-author of "American Cartel: Inside the Battle to Bring Down the Opioid Industry," an investigative book that Bob Woodward called "eye opening, shocking and deeply documented." 
Image
Sari Horwitz is a four-time Pulitzer Prize-winning investigative reporter who has been at The Washington Post for four decades, where she has covered the Justice Department and criminal justice issues. She was a lead reporter on the Post's "The Opioid Files" series, which was a Pulitzer Finalist for Public Service in 2020. Horwitz has authored or co-authored four books: "American Cartel: Inside the Battle to Bring Down the Opioid Industry," "Finding Chandra: A True Washington Murder Mystery," "Sniper: Inside the Hunt for the Killers Who Terrorized the Nation" and "Justice in Indian Country."
---
View Professor Magdalena Cerdá's slides
Suggested reading