It could be a big year for Medicaid expansion. Virginia is expanding its program to include single adults, a change made possible by Obamacare; a judge recently ordered Maine's governor do so; and ballot initiatives in four other states could lead to further expansions. But the biggest wave of change is being led by Republican governors. A growing number of them are seeking federal approval for rules that require recipients to work to receive care. Long sought by Republican governors, work requirements have found a newly receptive audience under President Donald Trump. Currently seven states are seeking waivers to add work rules, following the blueprint laid out by Kentucky, Indiana, New Hampshire and Arkansas. Proponents say this new version of Medicaid will nudge more people into the workforce and raise incomes. But critics say work requirements impose harmful hurdles to health care, casting them as a political ruse for paring Medicaid rolls and state budgets. In this webinar, we'll explore the policy shift and outline questions reporters should be asking.
Webinars are free and made possible by The Commonwealth Fund and the National Institute for Health Care Management Foundation.
Panelists
---
Image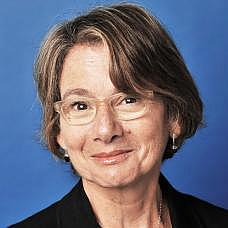 Judith Solomon is a senior fellow at the Center on Budget and Policy Priorities, where she focuses on Medicaid and other health programs, with a focus on policies to make coverage and health care services available for low-income people. She has testified before state legislatures and spoken extensively to national and state nonprofit groups and is often cited by national and state media, including the New York Times, USA Today, Wall Street Journal, and Washington Post. Previously, Solomon was a senior policy fellow at Connecticut Voices for Children and executive director of the Children's Health Council. She has also worked as a legal services attorney specializing in the area of public benefits and taught at the Yale University School of Medicine. Solomon is a graduate of the University of Connecticut and Rutgers University School of Law in Newark. 
Image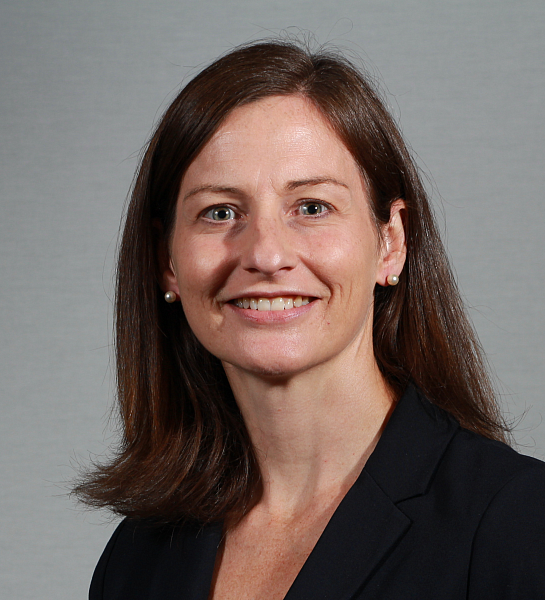 Angela Rachidi is a research fellow in poverty studies at the American Enterprise Institute (AEI), where she studies poverty and the effects of federal safety net programs on low-income people in America. She is an expert in support programs for low-income families, including the Temporary Assistance for Needy Families (TANF) and the Supplemental Nutrition Assistance Program (SNAP). Before joining AEI, Rachidi spent almost a decade researching benefit programs for low-income populations in New York City. Rachidi appears frequently in the media, and she has published in outlets including the New York Post, The Hill, InsideSources, and RealClearMarkets.com. Rachidi obtained her Ph.D. in public policy from The New School's Milano School of International Affairs, Management, and Urban Policy. She also has a master's of public administration from Northern Illinois University and a B.S. in public administration from the University of Wisconsin–Whitewater.
Image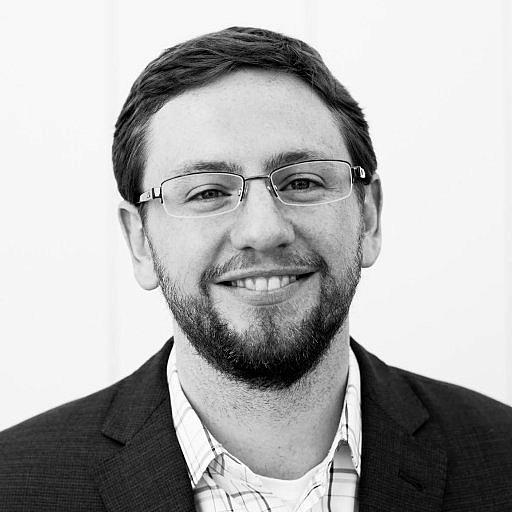 Dylan Scott is a policy reporter for Vox, where he covers health care, Congress and the 2018 elections. He previously reported for STAT, National Journal, Talking Points Memo and the Las Vegas Sun. In his seven years in Washington covering health policy, he has covered the Supreme Court cases to overturn the Affordable Care Act, the health care law's often tumultuous rollout, the fledging fight over prescription drug prices, and the 2016 presidential campaign. In 2017, he was one of the lead reporters on Capitol Hill covering the failed Republican effort to repeal Obamacare. In 2013, he was a lead contributor to Governing magazine's award-winning series on aging in America, with a focus on the intersection of Medicare and Medicaid. Dylan is a native of Mount Vernon, Ohio, a fan of the Cleveland Cavaliers, and a graduate of Ohio University.
---
Angela Rachidi: "Putting Medicaid to Work"
Judith Solomon: "Putting Medicaid to Work"
Dylan Scott: "Putting Medicaid to Work"
---
Suggested reading & resources