Reporting on Alzheimer's Unequal Toll in Communities of Color
Communities of color suffer from Alzheimer's disease and dementia at far higher rates than whites, but are less likely to be diagnosed until much later. Even with a diagnosis, African Americans are far more likely to experience worse care from health care systems filled with bias and discrimination. Family members who care for loved ones with the disease are forced to navigate this difficult health care landscape while often putting their own lives on hold. The crisis is slated to get worse, with cases of Alzheimer's among African Americans projected to increase dramatically in coming decades, the result of the complex interplay of racism, worse health care and genetics. In this webinar, we'll look at how Alzheimer's disease disproportionately impacts communities of color, how health care disparities magnify the crisis for patients and their families, and how journalists can tell their overlooked stories. We'll discuss how journalists can sensitively report on the subject in ways that resonate with and respect communities of color. How do we engage communities and use language that doesn't deepen the sense of being disrespected or unrecognized? 
This webinar is part of a four-part series exploring health equity in health systems in America. The webinar is free and made possible by The Commonwealth Fund, the National Institute for Health Care Management Foundation, and The California Endowment.
Panelists
---
Image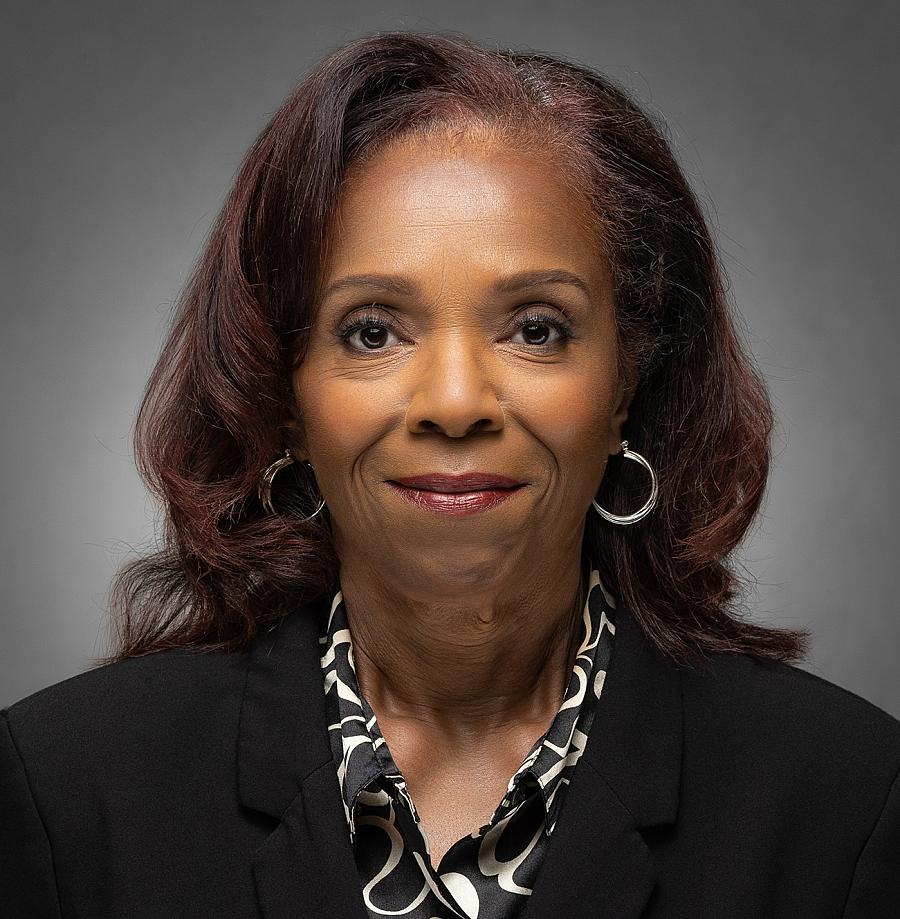 Stephanie J. Monroe is vice president and senior advisor of health equity and access at UsAgainstAlzheimer's, a national advocacy organization based in Washington, D.C. She also directs African Americans Against Alzheimer's, founded in 2013 and created specifically to respond to Alzheimer's disease's disparate impact on African Americans. An attorney with three decades of federal public policy experience, Monroe is the former U.S. Assistant Secretary of Education for Civil Rights. Previously, she had a 25-year career on Capitol Hill, holding a number of key staff positions in the United States Congress, including Chief Counsel of the U.S. Senate Committee on Health, Education, Labor, and Pensions, and Staff Director of the Senate Subcommittee on Children and Families. In addition to her work in Alzheimer's, Monroe serves on the National Academy of Sciences Board for Children, Youth, and Families, addressing issues that impact vulnerable families, including health and education. She also advises academic centers, industry partners, federal agencies, and others on strategies to achieve inclusive participation clinical trials.
Image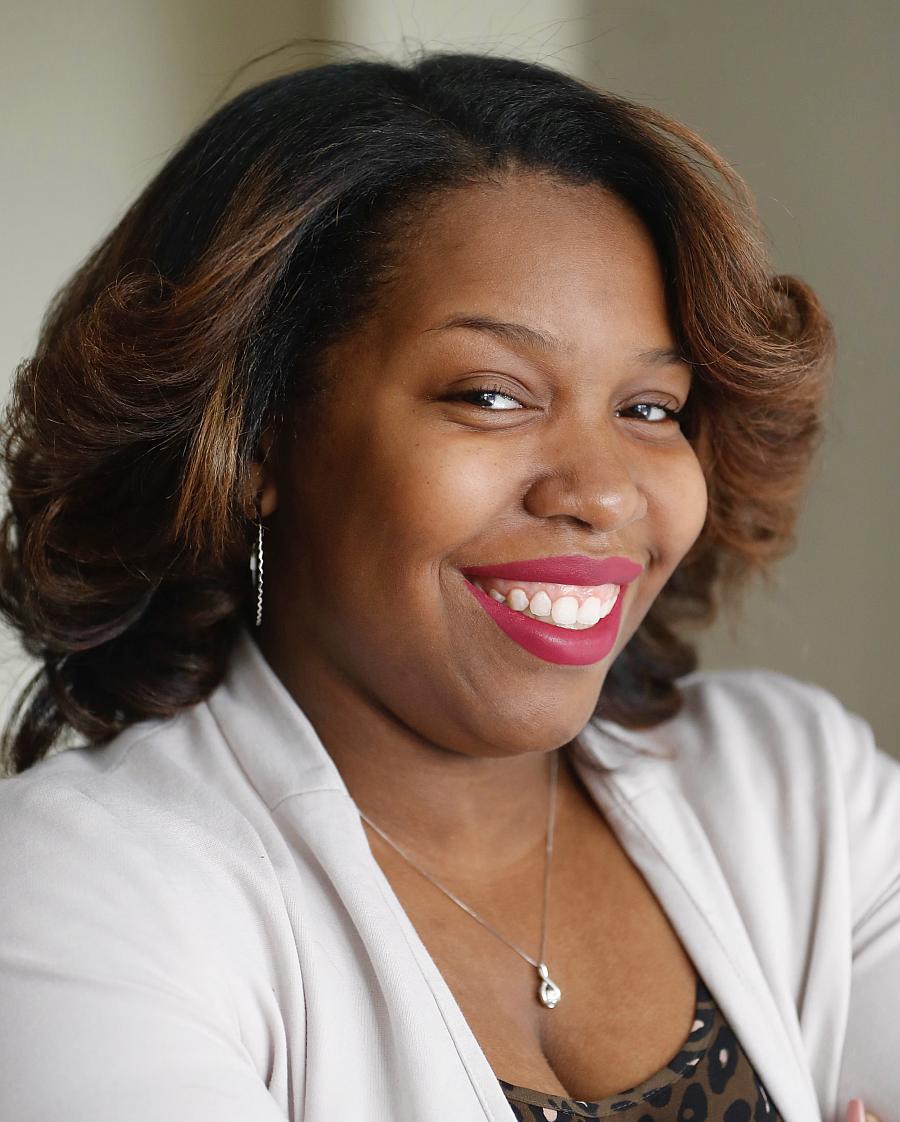 Kat Stafford is the Global Race and Justice Editor at Reuters, where she works with text and visuals editors to ensure journalists are pursuing a range of perspectives. Stafford joined Reuters in September. Previously, she was a national investigative writer and global investigations correspondent, focused on race and inequity, at The Associated Press, where she investigated how structural racism has fueled inequity across America. Stafford joined AP in February 2020, covering the pandemic's disparate impact on Black and other communities of color, the racial justice movement, and the U.S. presidential election. Before joining the AP, Stafford was an investigative reporter at the Detroit Free Press. She is a 2021-22 University of Michigan Knight-Wallace Fellowship alumni, and the former vice president of the Investigative Reporters and Editors' Board of Directors. She is also the past chair of IRE's Member Services Committee and the deputy chair of the National Association of Black Journalists' Print Task Force. Stafford is the recipient of the National Press Club Journalism Institute's 2023 Neil and Susan Sheehan Award for Investigative Journalism, and was a finalist for MIT's 2021 McElheny Award for an investigation on lead poisoning and housing demolitions in Detroit. She also was awarded Michigan's Associated Press Media Editors 2019 First Amendment Award. Stafford was named a 2019 Ida B. Wells Investigative Fellow and received the Society of Professional Journalists' 2017 Young Journalist of the Year Award from the organization's Detroit chapter. Stafford was also a 2016 Fellow of the Loyola Law School. She is the past vice president of the SPJ Detroit chapter and a board member of Eastern Michigan University's student newspaper, The Eastern Echo. Stafford regularly moderates panel discussions and gives speeches about race in America.
Image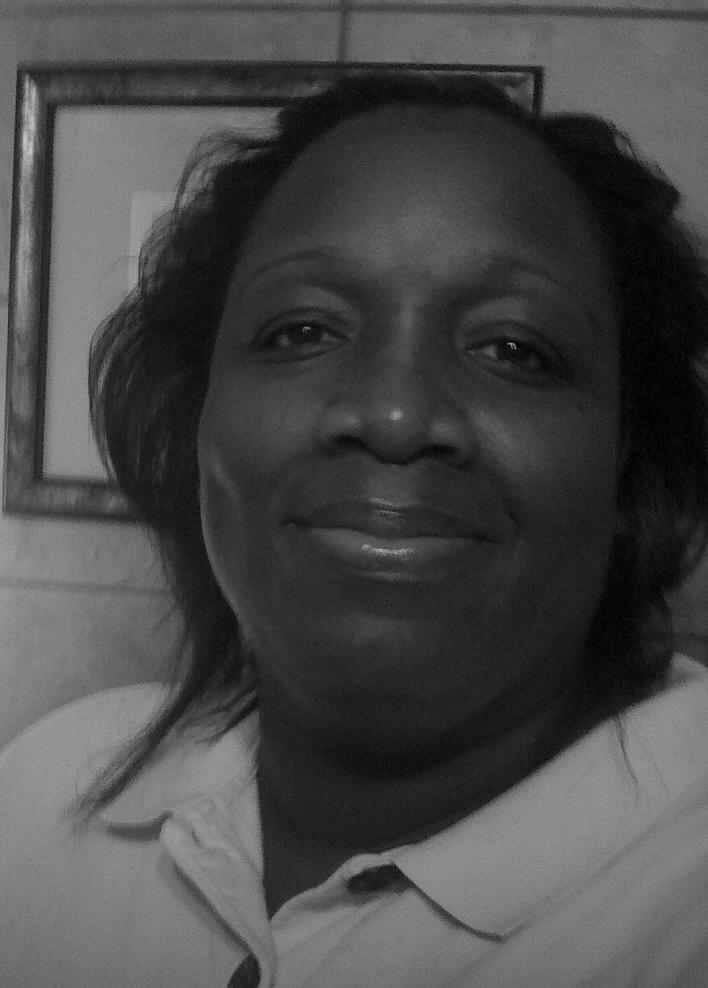 Petra Niles is a gerontologist and current senior manager of African American services at Alzheimer's Los Angeles. She has been with the organization for over a decade, and has an extensive background in aging issues such care management, elder abuse, program development, curriculum development, strategic partnerships and the larger community. Niles currently provides ongoing education, and outreach in the Los Angeles area as well as implementing culturally specific workshops to the African American community in collaboration with faith-based institutions. Many of her efforts are focused on improving services to persons with dementia, their families and caregivers particularly through the West Central-South Central Dementia Care Network, which she coordinates. Niles also believes strongly in the importance of motivating young people to better understand and become active in the fight against Alzheimer's disease. She holds a master of science degree in gerontology from the USC Leonard Davis School of Gerontology.
---
Suggested reading
"A lifetime of racism makes Alzheimer's more common in Black Americans," by Kat Stafford, AP
"Inequalities persist in who receives care for Alzheimer's disease," by Diego Lopez and Arun Rath, "All Things Considered," NPR
"Where caregiving is a family affair, Alzheimer's places a heavy burden on children and spouses," by Usha Lee McFarling
"Why the Next Big Hope for Alzheimer's Might Not Help Most Black Patients," by Arthur Allen, KFF Health News
"Clinical research doesn't reflect the Alzheimer's population. That needs to change," by Jason Resendez and Stephanie Monroe, STAT
"What Black and Latina women need to know about dementia," by Carly Stern, The Washington Post
"Dementia Diagnosis Disparities by Race and Ethnicity," by Pei-Jung Lin et al., Medical Care
"The Association Between Socioeconomic Factors, Race, and Usage of a Specialty Memory Clinic," by Abigal Lewis et al, Neurology