Reporting on America's Opioid Drug Crisis
It's often been called the worst drug crisis in American history, ravaging towns from coast to coast and killing more than 33,000 people in 2015. This webinar will explain and offer reporting and storytelling approaches for a new geography of addiction, as the opioid epidemic has proven particularly devastating for white rural communities. Prescription painkillers have long been at the core of the epidemic, but the number of deaths from heroin, synthetic opioids and benzodiazepines has risen dramatically in recent years. Mix in alcohol too and users are dying from a toxic cocktail. While the larger story of the U.S. opioid crisis is not new, the epidemic claims more lives every year as increasingly powerful drugs and drug combinations lead to more overdoses, giving this story a heightened urgency. This webinar will provide an up-to-date overview of the epidemic, detail the role played by Big Pharma and doctors in fueling the crisis, and offer reporters ideas on how to bring the story home in more powerful ways for their audience.
Webinars are free and made possible by the National Institute for Health Care Management Foundation.
Panelists
---
Image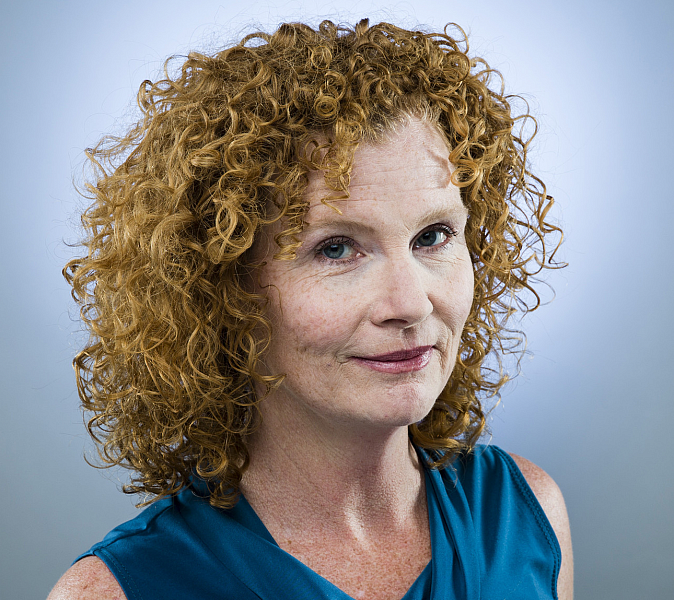 Lisa Girion joined the Los Angeles bureau of Reuters as a top news editor in January after 16 years at the Los Angeles Times, most recently as an investigative reporter assigned to the Metro desk, where she produced major multimedia stories on the intersection of government, commerce, health and welfare. Before joining the Times, she served as city editor of the Los Angeles Daily News and reported for that paper as well as the Dallas Times Herald, the Dallas Morning News and the Wilmington (Del.) News Journal. She has won many awards for her work, including exposes on alleged human rights abuses in Myanmar (Burma) and on some health insurers' practice of rescinding coverage for sick  policyholders, which informed the health care reform debate and was cited in the Affordable Care Act implementing regulations. She earned a bachelor's degree at Northwestern University's Medill School of Journalism.
Image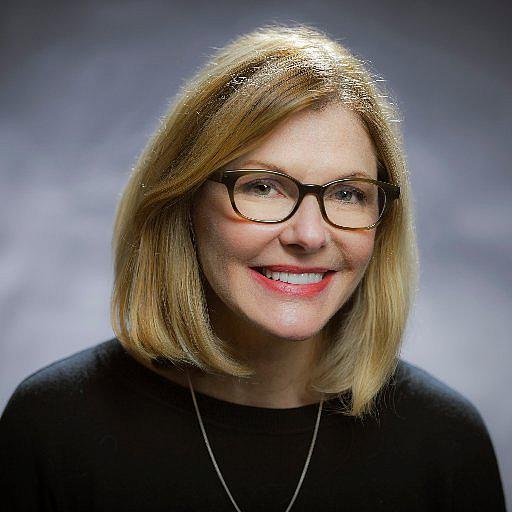 Kimberly Kindy is a national investigative reporter at The Washington Post, where she part of a team that was awarded the 2016 Pulitizer Prize for national reporting, for a series on police shootings. In 2016, she was part of the reporting team behind the series "Unnatural Causes: Sick and dying in small-town America," which explored how "drugs, alcohol, marketing and lax federal oversight are working to defy modern trends of mortality, perhaps most starkly among middle-aged white women." Prior to joining the Post in 2008, Kindy was a reporter for The Orange County Register, where she served as the Sacramento bureau chief. She previously worked at the Los Angeles Daily News. 
Image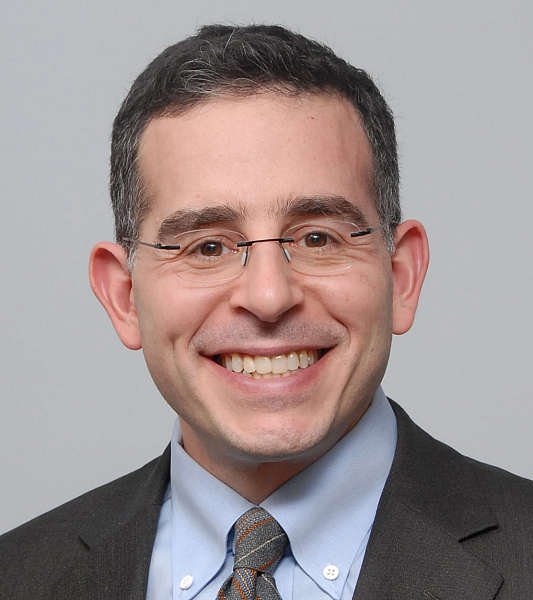 Dr. Andrew Kolodny is the co-director of Opioid Policy Research at the Heller School for Social Policy and Management at Brandeis University. His primary area of focus is the prescription opioid and heroin crisis devastating families and communities across the country. He is also the executive director of Physicians for Responsible Opioid Prescribing, an organization with a mission to reduce morbidity and mortality caused by overprescribing of opioid analgesics. Kolodny previously served as chief medical officer for Phoenix House, a national nonprofit addiction treatment agency and Chair of Psychiatry at Maimonides Medical Center in New York City. He began his career working for the New York City Department of Health and Mental Hygiene in the Office of the Executive Deputy Commissioner, where he helped develop city-wide buprenorphine programs, naloxone overdose prevention programs and emergency room-based screening, brief intervention and referral to treatment (SBIRT) programs for drug and alcohol misuse.
---
 Dr. Andrew Kolodny's slides:
---
Lisa Girion's slides:
---
Kimberly Kindy's slides:
---
Suggested reading & resources