Rethinking Public Safety Three Years After George Floyd
This webinar examines efforts to reimagine public safety and progress in criminal-justice reform. Three years after the murder of George Floyd ignited a public firestorm over the disproportionate punishment and harm Black people endure in the criminal-legal system, innovative initiatives across the country are developing alternatives to policing. Many cities are working with local residents to reduce violence and build trust by putting crisis intervention and prevention into the hands of communities themselves. And roughly 100 jurisdictions are trying a successful Seattle model that diverts people engaged in low-level drug crimes, prostitution and crimes of poverty and homelessness away from arrest and incarceration and connects then with health services and other supports. We'll look at the results in cities at the forefront of community-driven policing, and the political resistance to deeper investments in such initiatives now that crime has reemerged as a hot-button issue. We'll also explore what has — and hasn't — changed in law enforcement practices and accountability. Reporters will leave with fresh ideas and resources for investigating policing in their communities, and a deeper understanding of how public safety policies shape health and life outcomes.
This webinar is free and made possible by The California Endowment and the Robert Wood Johnson Foundation.
Panelists
---
Image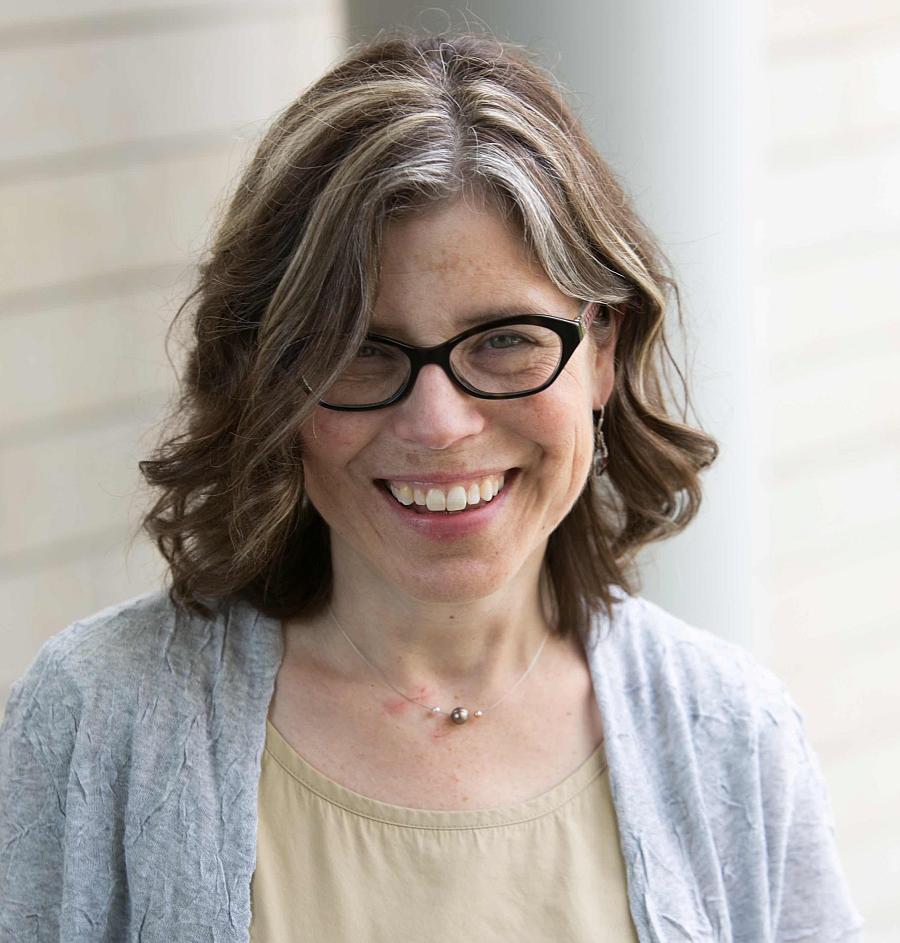 Lisa Daugaard is co-executive director of Purpose Dignity Action (PDA), formerly the Public Defender Association, in Seattle. PDA works at the local, state, national and international levels to reduce over-reliance on the legal system in response to public health issues. She is the recipient of a 2019 MacArthur Fellowship for her work to develop alternatives to policing and law enforcement practices to improve outcomes for those struggling with substance abuse disorders and mental illness. Daugaard is a primary architect of the Law Enforcement Assisted Diversion (LEAD) program in King County, Washington, which replaces punitive policing policies with public health and harm reduction services. More than 80 cities and counties and several tribal communities as well as London and Durban S.A., are implementing the model, and Daugaard and colleagues are supporting its expansion in dozens more. She received a BA from the University of Washington, an MA from Cornell University and a JD from Yale Law School. 
Image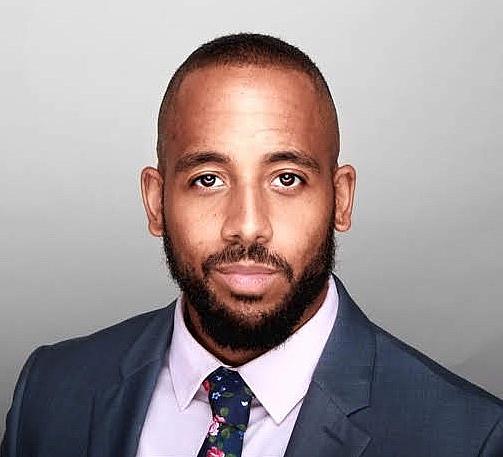 Jamiles Lartey is a New Orleans-based staff writer for the Marshall Project. Previously, he worked as a reporter for the Guardian covering issues of criminal justice, race, and policing. Jamiles was a member of the team behind the award-winning online database "The Counted," tracking police violence in 2015 and 2016. In 2016, He was named "Michael J. Feeney Emerging Journalist of the Year" by the National Association of Black Journalists. For the Marshall Project, Lartey has focused on the politics of criminal justice reform, and on policing policy in the wake of the murder of George Floyd. In 2021 He was a finalist for the Livingston Award for national reporting.
Image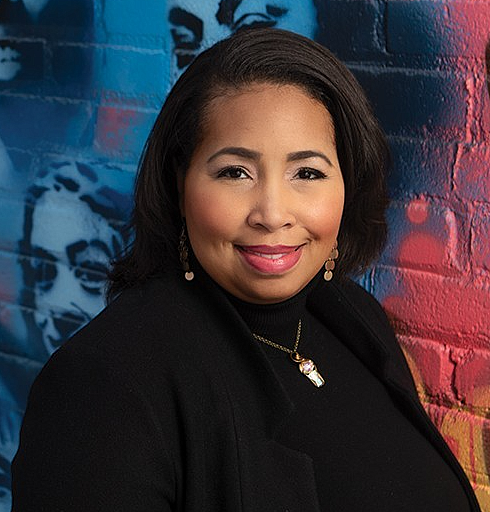 Sasha Cotton is the senior strategy director of the National Network for Safe Communities. Before that, Cotton worked as a director of the Minneapolis Office of Violence Prevention (Minneapolis OVP) in the Minneapolis Health Department. The Minneapolis OVP is responsible for coordinating violence prevention initiatives across the city and engaging with communities throughout Minneapolis to better address violence and safety issues using innovative community centered strategies. Cotton's work experience prior to her current position includes serving as the National Resource Center coordinator at The Institute on Domestic Violence in the African American Community, as well as serving as the prevention program manager for the Violence Free Minnesota, the state's domestic violence coalition. She is currently representing Minnesota on the U.S. Commission on Civil Rights. She holds a Bachelor of Arts from Metropolitan State University and a Restorative Justice Certificate from the University of Wisconsin-River Falls.
---
Suggested reading
"How a Growing Political Fight Threatens Local Control of Criminal Justice," by Jamiles Lartey, The Marshall Project, March 11, 2023
"A City-Led Effort to Reach Potential Shooters Has Produced Encouraging Results, Philly Officials Say," by Chris Palmer, The Philadelphia Inquirer, Feb. 28, 2023
"How Police Traffic Stops May Change After Tyre Nichols' Death," by Jamiles Lartey, The Marshall Project, Feb. 11, 2023
"How Police Unions Try to Tilt the Scales on Oversight Boards," by Jamiles Lartey, The Marshall Project, Jan. 21, 2023
"Policing the Police: A Week of Racism, Abuse and Misconduct," by Jamiles Lartey, The Marshall Project
"How Policing Has — and Hasn't — Changed Since George Floyd," by Jamiles Lartey, The Marshall Project, Aug. 6, 2022.
"Congress is Investing In Alternatives to Police. Can They Work?" By Spencer Bokat-Lindell, The New York Times, Feb. 8, 2023.
"Fatal Force," Database of Fatal Police Shootings of Civilians, 2015-2023, by The Washington Post
"Something Better Than a Tent for the Homeless," by Maia Szalavitz, The New York Times, Aug. 24, 2022.
"Seattle activist creates anti-crime tool loved by both Left and Right," by Tori Richards, Washington Examiner, May 22, 2022.
"Complaints about excessive use of police force in women's neighborhoods and subsequent perinatal and cardiovascular health," by Alexa A. Freedman, Andrew V. Papachristos, Britney P. Smart, et al., Science Advances, Jan. 19, 2022
"Aggressive Policing, Health, And Health Equity," by Michael Esposito, Savannah Larimore and Hedwig Lee, Health Affairs, April 30, 2021
"Assessing the Impact of Law Enforcement Assisted Diversion (LEAD): A Review of Research," by the International Association of Chiefs of Police and University of Cincinnati Center for Police Research and Policy
Community Violence Intervention Collaborative 2021-2022 Data Snapshot, by UCLA Evaluation Team. May 1, 2022
"Support and Outreach White Paper: Changing Traditional Social Service Framework to Address the Unique GVI [Group Violence Intervention] Population," by National Network For Safe Communities at John Jay College