What Anti-Asian Hate Means for Mental Health, Safety and Justice
The wave of attacks against Asian Americans and Pacific Islanders has been emotionally gutting for these communities. It has also galvanized action and challenged journalists to think about their role and responsibility in covering sometimes overlooked issues with sensitivity and nuance. This webinar examines the impact of the crisis on the mental health of Asian Americans, especially the women who are often targeted. We'll also look at forward-looking strategies to foster individual and community resilience. Asian Americans are three times less likely than their white counterparts to use mental health services. How are providers overcoming the systemic and cultural barriers to address increases in anxiety, depression and stress in communities that were already at high risk? What is the role of police in protecting AAPI safety, amid a national outcry to end over-policing? What are the most effective community-based approaches to improve health and safety and advance justice? Join us for a deep discussion to inform your coverage of the crisis, your reporting on Asian American and Pacific Islander communities, and your understanding of some of the most fraught racial issues in the nation.
This webinar is free and made possible by The Commonwealth Fund, the National Institute for Health Care Management Foundation and The California Endowment. 
Panelists
---
Image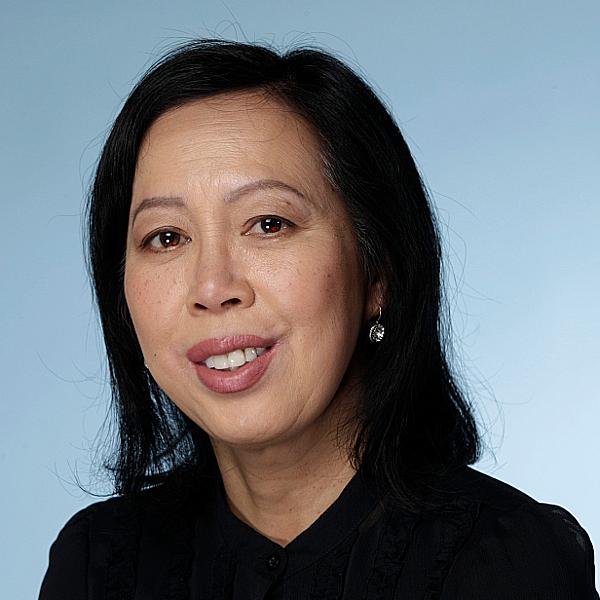 Anh Do is a metro reporter at the Los Angeles Times covering Asian American issues and general assignments. A second-generation journalist, she has worked at the Dallas Morning News, the Seattle Times, the Orange County Register and Nguoi Viet Daily News, the largest Vietnamese- language newspaper in the United States, which was founded by her late father. Born in Saigon, she has reported from Cuba, India, Mexico, Peru and Vietnam. Her writing on race and culture has won awards from Columbia University and the Asian American Journalists Association, and she is a recipient of Yale's Poynter Fellowship in Journalism. She is a member of the USC Center for Health Journalism's Advisory Board. She graduated from USC with degrees in journalism and English literature. Apart from words, she's passionate about all things canine, spending 25 years in dog rescue around the globe.
Image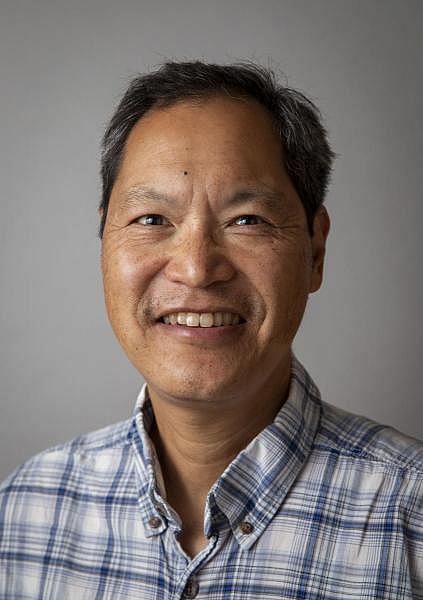 Russell Jeung, Ph.D., is a professor of Asian American Studies at San Francisco State University. In 2020, he launched Stop AAPI Hate, which tracks Covid-19-related discrimination in order to develop community resources and policy interventions to fight racism. The project has become a go-resource for journalists covering the surge in anti-Asian attacks. Dr. Jeung's research interests include the sociology of race, the sociology of religion, and social movements. He is engaged extensively with his students in conducting community-based, participatory research with Asian American communities. He has written five books and numerous articles and he co-produced the 2010 documentary "The Oak Park Story," about a landmark housing lawsuit involving his fellow Cambodian and Latinx tenants.
Image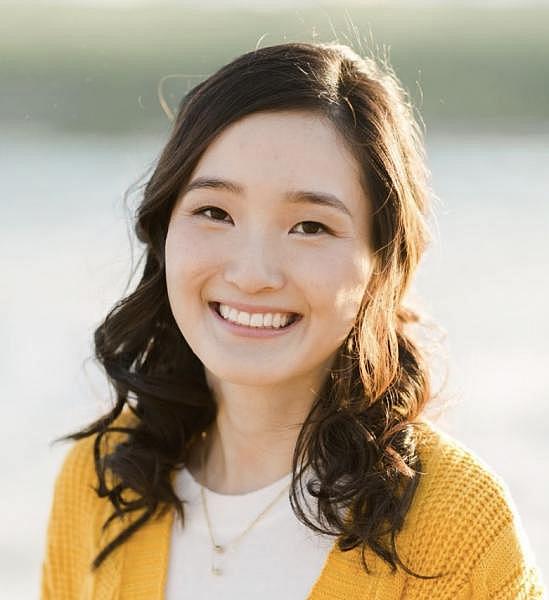 Linda Yoon is a therapist and the founder of Yellow Chair Collective, a multicultural psychotherapy practice with a special focus on Asian mental health. Yellow Chair Collective strives to fulfill the needs of POCs and immigrants by providing culturally competent services. In addition to individual, couples, family, and group therapy, the practice also provides psycho-educational groups and training on the impact of cultural and racial trauma. Yoon is a graduate of the USC Masters of Social Work program, and an active committee member of NSAW's California Chapter-Southern California API Social Work Council.
---
For Prof. Russell Jeung's slides, click here.
For Linda Yoon's slides, click here.
Suggested reading & resources