Will The Silver Tsunami Send Medicare Into The Red?
Medicare marked its 50th anniversary earlier this year, but that doesn't mean it's time to celebrate for the popular public program. The youngest Baby Boomers will turn 65 in 2030, capping off a demographic tsunami that will also see seniors living longer and with more disabilities and chronic illnesses. These forces are driving projections that Medicare will become insolvent in 2030, barring substantial reforms. The program's fiscal difficulties also stem from the fact the program's beneficiaries typically reap far more in benefits than they've paid into the system. This webinar will look at the health, demographic and financial challenges facing Medicare and provide essential context for sorting through the rhetoric as we enter a presidential election year. 
Webinars are free and made possible by the National Institute for Health Care Management Foundation. 
The Health Matters Webinar series is supported by the National Institute for Health Care Management Foundation. The Center for Health Journalism is solely responsible for the selection of webinar topics and speakers.
Panelists
---
Image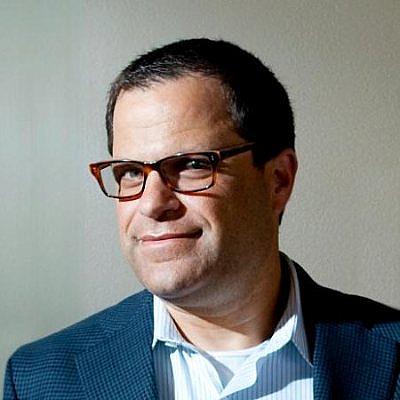 Dana Goldman is a professor and the Leonard D. Schaeffer Chair and Director of the USC Schaeffer Center for Health Policy and Economics. Dr. Goldman is a nationally recognized health economist influential in both academic and policy circles. He is the author of over 100 articles and book chapters, and a health policy advisor to the Congressional Budget Office. He serves on several editorial boards including Health Affairs and the American Journal of Managed Care. He is also a founding editor of the Forum for Health Economics and Policy, an online journal devoted to health economics and health policy. Dr. Goldman was the 2009 recipient of the Eugene Garfield Economic Impact Prize, recognizing outstanding research demonstrating how medical research impacts the economy. He was awarded the National Institute for Health Care Management Research Foundation award for excellence in health policy, and the Alice S. Hersh New Investigator Award.
Image
Eugene Steuerle is the Richard B. Fischer chair at the Urban Institute. Among past positions, he served as deputy assistant secretary of the U.S. Department of the Treasury for Tax Analysis (1987–89), president of the National Tax Association (2001–02), co-director of the Urban-Brookings Tax Policy Center, and chair of the 1999 Technical Panel advising Social Security on its methods and assumptions. Between 1984 and 1986 he served as economic coordinator and original organizer of the Treasury's tax reform effort, which Treasury and White House officials acknowledged would not have moved forward without his leadership. Steuerle is the author, coauthor, or coeditor of 16 books, and numerous publications and congressional testimonies, including "Dead Men Ruling, Contemporary U.S. Tax Policy," "Nonprofits and Government," and "Retooling Social Security for the 21st Century."
Image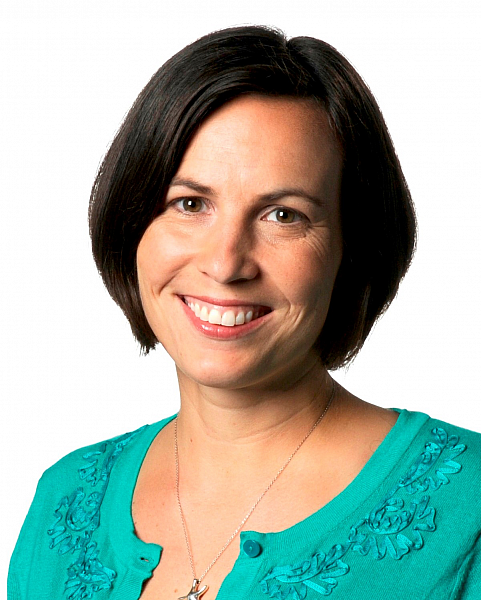 Meghan Hoyer is a data journalist at The Associated Press, where she analyzes data and helps disseminate national data sets to reporters across the country, guiding them to find local stories in the numbers. Until recently, she was a data journalist at USA TODAY, regularly working on health care stories. Her story for USA Today, "Nation's Sickest Reshape Health Care," analyzed millions of data files to assess the burden of disease for Medicare patients, taxpayers and their families. Hoyer previously worked as a data and government reporter at The Virginian-Pilot and the Louisville Courier-Journal. She has a bachelor's degree in journalism from Northwestern University and a master of fine arts degree in creative nonfiction from Old Dominion University. 
---
Panelists's slides
---
Suggested reading & resources