Young Journalists Share Stories of Pandemic Life & Systemic Racism
Young people have seen their lives upended during the COVID-19 pandemic. High school seniors saw their proms and senior traditions thwarted, and as fall gets underway, university life has been disrupted — with campus classes either cancelled or moved online in the face of campus COVID-19 outbreaks across the U.S., with a smaller number of schools continuing in-person classes. At the same time, young people also acutely feel the weight of our nation's reckoning with systemic racism and police violence and have fought to define their role and their own moral imperative as street protests emerge across the country. And that's not all. As school leaders struggle to navigate remote learning and tamp down campus outbreaks, young people face a landscape rife with uncertainty and anxiety. Along with their families, they are experiencing the economic and mental health toll of the pandemic. Many entry-level jobs have disappeared, families are struggling to pay bills, and the imperative to socially distance and minimize contact has thrown a wrench in what is typically an intensely social period of life. Join us as we hear from three youth journalists from around the country as they discuss the challenges confronting their generation and their own sense of mission about their future. This webinar will give you insights that can inform your reporting and upend your assumptions about Gen Z.  
This webinar is free and made possible by The California Endowment. 
Panelists
---
Image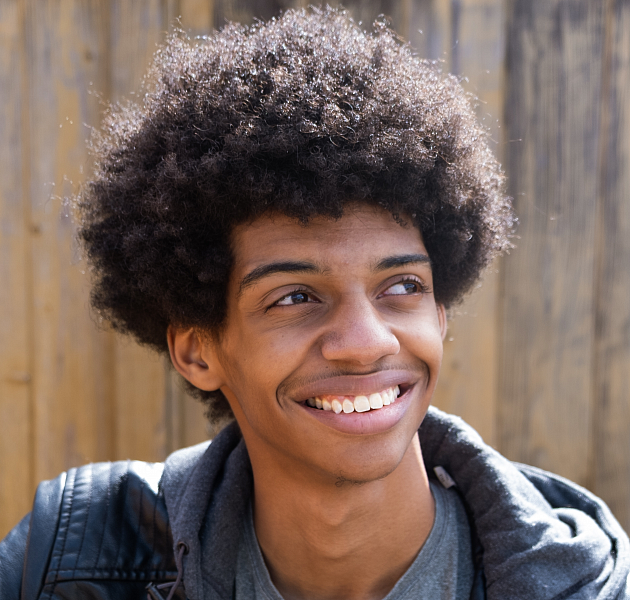 Riley Lockett has worked in video journalism for five years and he is a contributing journalist with YR Media. With a focus on culture and politics, he uses his unique perspective to give light to a multitude of different issues and current events. With an audience of mostly young adults, his work is delivered in a clear, matter-of-fact language that allows people of any age to understand complex ideas. Born and raised in Oakland, California, he is currently based in Manhattan, pursuing an undergraduate degree in Film & TV Production at NYU.  
Image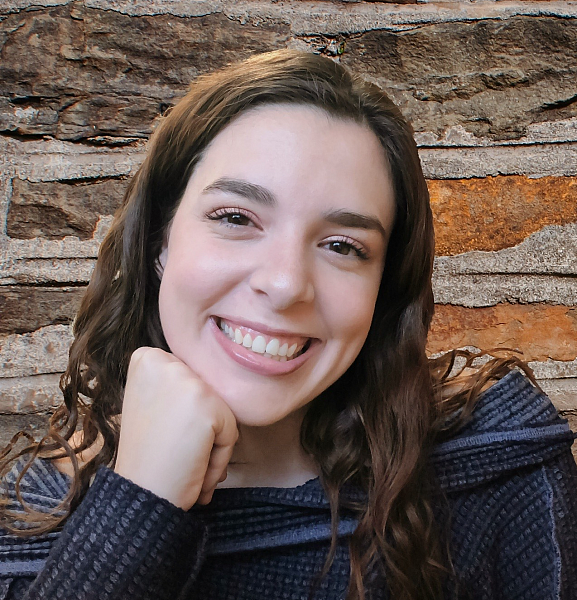 Paige Masten is a senior at the University of North Carolina at Chapel Hill studying journalism and economics. She currently serves as the opinion editor at The Daily Tar Heel, UNC's independent student newspaper. Her interests and past experience include work at the North Carolina General Assembly and research on student mental health. 
Image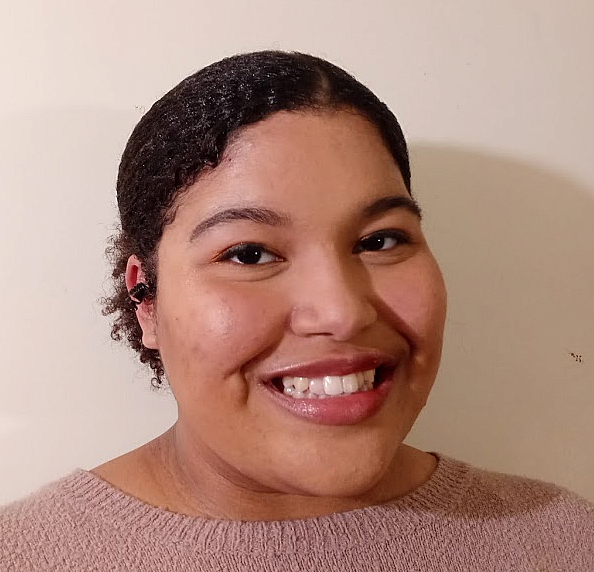 Amora Campbell is a high school senior at the Richard Wright Public Charter School for Journalism and Media Arts and a student journalist in the Urban Health Media Project in Washington D.C. Her career interests include public policy, sustainability and journalism.
---
Suggested reading & resources