Can getting kids to exercise fight obesity in communities of color?
Image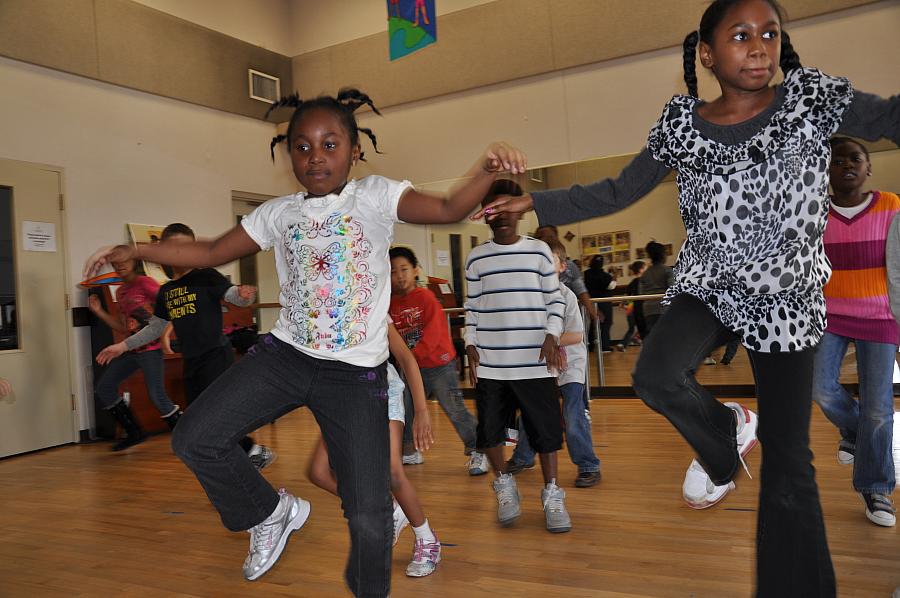 Published on
August 9, 2023
Obesity rates across the United States have risen steadily over the past several decades, and nowhere is the trend more apparent than in communities of color in Connecticut. Black, Hispanic and Native American residents of the state have some of the highest rates of obesity on the East Coast. Intervention and prevention are urgently needed, and many experts agree that targeting youth should be a main focus.
Although the prevalence of obesity is lower among children than adults, a 2014 report in the Proceedings of the Nutrition Society noted that children should be the priority for obesity intervention and prevention, as reducing excessive weight gain is usually more difficult when it has become established. Left unchecked, obesity raises the risk for type 2 diabetes, cardiovascular disease, certain cancers and other chronic, costly health issues.
Many factors are fueling the obesity epidemic, including neighborhood design; lack of access to healthy, affordable foods and beverages; and limited access to safe, convenient places for physical activity, according to the federal Centers for Disease Control.  The racial and ethnic disparities in obesity underscore the need to address poverty, education, housing and other social determinants of health, and to ensure that everyone has access to good nutrition and safe places for active recreation, the CDC says.
Through a solutions-journalism approach, my project for the USC Center for Health Journalism 2023 National Fellowship will evaluate a variety of local and national initiatives to engage youth of color in outdoor recreation and education. I'll look at how successful initiatives can be replicated in Hartford County, the most populous county in Connecticut.
Obesity rates are well known to be correlated with socioeconomic status. Connecticut's obesity epidemic is not surprising, given the levels of poverty and inequality in the state. Greater Hartford Community Wellbeing Index 2023, conducted by CT DataHaven, states: "Connecticut is highly segregated, particularly by race and income." Previous research by the group found that the state's concentrations of wealth and poverty rival some of the most segregated metro areas in the United States. "Even as the state diversifies, inequality has become more pronounced," the report says.
It is crucial to inform young underserved populations how policy shapes the physical environment, and how the environment, in turn, connects directly to health. It is also important to motivate young people to exercise regularly. Our reporting looks to identify specific motivators and examine what barriers Black and Brown youth across Connecticut face when it comes to being regularly active.