Can Puerto Rico resuscitate its health care system after Hurricane Maria?
Image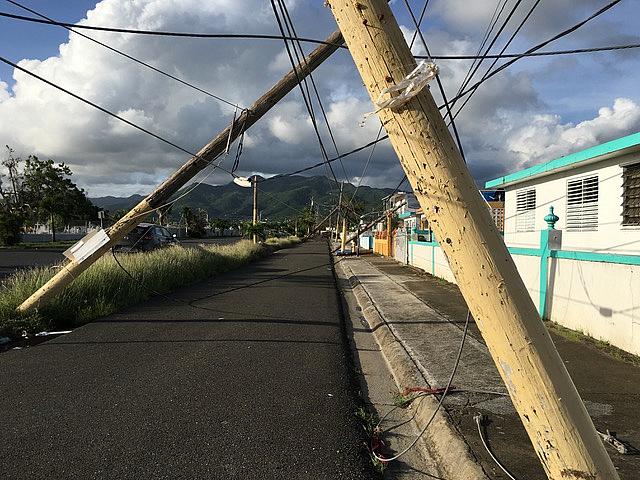 Published on
July 18, 2018
Before Hurricane Maria made landfall on Sept. 20, 2017, Puerto Rico was facing a health care funding crisis.
The storm made matters worse and now, months later, the population is facing critical economic and health challenges. Many jobs have disappeared as a result of the storm on an island where almost half of the population lives in poverty and close to one quarter of the population is more than 60 years old.
Puerto Ricans are twice as likely to report fair to poor health when compared to other U.S. residents, according to Kaiser Family Foundation. Heart disease, stroke, cancer, diabetes, asthma, arthritis and Alzheimer's disease are the leading causes of disability and death, according to a report published by the Puerto Rican government in 2014.
But before the natural disasters (Hurricanes Irma and Maria) disrupted the lives of millions, this Caribbean island was already struggling with a decade-long economic recession and a public debt that exceeds $70 billion. At the same time, the government of Puerto Rico was facing a Medicaid funding crisis that would leave it unable to pay doctors and hospitals, threatening to leave 900,000 people without health coverage.
For decades, Puerto Rico has been denied the same level of Medicaid funding as other states because of a reimbursement cap set by the U.S. Congress. This has resulted in a significant shortfall for the government, according to the Center for Economic Policy Research.
Image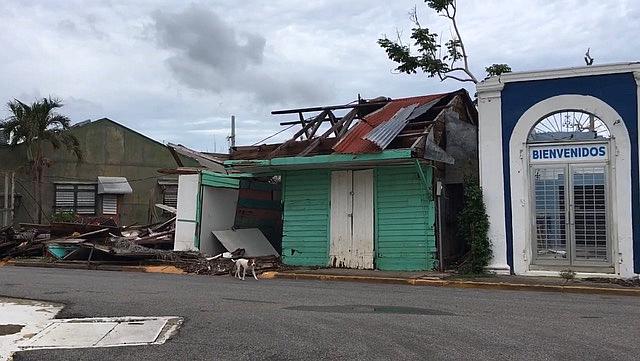 In 2005, the government of Puerto Rico estimated that if the Medicaid reimbursement cap had grown at the same rate as program costs, it would have received $1.7 billion, instead of the $219 million it got that year. As a result, low-income states such as Mississippi get 75 percent of their Medicaid bill covered by Washington, while only 12 percent of Puerto Rico's costs are covered under the cap.
While people have been leaving since the economic crisis hit the island a decade ago, more people — over 135,000 — have reportedly left after Hurricane Maria. This has included professionals such as physicians and nurses, adding to an overburdened health system already suffering from a shortage of health care professionals before the hurricane. 
There are, at present, nearly 1 million people enrolled on the island's Medicaid program, and recently, the U.S. Senate approved $4.8 billion to replenish dwindling Medicaid funds for Puerto Rico and the Virgin Islands.
Will that be enough to meet present needs?
My 2018 National Fellowship project, in collaboration with El Centro de Periodismo Investigativo de Puerto Rico and with a grant from the Dennis A. Hunt Fund for Health Journalism, will examine the state of health care services in Puerto Rico after Hurricanes Maria and Irma devastated the island territory last year.
Are all hospitals working at full capacity after such a catastrophic event? If professionals, including health care professionals, are leaving the island at alarming rates, how is this affecting access to health care, especially for those who need it the most? Now that another hurricane season has begun, what are they doing differently to ensure that people receive the health care services they need should another storm hit the island? These are some of the issues I plan to explore.