Career Profile: M.J. Ellington takes health journalism out of the newsroom
Image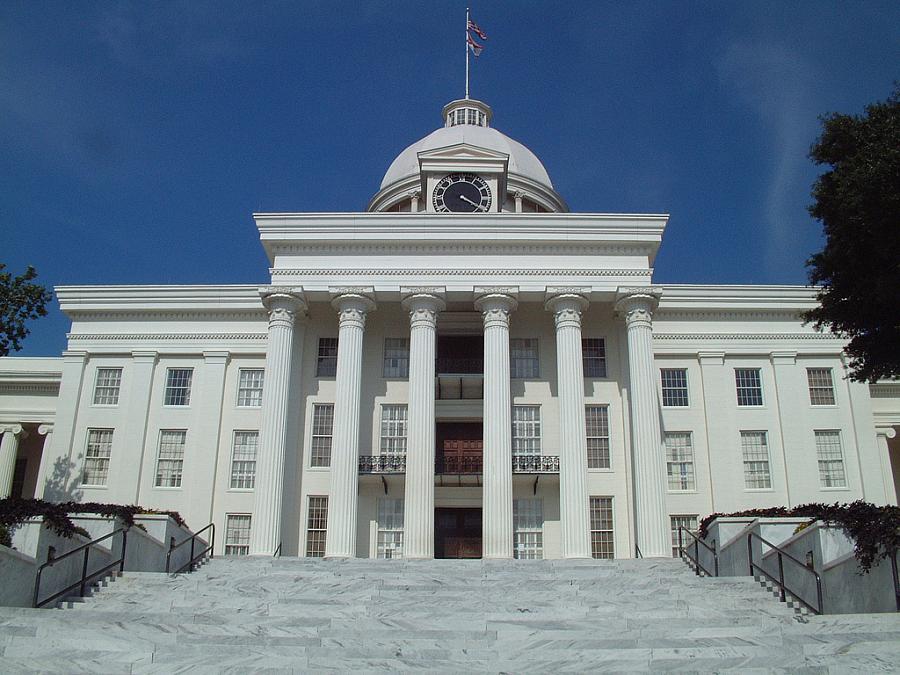 Published on
April 12, 2012
M.J. Ellington has been in and out of the news business since 1969. Last November, she took a job interpreting and writing about health issues for Alabama Arise, a statewide advocacy organization for the poor. This week in Career GPS, Ellington explains why she thinks of her move as a more of a return to health journalism than a leap into advocacy.
Ellington got her first job in 1969 at the Anniston Star. Through the 70s and 80s, she worked a series of jobs in journalism, communications and nonprofit organizations in South Carolina, Georgia and back in Alabama. In 1994, Ellington moved to the Montgomery Advertiser, where she edited a 32-page monthly health news magazine. She stayed on for four years and enjoyed the depth of reporting and freedom to choose what the magazine would cover, but working conditions changed dramatically when the newspaper was sold.
"It was a fun job until a large international news corporation bought the paper's owner," Ellington writes in an email. "Then, as is often the case with large media conglomerates, satisfaction slid downhill rapidly with reduced time for research and less possibility for in-depth reporting (my favorite thing). 'See Spot Run,' writing assignments along with a revolving door of management made me decide to resign, which I did. I miss the magazine but not the constraints now prevalent with modern news conglomerate-style systems."
So in 1998, Ellington took a job as the director of senior services for a local Council on Aging where she still volunteers today. By 2002, Ellington realized that she didn't enjoy managing people. She took a job with the Decatur Daily where she covered the state legislature for seven and a half years. In 2009, the family that owns the Daily bought the TimesDaily in Florence, Alabama. Ellington began filing stories for both papers as she watched the press corps in the state capital shrink.
"For survival, I became more of a generalist. That is what I saw, not only in me, but in other people covering state government," she recalls. Politics too made her job more and more difficult. Changes in state laws made information and records more difficult to obtain.
"With one or two rare exceptions, conglomerate-style management is now the rule of thumb in print publications here and I gather elsewhere in reporting," Ellington says. "Reporters who insist on going beyond the superficial often give their own time to do so."
Last fall, Ellington moved back into the nonprofit world. Her current position with Alabama Arise is meant to connect a broad audience with quality information about health policy. As she did in journalism, she presents different perspectives, but she now is able to spend more time on topics that interest her. She is a health policy analyst, not a news reporter, but her work is edited closely for accuracy and distributed to interested individuals, organizations and media.
"My audience here ranges from groups trying to make changes in state policy, to individuals in poor areas of the state who have no experience advocating for their own health care needs and stand to be affected by directions in state and federal government health policy," Ellington explains
"When I resigned the newspaper job, I told people that I believe the future of in-depth reporting lies with specialty websites and a few newspapers and magazines that still have deep enough pockets and a belief in real news to invest in it," Ellington says. "I believe organizations like the one I work for now are natural allies to real news."
Her rule has been to work for organizations that are not pushing products or political agendas. She chose the Council on Aging because it focuses on service, "which, to some degree, good journalism does too," she says. Her position with Alabama Arise is funded by a grant from the Robert Wood Johnson Family Foundation to explain the Affordable Care Act to general audiences, not to push an agenda.
When we spoke on the phone, Ellington was working on a Medicaid fact-sheet. If you ask her if she feels satisfied with her new job, she says quickly and firmly, "Yes." With Alabama Arise, she has space and time to look at health issues in depth and in a way she could no longer do in newsrooms.
"People do need to think about what they really like to do. In many ways, newspapering is a starting point," Ellington says. "For some people, it's an absolute passion that they never give up. But for what I wanted to do, the opportunities were no longer there."
Photo of Alabama's State Captiol in 2006 by Jim Bowen on Flickr Creative Commons.