In Great Plains, dangerously deficient care plagues Indian Health Service
Image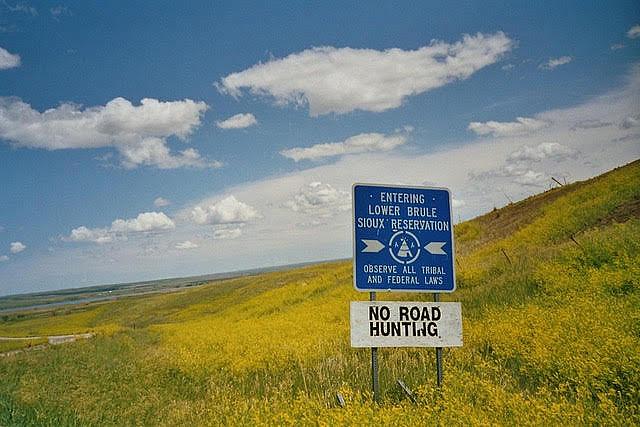 Published on
August 2, 2018
The stories are horrendous: babies born in hospital lobbies, doctors needlessly amputating limbs, and dying patients diverted from emergency rooms.
In the Great Plains region, the tales of inadequate care are common for those who rely on the Indian Health Service.
The federal agency was created to fulfill the government's treaty obligation to provide medical care to members of federally recognized Native American tribes. Instead, its hospitals have helped perpetuate a humanitarian crisis in the middle of America, where tens of thousands lack access to quality health care.
Two years after problems at the IHS hospitals came to light in a string of damning reports, shuttered emergency rooms have reopened, but problems remain. And there are indications that administrators and private contractors hired to fix longstanding problems in the region have failed to correct deadly deficiencies.
While similar reports have surfaced for more than a decade, Congress and presidential administrations have not held the agency accountable, which has allowed problems to persist for decades. Millions of dollars have been spent trying to bring the facilities up to basic standards, including outsourcing emergency room operations to a private contractor.
This is America in 2018, and people are dying from easily preventable medical errors. About 130,000 tribal members in the region depend on the agency for medical care.
And in South Dakota, some are treated in facilities comparable to those in third-world countries.
Through my project for the 2018 National Fellowship, I will work to better understand the scope and root cause of the problems that plague IHS.
To do this, I will canvass current and former patients and employees and compare policies and procedures to those in other Indian Health Service regions as well as the federal Department of Veterans Affairs.
My hope is that through my reporting with the Sioux Falls Argus Leader I can get to the systemic problems that allow these medical failures to keep repeating. I want to illustrate the impact the policies have had by highlighting the experiences of patients affected by the inadequate care, as well as those who've tried and failed to change it.
[Photo by Rolf Blauert via Wikimedia Commons]