The Markingson Files: Heads start to roll as clinical trial suicide revelations mount
Image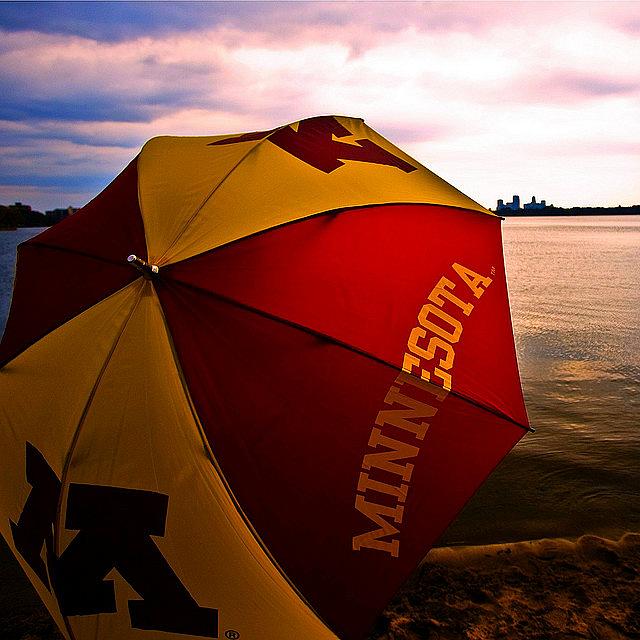 I promised to stay on top of developments in the story about a suicide during a clinical trial at the University of Minnesota that 11 years later is still causing major disruptions.
Dan Markingson, a diagnosed schizophrenic, was taking part in a clinical trial for Seroquel, an antipsychotic drug made by AstraZeneca, when he killed himself in May 2004. Markingson was enrolled in the trial by University of Minnesota professor Stephen Olson in the psychiatry department, which was overseen by department chair George Schulz.
You can read my previous posts about Dan Markingson's death and the inquiries to find out what really happened, and if you search for his name you will find much more coverage, particularly by ethics professor and journalist Carl Elliott.
The University of Minnesota is replacing the chairman of its psychiatry department following two scathing reviews of its safety protocols in research involving human subjects and its recruitment of a troubled man who later died by suicide in a schizophrenia drug trial.
In April, Schulz stepped down from the chairman's role after 16 years of leadership. Jeremy Olson at the Star Tribune wrote:
Like other doctors in recent years, Schulz has been scrutinized for the thousands of dollars in grants, speaking fees and other compensation he has received from drug companies such as AstraZeneca, the sponsor of the study in which Markingson was enrolled. Schulz's name surfaced in documents submitted in a lawsuit against AstraZeneca, indicating that in 2000 he made statements about the company's new antipsychotic drug, Seroquel, that were more favorable than research indicated.
Pressure is building to get rid of the University of Minnesota's president. In a very rare move, a former governor, Arne Carlson, has said that president Eric Kaler should be fired. Carlson told Susan Perry at MinnPost that when Kaler became the university president in 2011, he was made aware of the Markingson scandal and the inability of the previous administration to find out what really happened (at least publicly). Carlson noted that Kaler "had already been sent materials by Dr. Carl Elliott, who's a professor of bioethics, relative to all the dilemmas and problems and legal faults that were occurring at the university." Carlson also said that the story had generated a lot of media attention providing details that should not have been ignored. He continued:
So when he came in, he had to make a decision, and that decision was, "Do I call up Professor Elliott and sit down and find out what this is all about? Do I do some independent research and find out what this is about? Or do I simply let the past continue to roll? … He deliberately made the move that he would no longer pursue the mission of the University of Minnesota, which is a search for truth. [He] became part of subverting the truth and stonewalling ... and ultimately deceiving by claiming [there had been] investigations that never occurred and claiming that these were exhaustive investigations.
Adding to the pressure, the school's handling of the case has become an international embarrassment. More than 175 professors and researchers from 18 countries and schools across the U.S. have sent a letter to Kaler voicing deep concern over the ethical lapses. Among those is Duke University professor Misha Angrist, who was quoted by Alex Friedrich at Minnesota Public Radio:
Had the university not behaved the way it behaved, we might not be talking about this at all. You can't ignore the institutional response to what happened, and a large part of what makes this case so outrageous was the university's stonewalling.
Photo by Tony Webster via Flickr.