The Story Behind the Story: Anthony Advincula Discusses the Mental Health Impacts of Deportations on Children
Image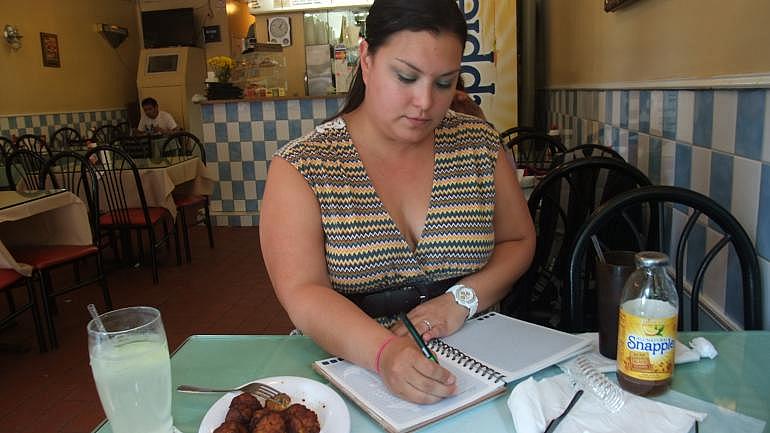 Published on
March 19, 2014
New-York based writer and editor Anthony Advincula reported on the impacts of deportations on the mental health of U.S.-born children as a 2013 National Health Journalism Fellow. 
The New American Media reporter had his interest piqued by the story of Hena, a girl who struggled emotionally for years after her mother was deported. Hena ultimately was diagnosed with depression and post-traumatic stress disorder years later.
As the rate of deportations has increased in recent years, Advincula decided to revisit the story.
But Hena, like most, did not want to participate. It took him months to find a subject who would speak openly.
Hear how he overcame this and other challenges, in the following interview.