What Causes Farm Worker Men to Become Abusers?
Image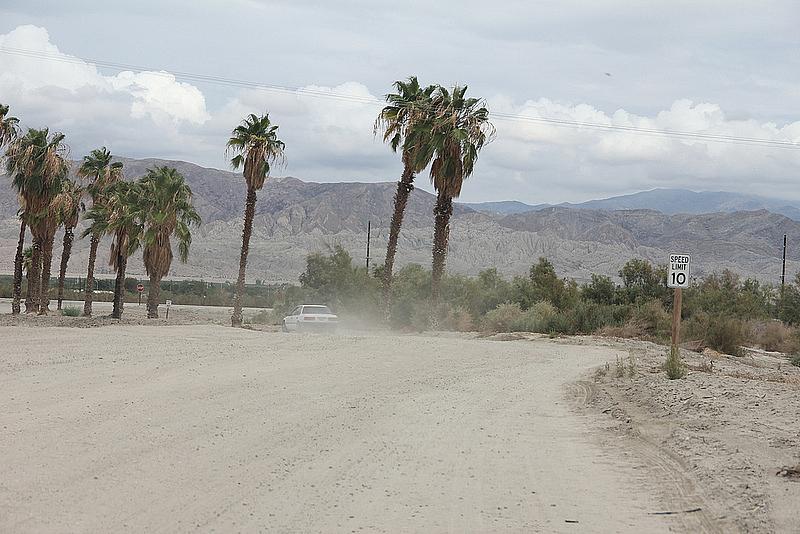 Published on
February 21, 2014
Just minutes from the wealthy cities of Palm Springs and Indian Wells, the Eastern Coachella Valley is a low-income agricultural community which has historically faced a myriad of health issues. In the past few years, the community has begun to take action and has made progress in areas such as political representation and the environment.
Read about the projects of other 2014 California Health Journalism Fellows.
But there is one particularly disturbing community health issue, one less visible to the public, in which progress has not been made: the high incidence of domestic violence taking place in the farm worker community.
While 67 percent of farm workers think partner abuse is a big problem in their community (National Center for Farmworker Health), only 17 percent of farm worker women have actually reported being physically abused by their partner (California NOW). The figures imply that there are likely many more cases going unreported.
My report will explore the underlying reasons and contextual circumstances – the "perfect storm" of factors -- that make farm worker men more susceptible to becoming abusers: poverty, lack of mental health resources, outdated gender roles, fear of law enforcement, and work environments where farmworker men – proud heads of households – are often stripped of their dignity.
The latter is particularly important – not as a means to excuse men who abuse, but rather as a way to bring understanding to a prominent yet hidden problem in an already vulnerable community. If the female farm worker voice in this domestic violence conversation is rare, the male voice is nonexistent.
The Eastern Coachella Valley provides the perfect backdrop for the exploration of this issue, with its farm worker community supporting the fifth largest farm industry in the nation, one that generates $500 million in revenue every year.
This project will consist of an in-depth written report(s) with photography and audio to enhance the story. Potential collaborators include Líderes Campesinas, United Farm Workers, and members of my youth reporting staff at Coachella Unincorporated.