Accessory Dwelling Units Could Relieve Some Of Monterey County's Housing Pressure
Image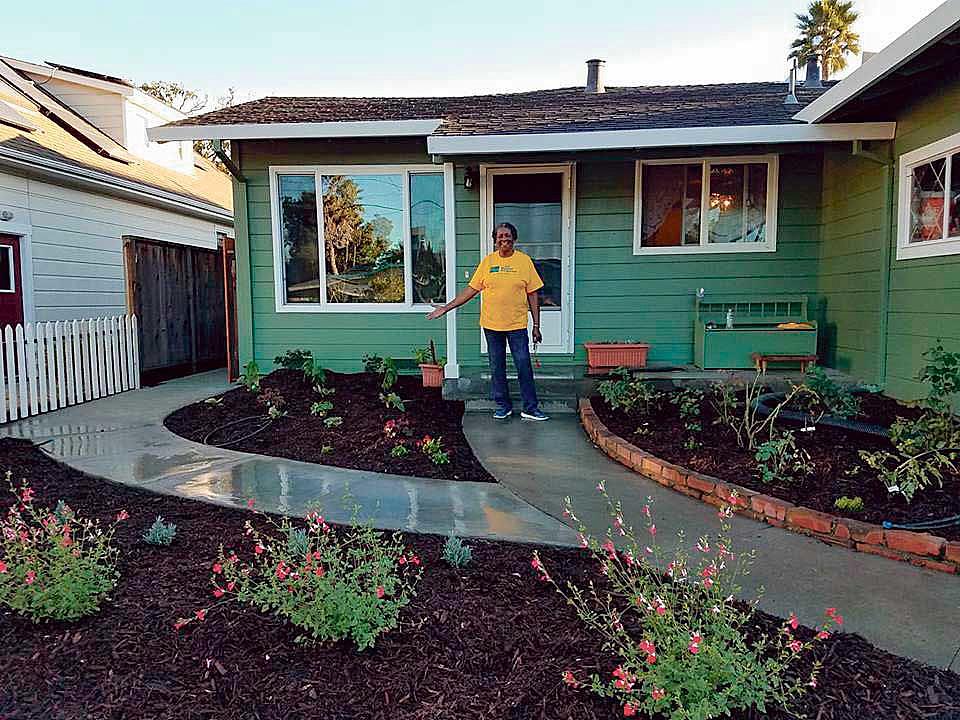 Published on
September 27, 2018
Joy and Ben Langford know how difficult it is for a young family to afford a home in Monterey County. They rented for several years as they welcomed three children, now ages 3 to 9. At the same time, Ben's parents wanted to downsize and relocate from Texas to California to be closer to them, but they couldn't afford it.
The solution was to get close: The two couples purchased a property in Monterey together with a 1,100-square-foot three-bedroom home and a 700-square-foot one-bedroom cottage, known in government parlance as an "accessory dwelling unit," or ADU.
"We knew we'd be happy living that near to each other," Joy says. "I know it's not everyone's story, but it's our story."
"We couldn't live here financially without doing this," says her father-in-law, James. Getting to live near their children and grandchildren is a bonus. And while the older Langfords don't need help, James expects that as they age, "there's no escaping it."
The Langfords took advantage of an existing ADU, but for years homeowners who wanted to build a small cottage in the backyard or add on top of a garage, or even divide an existing home, faced onerous restrictions by cities and counties. Some restrictions that discouraged ADU development included requirements for larger lot sizes, additional parking, separate water meters and fire sprinklers.
The state Legislature passed laws in 2016 and 2017 requiring municipalities to loosen restrictions against ADUs in residential zones. It allows ADUs of up to 1,200 square feet, doesn't require additional parking and allows permits to be approved by planning staff, rather than requiring a public hearing.
"The whole state has recognized that ADUs are a non-intrusive way to add additional housing to our neighborhoods," says David Foster, executive director of Habitat for Humanity Monterey Bay.
Through a partnership with the city of Santa Cruz and now Santa Cruz County, Habitat is leading the way in developing ADUs through its pilot program My House, My Home. It allows low-income senior homeowners to add an ADU for a low-income family member or a caregiver. Foster estimates there are at least 300 seniors in Santa Cruz at risk of losing their homes, either because they can't make mortgage payments or pay for maintenance. ADUs are one answer.
The city provides an $80,000 loan, which is matched by Habitat, for a total of $160,000 to build a 500-square-foot ADA-compliant unit. Volunteers provide about 80 percent of the labor. Two have been completed so far, and more are coming.
By encouraging ADUs, Foster expects cities to tap into an under-utilized resource, potentially dividing big homes into smaller units. "A lot of our homes were built after World War II, with two, three and four bedrooms. We've got a lot of single-person and two-person households that are overhoused," he says.
Cities in Monterey County have been updating their ordinances since the state rules changed. Monterey County government is still working on a new ordinance. The Board of Supervisors was scheduled to hear the matter on Oct. 9; that date has been postponed for now.
[This story was originally published by Monterey County Weekly.]