Daisy Rosario's reporting on toxic stress was undertaken as a National Health Journalism Fellow at the Center for Health Journalism at the University of Southern California's Annenberg School of Journalism.
Other stories in the series include:
Image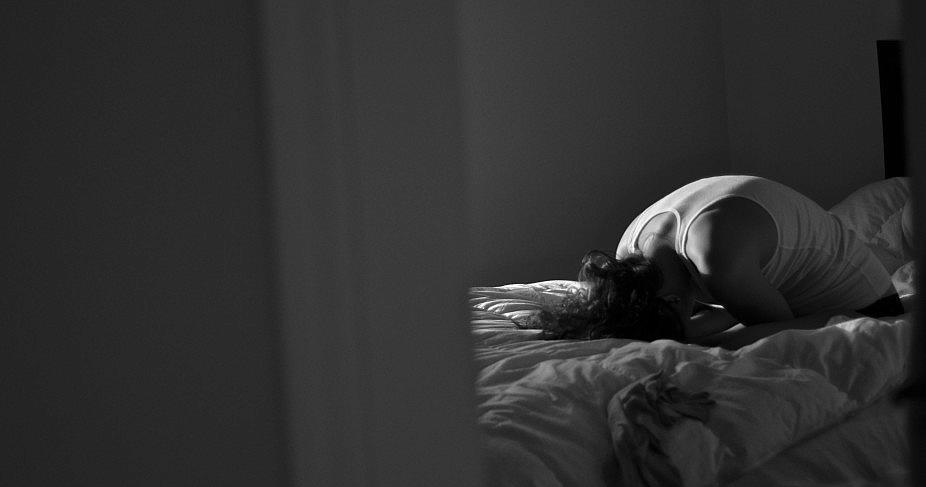 Published on
January 9, 2015
Last year we did a story on infant mortality in Rochester, NY. A few experts we talked to said toxic stress was one possible reason that babies born to black and Latina mothers died at such a high rate.
But what is toxic stress?
Latino USA producer Daisy Rosario spoke to researchers and doctors to find out what it is, what it does, and why it might change the way we look at public health.
[This story was originally published by Latino USA.]
Photo by Nathan Congleton via Flickr.