How to find a doctor who takes Medicaid
Image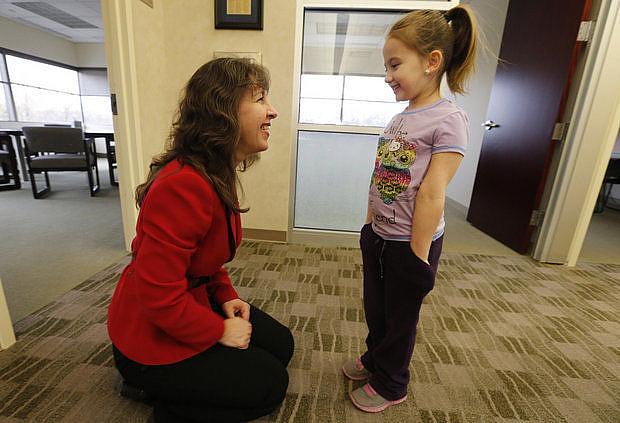 Published on
February 5, 2015
New Jerseyans covered by Medicaid report it's sometimes difficult to find doctors -- particularly specialists -- who will accept its insurance plans. Here are some tips, gathered from doctors, physician practice administrators and other patients, mixed in with some observations based on NJ Advance Media's look at the program's access issues:
• When you enroll in NJ FamilyCare, pick a plan that has doctors you already use. If you don't select a plan, the state will eventually place you into one that may or may not suit your needs. You have a certain amount of time to switch, but it's better to get matched with the best plan right from the start.
• Don't waste time calling names in the phone book. Instead, start with the list of providers offered by your managed care plan. If a local doctor takes other Medicaid plans but not yours, keep looking.
• Try a Federally Qualified Health Clinic. There is one in nearly every county, and while they don't typically have a lot of specialists on staff, they can handle most run-of-the-mill illnesses. Plus they're open evenings and weekends.
• If your primary care physician recommends you see a specialist, ask the staff to suggest some possible names. They'll often know who is or isn't accepting new patients.
• Remember that Newark, Camden and New Brunswick have medical schools as well as teaching hospitals, with many of those doctors accepting Medicaid.
• You can check out a physician's record by going to the website of the New Jersey Division of Consumer Affairs. There, you can see your doctor's credentials as well as lawsuit history.
• Be open-minded about traveling, if that's possible. All five plans compete in the state's more populous counties, while smaller counties have only two or three plans working there. You may have more choice if you enroll in a plan near work, for example.
• When you call to ask if a doctor is on your plan, don't simply ask if he or she "takes Medicaid." Instead, use the specific name of your plan: UnitedHealthcare Community Plan, or Horizon NJ Health, for example.
• When picking a plan to join, keep in mind that while the larger plans have more doctors, they also have more patients trying to see the same doctors you're trying to see.
• If you learn a doctor accepts your plan, ask about the wait time for an appointment. Although physicians' offices are supposed to treat all patients the same, some have been known to control the number of Medicaid patients by giving them longer wait times for appointments.
• Three magic words: "single case agreement." If you can't find a specialist for a condition, call your insurer and insist they find you a doctor. This tactic won't work if you're looking for a family physician or a pediatrician -- someone to oversee your general care over a long time. But it can work when seeking a specialist for a single health episode or problem. Some patients have had very good luck with this, while others have faced a battle.
• Change plans. You can do this for any reason during the first 90 days, and for a "good cause" after that. So if your doctor drops out of your plan, or you feel generally dissatisfied with the care you're receiving, you can switch. Call the state's Medicaid's health benefit coordinator at (800) 701-0710 to make a change.
• That's also the number to complain to the state. They're responsible for overseeing the robustness of insurance company networks. Be the squeaky wheel.