Listen To Part 3: How Prince George's Schools Support Undocumented Students Who Are Dealing With Trauma
Image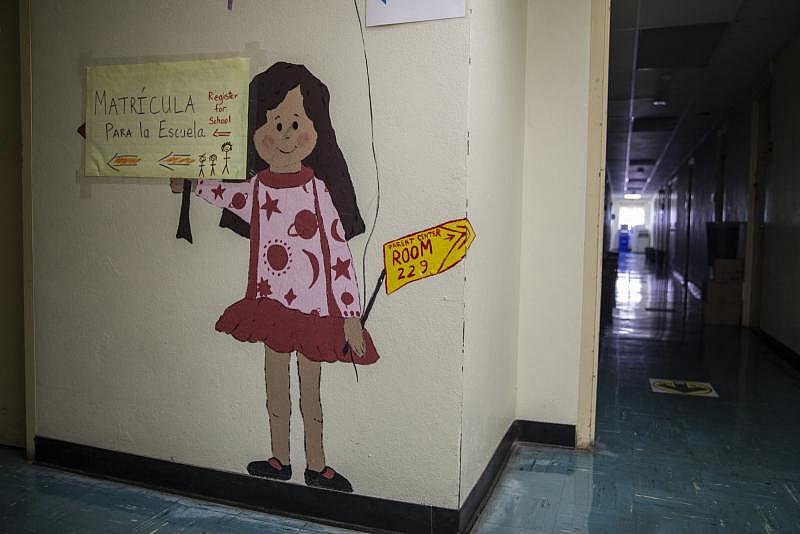 Tyrone Turner / WAMU/Dcist
Published on
December 18, 2020
Many undocumented children are very vulnerable already — they're poor, don't have health insurance and struggle with basic needs like food and housing. But what might be the defining characteristic of this population is the considerable trauma they've experienced, in their home countries and in the U.S.
In part three of our series on undocumented children, we look at how Prince George's county schools are focusing on mental health supports for them.
[This story was originally published by WAMU 88.5]
Did you like this story? Your support means a lot! Your tax-deductible donation will advance our mission of supporting journalism as a catalyst for change.