This story was reported as a project for USC Annenberg's Center for Health Journalism National Fellowship.
Other stories in the series include:
Image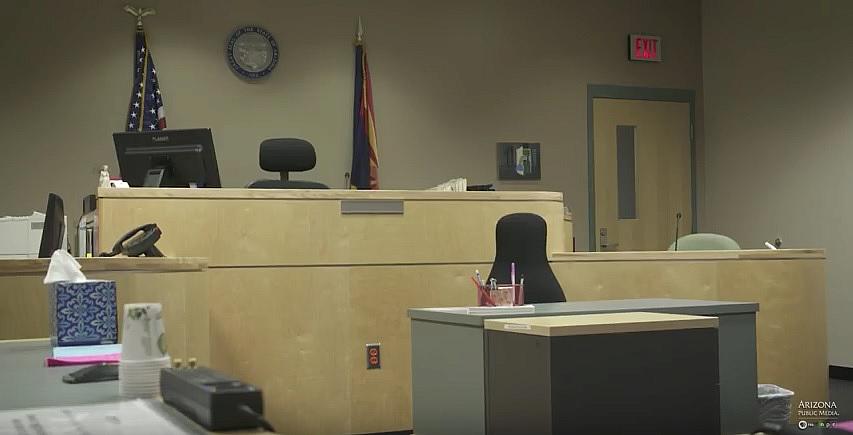 Published on
October 2, 2016
One year ago, a new company took over the task of administering mental health services in Southern Arizona. Since then, Cenpatico Integrated Care has made significant changes to how that task gets done — with far-reaching consequences for the people it set out to serve.
[This story was originally published by Arizona Public Media.]