Ways to make Philly schools healthier
Toxic City is supported by grants from the Lenfest Institute for Journalism, the University of Southern California Center for Health Journalism and the Dennis A. Hunt Fund for Health Journalism.
Image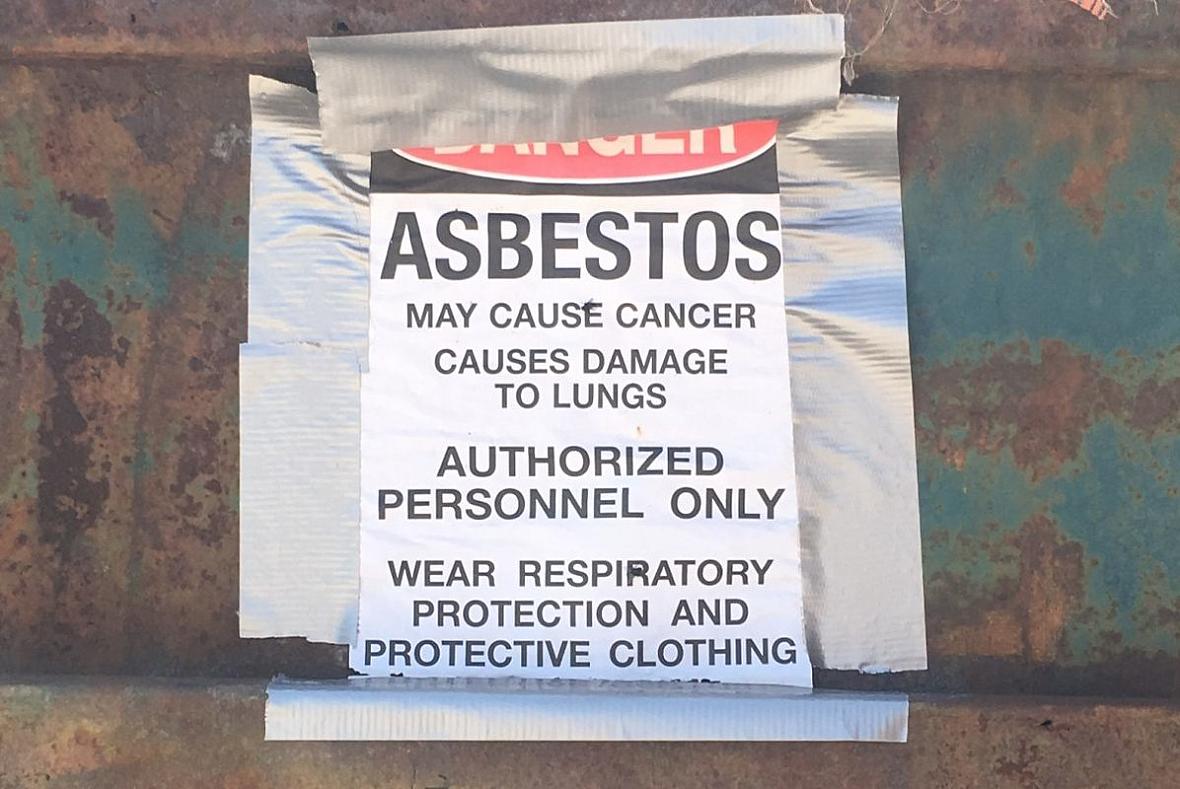 Published on
May 10, 2018
At aging Philadelphia schools, asbestos is a lurking health threat to children and staff. Tests by the Inquirer and Daily News at 11 schools found alarming levels of fibers in settled dust, even after repair work was done.
There are some easy steps, as well as some more challenging solutions, that could help the district to better protect students and teachers from asbestos hazards. Many of the problems are outlined in the accompanying story, "Hidden Peril."  Here are some solutions:
*Keep the buildings clean. Use vacuums with HEPA filters daily to remove dust from potential deteriorated asbestos and lead paint in all classrooms and student areas.
*Require that school districts do periodic surface testing of settled dust to spot-check for potential asbestos contamination. This can be done during the semiannual visual inspections for asbestos conditions, already required by federal law, or when frayed asbestos is spotted.
*Fill all maintenance and janitorial openings immediately and hire scores more.
*Educate teachers and staff how to locate asbestos in their classrooms and alert principals, maintenance staff, and others to any deterioration. Use the School Checkup Tool to see where the school has had previous problems.
*The Environmental Protection Agency should set a limit for how much asbestos in settled dust is too much and outline what steps must be taken to remediate the problem — as the agency has done for lead in soil and water.
*After asbestos abatement work, test the air for fibers using Transmission Electron Microscopy (TEM), rather than Phase Contrast Microscopy (PCM), which can only detect larger asbestos fibers. The more discerning TEM testing is currently required only on large abatement projects.
*Don't allow the same firm that oversees asbestos cleanup to also sign off on the work with air monitoring. Use a different air-testing firm to avoid conflicts of interest.
The Philly Healthy Schools Initiative has also come up with ways to make Philadelphia district schools safer and healthier for children. Some of its proposed solutions can be found at its website.
[This story was originally published by The Inquirer.]