What Happens When States Kick People Off Medicaid?
The pandemic-era protections have ended that kept states from bumping people off the health insurance program for low-income Americans, and more than 1.5 million Americans have lost their coverage so far. It's happening as states across the country have started purging their Medicaid rolls, leading to sudden and potentially dire losses in coverage for vulnerable families. While all states are disenrolling people, no state has moved quicker than Arkansas, where more than 217,000 have lost coverage since April. Many of those losing insurance remain eligible, but fall victim to confusing notices, letters sent to wrong addresses and other bureaucratic errors. And the wave of Medicaid disenrollment risks further entrenching health inequities, with children, Latino and Black residents bearing the brunt of coverage losses. In this webinar, we'll look at how the loss of the pandemic's Medicaid protections are impacting vulnerable families across the country and take a close look at Arkansas, using the state as a bellwether for the broader trend of coverage losses unfolding nationally. We'll discuss what the sudden loss of public insurance means for families' health, how groups are working to combat this policy reversal, and how reporters can tell this story in distinctly human terms.  
This webinar is free and made possible by the Commonwealth Fund, the National Institute for Health Care Management Foundation and The California Endowment.
Panelists
---
Image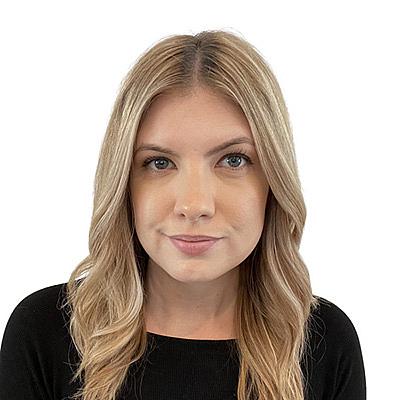 Megan Messerly is a health care reporter for Politico covering health politics and policy in the states. Before joining Politico, Messerly covered politics and health policy for The Nevada Independent. She got her start in journalism covering politics as an intern at the San Francisco Chronicle and a reporter at the Las Vegas Sun. Megan graduated from the UC Berkeley with a double major in English and media studies. She was born and raised in Orange County, Calif. 
Image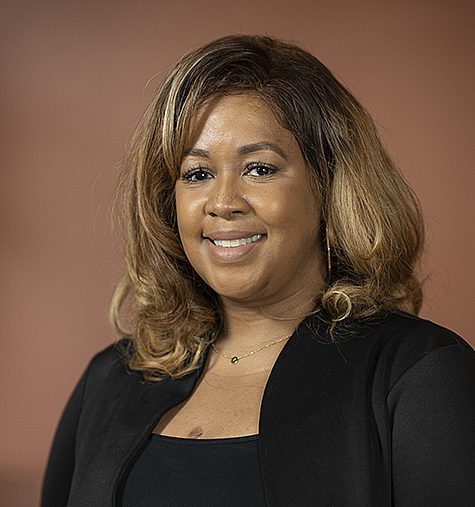 Keesa Smith is the executive director of the Arkansas Advocates for Children and Families. Prior to joining AACF, Smith served as the Deputy Director for Children and Youth with the Arkansas Department of Human Services, where she oversaw the divisions overseeing child care and early childhood education, juvenile justice and child welfare. She also served as chairman of the Arkansas Board of Review and as deputy legal counsel and state implementation diretor for the American Recovery and Reinvestment Act for Gov. Mike Beebe. She began her legal career as a staff attorney for the Center for Arkansas Legal Services. Smith received a bachelor's in journalism and mass communication from the University of North Carolina at Chapel Hill in 2002. She earned her J.D. from the University of Arkansas at Little Rock William H. Bowen School of Law in 2005. She and her fiancé Riley live in Jacksonville, Arkansas. 
Image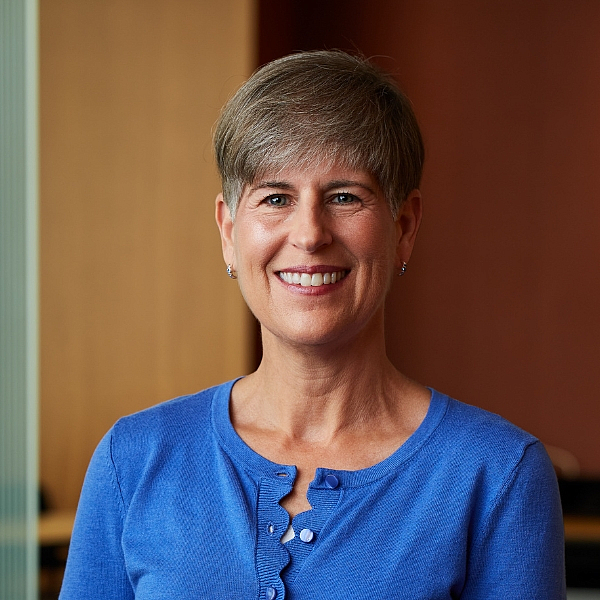 Jennifer Tolbert is director of State Health Reform and associate director with the Program on Medicaid and the Uninsured at Kaiser Family Foundation. She directs research and policy analysis focusing on Medicaid eligibility and enrollment policies and access to and affordability of coverage for low-income populations, including people who are uninsured. In addition, Tolbert manages State Health Facts, a source for state-level data on over 800 key health topics. Prior to joining KFF, Tolbert served as the assistant vice president for policy at America's Essential Hospitals and before that, she worked in the Office of the Assistant Secretary for Planning and Evaluation at the U.S. Department of Health and Human Services.
---
Suggested reading