In California, A Walking Expert Prescribes "Road Diets" To Improve Fitness, Safety
Image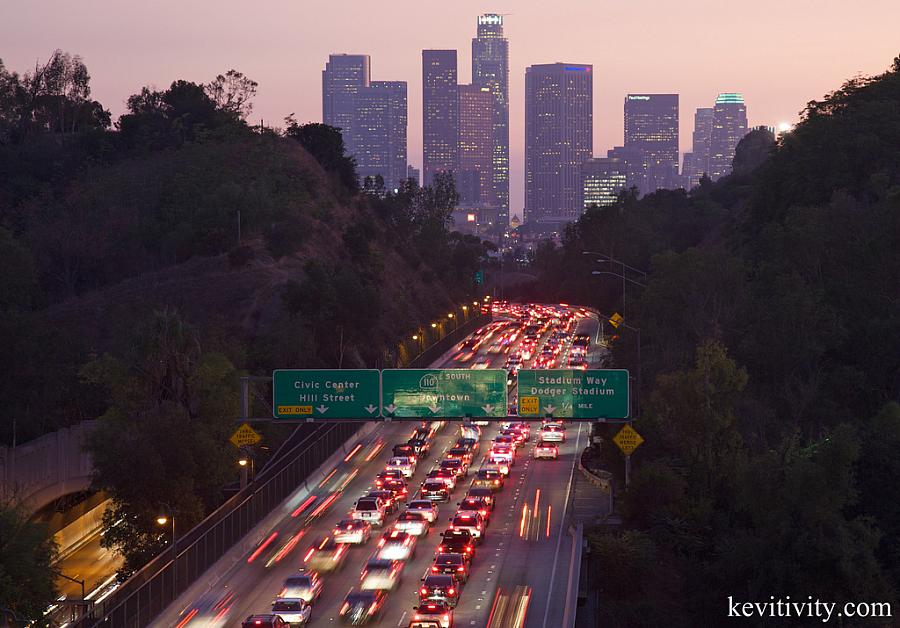 Published on
June 20, 2011
Community Health: A "walking expert" is prescribing "road diets" for car-centric Southern Calif. communities that want to create more walkable city streets to prevent obesity and improve safety, the Associated Press reports.
Patient Safety: Hospitals' overuse of double CT scans subject patients to unnecessary radiation and drive up health-care costs, Kaiser Health News reporters Julie Appleby and Jordan Rau report.
Health Fraud: Phantom pharmacies are becoming a big headache for federal officials investigating Medicare and Medicaid fraud, Parija Kavilanz reports for CNNMoney.
Children's Health: Food allergies in children are more common – and more serious – than once thought, according to largest-ever American study on the subject, reports Brenda Goodman for WebMD Health News. Researchers estimate that about 8 percent of American children are allergic to at least one food.
Pain Medicine: The FDA has just approved a new painkiller, Oxecta, that aims to curb abuse by including niacin, according to the Associated Press. The niacin causes flushing and irritation if extra doses of the drug are taken.
Want more from Reporting on Health? Join us, sign up for our newsletter, like us on Facebook or follow us on Twitter.
Photo credit: Kevin Stanchfield via Flickr