Charged as adults: Telling the stories of incarcerated youth in Texas
Image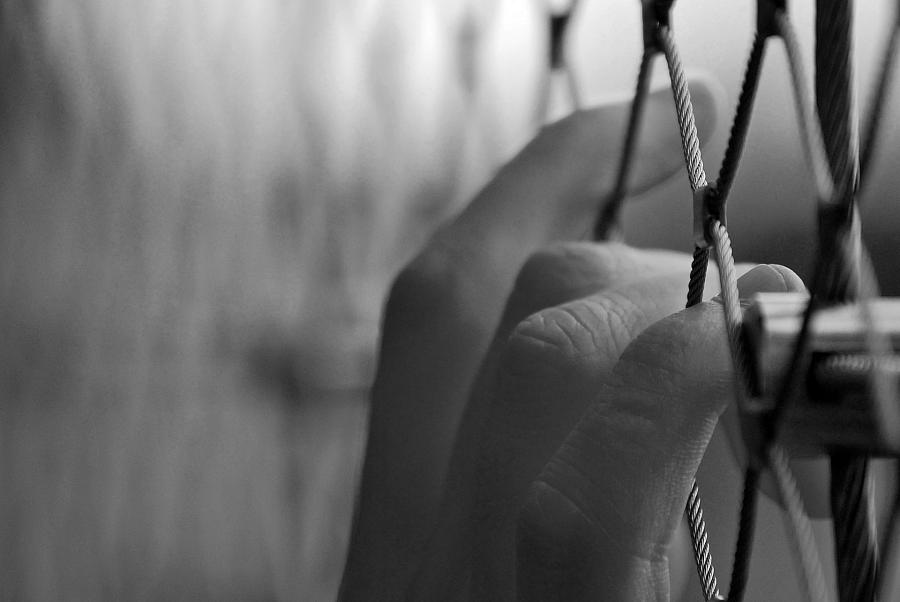 (Image by Oscar H via Pixabay)
Published on
October 13, 2023
There are many things 17-year-olds cannot do in Texas.
They can't smoke. They can't drink. They can't buy bullets. And yet state lawmakers have agreed that they are mature enough to be criminally charged, punished and incarcerated as adults. 
Nearly every state in the U.S. has accepted children's unique needs in the justice system. Texas, one of just three states that still automatically charge 17-year-olds as adults and incarcerate them in adult prisons and jails, is a glaring outlier. 
Extensive scientific research has shown the 17-year-old brain is not even close to fully developed, making these teens less culpable and more responsive to rehabilitation. But Texas has not accepted these findings. Research shows that putting children in an adult criminal justice system exposes children to prison- and jail-based violence and solitary confinement while exacerbating recidivism. Youth of color disproportionately receive harsher sentencing and treatment. 
We are public safety reporters for Houston Landing. In our joint project for the 2023 Data Fellowship, we aim to use data to illustrate the impact Texas' policies have on 17-year-olds and their families in Houston and its suburbs. We will highlight the personal experiences of youth and their families who bear the brunt of an outdated justice system that has not kept pace with science. 
Eileen's interest in juvenile justice reporting began in a Bronx courtroom in 2017, when she watched a scrawny 17-year-old convicted in adult court for the first time. It was a stark contrast watching grown men face the judge, then seeing the baby-faced teen hear his sentence while staring at the floor in shackles. Later, she would cover the landmark bipartisan bill that would change the practice and produced award-winning investigations on imprisoned youth in its wake. 
Then, as a national justice reporter, Eileen wrote about juvenile justice across the country, including in Texas, where she learned that children even younger than 17 are sometimes transferred into adult prisons. 
Clare previously worked as an investigative reporter for The Greenville News, where she extensively covered abuse allegations at a local cheerleading gym, and won an award for her analysis of police use of force at a protest. 
In Houston, Clare focused on the criminal justice system, uncovering police misconduct in Galveston County and shocking administrative lapses in the Harris County courts. 
We're both grateful for the opportunity to tell the stories of Texas' incarcerated kids. We hope to use our reporting to impact both policymakers and families, illuminate how adult carceral systems impact youth, fact-check assertions on kids and crime, and expose harm. By using data to bolster individual human stories, we aim to spur impact in a state that lags woefully behind its peers, providing much-needed analysis of current data. 
The consequences for youth charged and incarcerated as adults can be dire, and yet youth voices are rarely listened to. We hope to change that.