In Florida, free clinics brace for influx of new patients in wake of potential ACA repeal
Image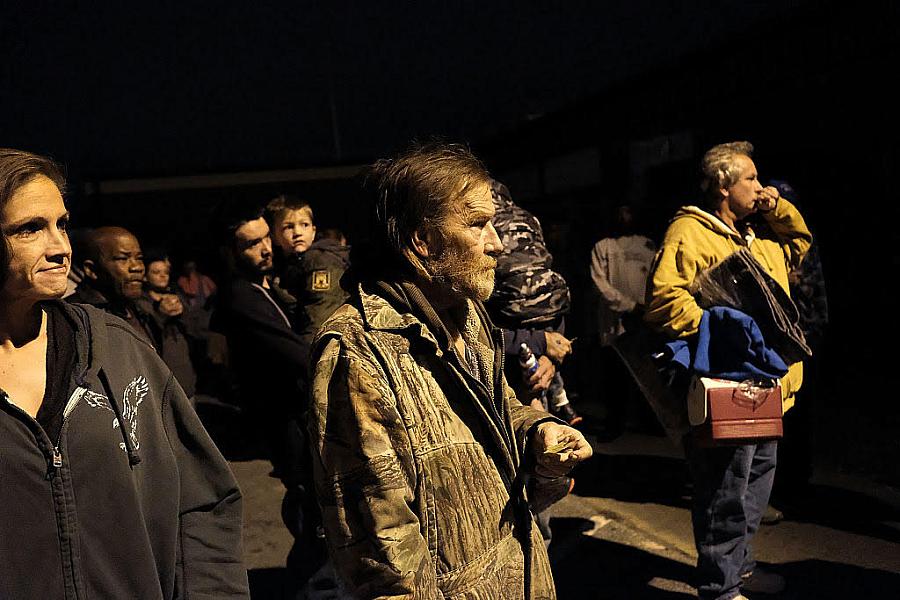 Published on
July 12, 2017
Free and charitable clinics across the country are gearing up for an influx of new patients.
Some estimates say the attempts at health care reform now underway will leave millions without insurance. That could mean some of the sickest and poorest have few options for care.  
Florida, which didn't expand Medicaid under the Affordable Care Act, could be hit harder than many other states.
So, where will the uninsured go for health care?
For many, the only option will be one of Florida's roughly 100 free charitable clinics.
Some who manage the clinics are planning for a 15 percent increase next year in the number of people needing care for diabetes, asthma or other chronic ailments.
Several new clinics have already opened and some existing clinics are expanding.
For my 2017 National Fellowship project, I will examine how changes to the Affordable Care Act and Medicaid will impact poor and working-class Floridians in the Tampa Bay area.
I'll focus on the stories of patients who rely on these clinics in rural, suburban and urban parts of the Tampa Bay area. I'll find out how health care reform has changed the lives of people who once had coverage but can no longer afford insurance or no longer qualify for Medicaid.
I'll look at how these clinics, which already operate on shoestring budgets, handle the increasing need.  
Last year, Florida clinics provided free care to nearly 81,000 people who were not eligible for Medicare or Medicaid and could not afford to purchase insurance on their own.
The clinics receive no federal funding. They depend on charitable donations, grants and volunteers, including doctors, nurses and other health care professionals.  
They treat patients who have diabetes, high blood pressure, high cholesterol, respiratory diseases and even dental problems. About half of the clinics in the state provide prescription medications to patients.
In the Tampa Bay area, the need for affordable health care is great.
Fifteen percent of residents in Hillsborough County live in poverty. Another 27 percent in the county, which includes the city of Tampa, earn more than the poverty level, but make less than the basic cost of living. Combined, that's 42 percent of the county's population that is struggling to afford basic needs.
In Pinellas, home to the cities of St. Petersburg and Clearwater, that figure is 41 percent.
The influx of new patients could overwhelm some clinics, especially in rural areas, leading to long lines and wait times for those who have no other options for care. The stories of these patients should help us understand some of the effects of health care reform.
[Photo: Spencer Platt/Getty Images]