In Rhode Island, low-income renters remain stuck in decrepit housing — and their health suffers
Image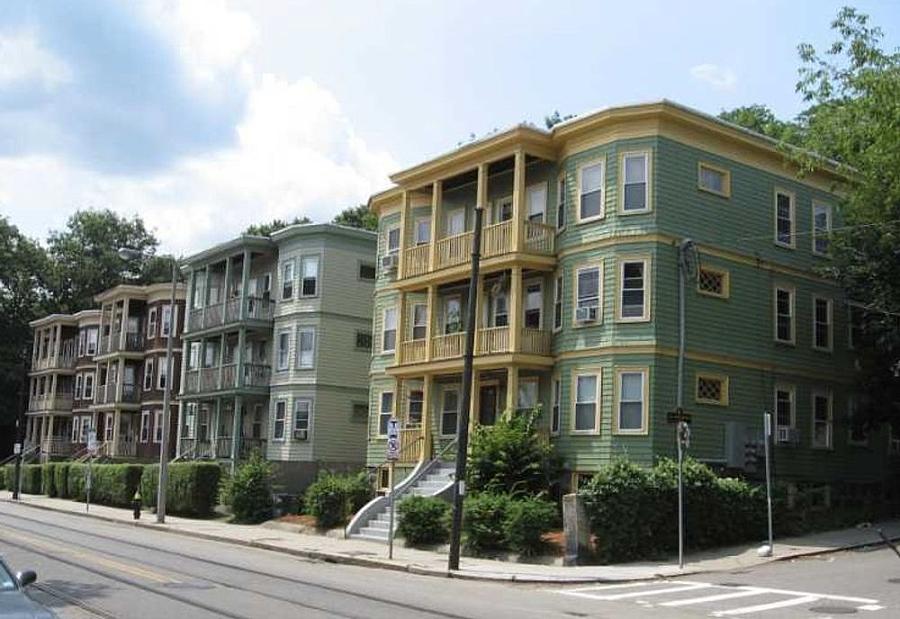 Published on
August 9, 2023
Eighty percent of Rhode Island renters live in housing built before 1980. The older a building, the more likely it is to present health hazards to its residents — everything from higher risk of lead exposure to worse air quality to lackluster heating. 
Some risks associated with old housing, such as lead paint, have catastrophic effects on children and families. And the risk is not borne equally: Data show that Rhode Island has the highest percentage of low-income children living in old housing in the United States. Those kids experience lead poisoning at higher rates. Rhode Island children also suffer from asthma more frequently than their peers nationally, and the gap us widening.
My reporting for the USC Center for Health Journalism 2023 National Fellowship asks why renters continue to face hazardous conditions in their homes, despite regulations intended to ensure safe and healthy housing. 
Reporting often rightly focuses on the conditions renters live in and the obstacles they face in trying to get their landlords to make repairs. This series of stories refocuses the lens on the public agencies that are supposed to protect those renters. I plan to interrogate how the gaps in the enforcement systems have an impact on the lives of low-income renters, especially renters of color. 
My reporting will investigate the city-level code offices tasked with enforcing minimum housing standards across the state. It's their job to protect residents from the numerous health risks substandard housing can pose, yet tenants, researchers and attorneys say these agencies lack the resources to adequately respond to tenant concerns. I plan to file public records requests with code enforcement offices across the state in hopes of answering questions about their processes and efficacy. 
Alongside a dive into public records and data, I plan to tell the stories of tenants stuck in these living conditions. Some live in mold-infested apartments, a leading health risk associated with poor quality, old housing. Many of the cities with the oldest housing stock in Rhode Island show the highest levels of asthma in the state. Mold triggers asthma, which is the leading cause of school absences for students in kindergarten through third grade. Y — yet it remains an intractable problem, in part because the state has no formal regulations prohibiting mold in homes.
Many renters never complain to city officials about their living conditions out of fear of retaliation. Or they remain in housing with flooding basements, rodents and structural damage, knowing they will be unable to find a new apartment in the extraordinarily tight rental market in Rhode Island. 
My goal for this project is to uncover why the systems in place to protect renters in Rhode Island so often fall short, and the health risks children and families endure in consequence. I hope to underscore the urgency of this crisis and bring attention to an issue that affects some of the most vulnerable people in the state.