Who is healing the invisible wounds of undocumented Latino immigrants?
Image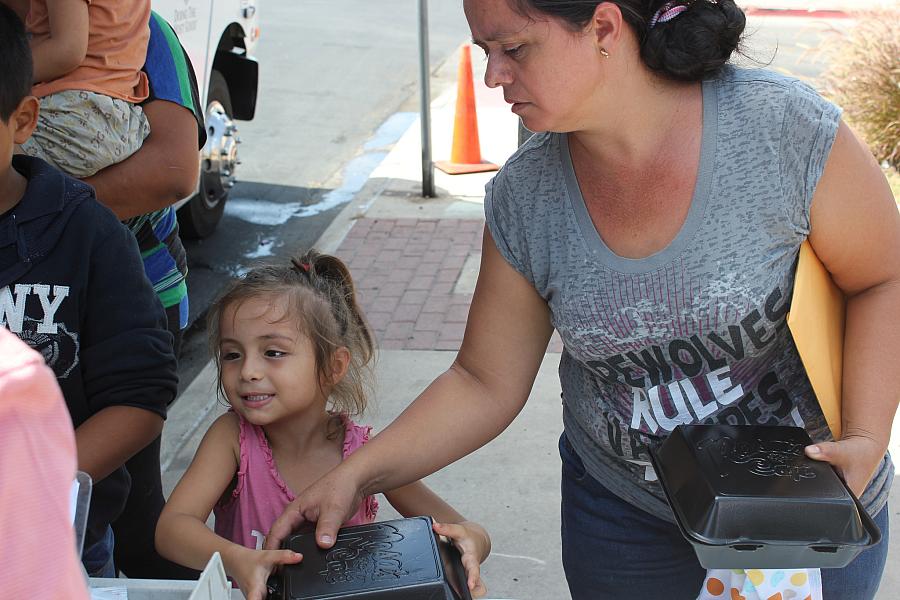 Published on
June 28, 2016
The barriers that the undocumented Latino community faces when accessing mental health services are still a challenge from a treatment perspective. Whether it is the cultural stigma that keeps some Hispanics from seeking therapy or a broader lack of medical coverage, the invisible wounds that the migration experience itself creates are in need of healing.
The challenges faced by the undocumented community are many: Finding a new home in which to live, fear of deportation, the burden of legal proceedings, the impossibility of visiting their homeland, xenophobia, racism, financial concerns, unaccompanied minors — the list goes on. The research literature on undocumented immigrants shows that these situations often cause depression, stress, anxiety, and in some cases, post-traumatic stress disorder.
What can mental health professionals do to assist this population, and what challenges do they face? What community resources are available? Can immigrants find services in Spanish? What forms of trauma have the greatest impact on the first generation of immigrants? Can they talk openly about their emotions? What does being resilient mean for these communities? What is the emotional impact of the presidential campaign debate on immigration for undocumented Latinos?
My project will investigate innovative approaches based on community or individual initiatives to help these residents in the Bay Area, Los Angeles, and the Central Valley, where other types of immigrants such as indigenous Oaxacans live.
My reporting will look at programs and initiatives that aim to help undocumented immigrants, including Latino doctor networks, EMDR therapy, peer and group support, and programs at clinics and hospitals in underserved and rural areas where most Latinos find assistance, regardless of their immigration status.
Through a focus on first-person stories, my multimedia 2016 National Fellowship projects for New America Media, La Opinión and Kaiser Health News will explore potential solutions to the problem. Are these practices effective? What is missing and what can we learn from these models? Are they replicable?
[Photo by David Davies via Flickr.]