In 2018, Governor Jerry Brown Allocated $8 million to Cocci Research And Awareness. How Has It Been Spent?
Image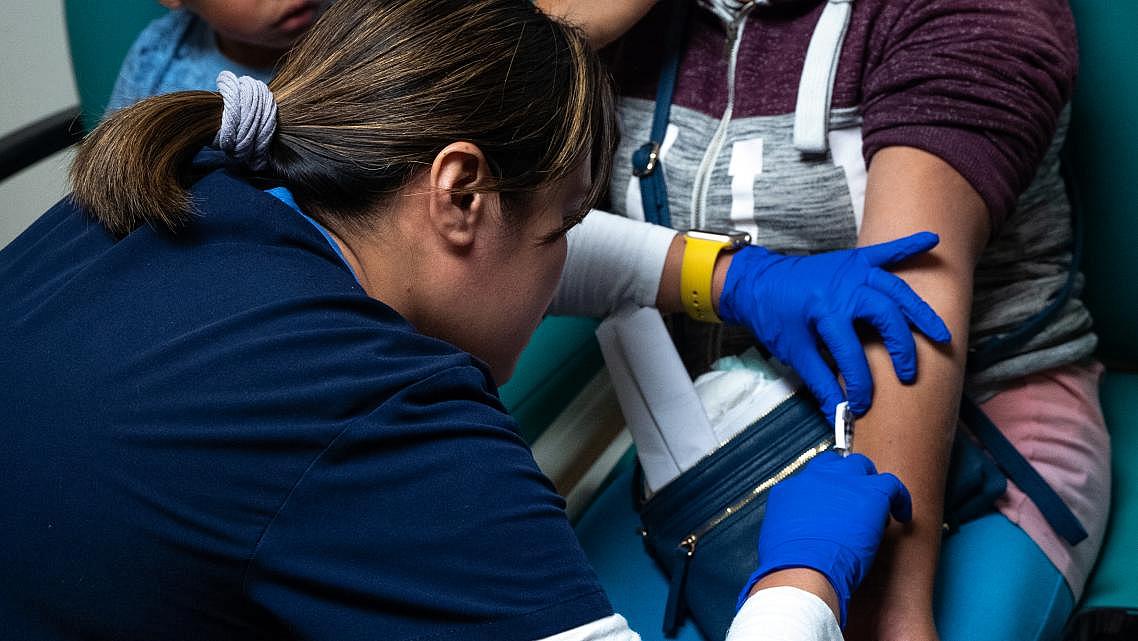 Published on
January 17, 2020
Click HERE for the Spanish version.
Health experts credit a rising interest in valley fever research to former California Gov. Jerry Brown, who in his final 2018-2019 budget allocated $8 million in state funding toward combating the disease after years of advocacy from Assemblymen Rudy Salas (D-Bakersfield) and Vince Fong (R-Bakersfield) and to reporting from the USC Center for Health Journalism Collaborative's "Just One Breath" series, which brought a regional reporting team together that focused for years on the issue in the Central Valley and Arizona. Of that, the state public health department received $2 million, and the remaining $6 million was split evenly between the University of California system and the newly formed Valley Fever Institute at Kern Medical in Bakersfield.
Related story:
Here's where that money's been spent:
$3 million to the University of California system:
$2,200,000: Project titled "Investigating fundamental gaps in Valley Fever knowledge," a collaboration of 11 investigators across six UC campuses: San Francisco, Berkeley, Davis, Merced, Riverside and San Diego
$650,000: Project titled "The Immune Dysregulation of Disseminated Coccidioidomycosis," a collaboration of six investigators across three UC campuses (LA, San Diego and San Francisco) and the Valley Fever Institute at Kern Medical
$150,000: Miscellaneous research needs, including October 2019 Valley Fever Summit at UC Merced
$3 million to the Valley Fever Institute at Kern Medical:
$2,600,000: Patient care, including construction of a brick-and-mortar Valley Fever Institute clinic (to be unveiled later in 2020), as well as diagnostic equipment and patient amenities
 $282,000: A variety of valley fever-related research projects
$118,000: Education, including a video to provide continuing medical education to providers in endemic areas
$2 million to the California Department of Public Health:
$2,000,000: A valley fever-awareness campaign to be finished by June 2020. Includes evaluating awareness in different groups, as well as developing public messages for social media and other formats to address key awareness gaps.