Amid reports of rapes, beatings, cover-ups, grand jury to probe juvenile justice abuses
Image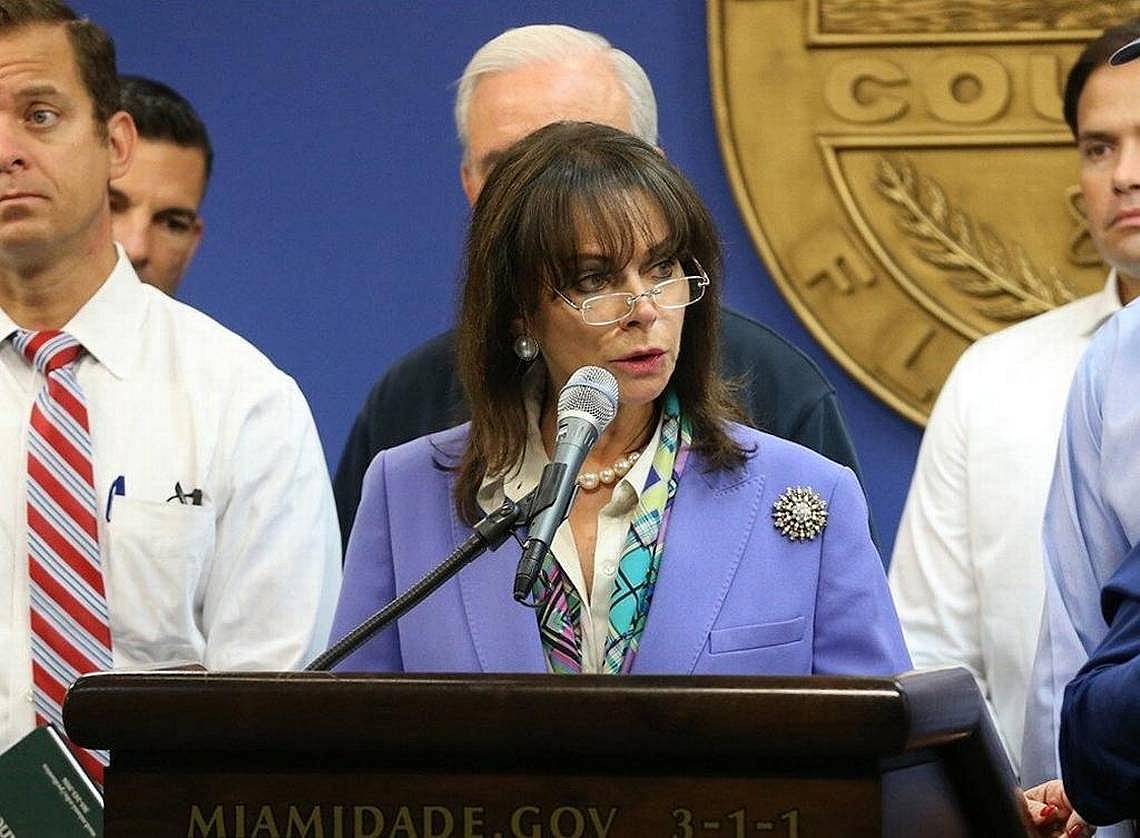 Published on
December 7, 2017
Disturbed by stories about the rape of teens by supervisory staff, a pandemic of sometimes savage force, brutal beatdowns ordered by youth care workers and policies that permit the hiring of violent offenders, Miami-Dade's state attorney wants to know more about what is going on in the Florida juvenile justice system.
She is asking a grand jury to investigate.
State Attorney Katherine Fernández Rundle's resolve comes two months after the Miami Herald published a six-part series, called Fight Club, documenting abuses inside Department of Juvenile Justice detention centers and residential programs. The grand jury inquiry will be the third such investigation since 2003, when the preventable death of a Miami detainee from a burst appendix convulsed DJJ, ending the career of the agency's top administrator, as well as another two dozen employees.
Unlike in many other states, Florida prosecutors have a tradition of using grand juries to study social and government problems, issue reports called "presentments" and make recommendations for reform. Miami-Dade, in particular, has been a leader in the practice.
"Not many have the privilege of working with grand juries," Fernández Rundle told the Herald. "One of our favorite roles is working with the grand jury, working with them, and through them. The large, systemic changes that have happened through the years have had such a tremendous, positive impact on our community, in countless ways.
"The impact those grand juries had over the years has been one of the best experiences for us as criminal justice stakeholders and reformers," she added.
As to the juvenile justice system, she said: "It should matter to all of us as human beings, to the future of society. Children and youth are the most vulnerable of all of us. We have an inherent responsibility to them — to take care of them and protect their quality of life."
Juvenile justice administrators declined to discuss the grand jury probe with a reporter. The agency issued a short statement through a spokeswoman: "As always, the Florida Department of Juvenile Justice's top priority is ensuring the safety and security of the youth in our care and we are proud of the successful reforms that have been implemented over the past seven years to improve Florida's juvenile justice system. With any investigation, the Florida Department of Juvenile Justice will assist in any way we can in a transparent and forthcoming manner."
A range of abuses
Image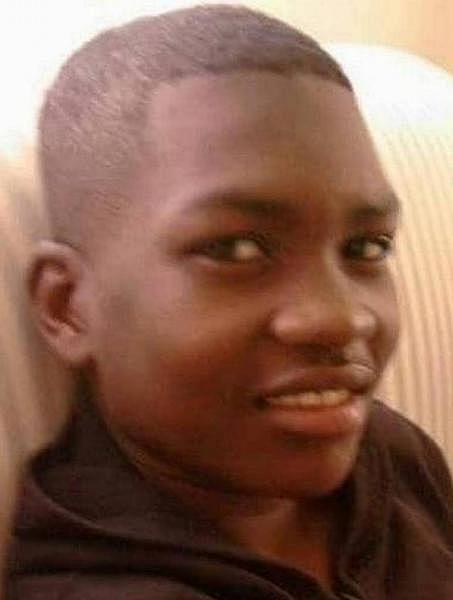 The Herald investigation revealed a broad range of abuses, including the hiring of youth workers with criminal records and histories of violence and sexual misconduct, the widespread use of unnecessary and excessive force, the sexual abuse of detainees and the outsourcing of discipline by staff members — who sometimes offer teens snack foods as a reward for doling out beatings. The series also highlighted a troubling history of medical neglect by officers, youth workers and even nurses assigned to youth programs.
The series was prompted by the Aug. 31, 2015, death of Elord Revolte, a 17-year-old who had been detained on an armed robbery charge. Following a dispute with an officer over Elord's decision to stand up without permission to retrieve a carton of milk, Elord was savagely beaten by at least a dozen peers. The cause of his death was blunt force trauma to his head, neck and chest, and the resulting tear in a vein below his left collarbone. The medical examiner ruled his death a homicide.
Two youths told police and prosecutors that the detention officer with whom Elord squabbled had ordered the attack. The allegations were strikingly similar to claims made by detainees at other programs across the state that Florida had sustained a youth corrections culture in which big-for-their-age youths were turned into goons and enforcers by workers who were wary of dispensing discipline themselves.
The state attorney's office declined to press charges against both the youths who attacked Elord and the officer accused of inciting them. Prosecutors wrote in internal documents that poor record-keeping and a woefully outdated video surveillance system made prosecution of the detainees unsustainable. As to the officer, who remains on the job: It was his word against the youths, and he strongly denied their accusations.
Fernández Rundle declined to speak in detail about those she anticipates will address the grand jury, or what testimony will be elicited, citing the statutory secrecy of grand jury proceedings.
Death of Omar Paisley
Image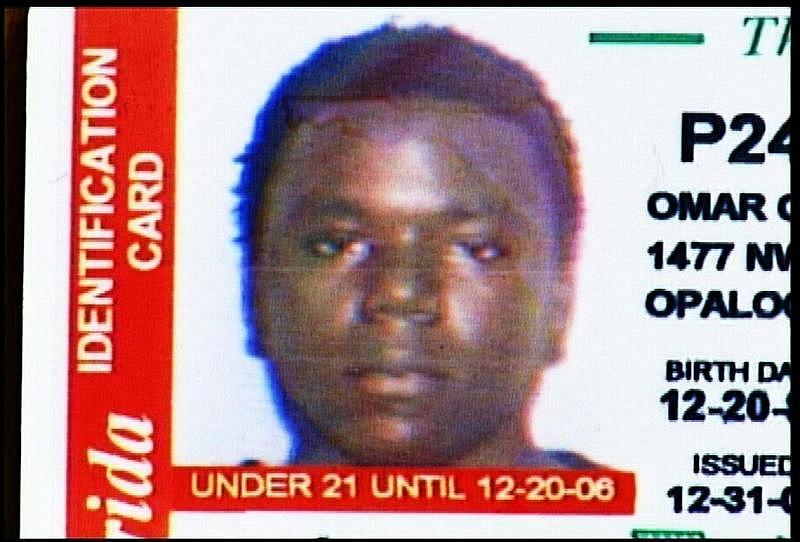 The county's top prosecutor told the Herald that she also expects to discuss her concerns over the state's juvenile justice system with DJJ Secretary Christina K. Daly. Among the issues Fernández Rundle anticipates she will bring up: the quality of youth workers hired by both DJJ and the private contractors who operate residential programs, the low pay scales for officers and youth workers, concerns over accountability among workers and administrators, and questions about youth treatment and re-entry programs.
Fernández Rundle said she also will offer the resources of her office — the largest of its kind in the state — as well as her relationships with local lawmakers in an effort to help push needed reforms.
One of the most persistent concerns among Miami-Dade prosecutors has involved healthcare at the Miami detention center, a 126-bed youth jail that has seen two teenagers die since 2003.
The grand jury's 2003 spring term issued a blistering report on the death of 17-year-old Omar Paisley. Omar was locked up following a fight in his Opa-locka neighborhood. For three days, the teen begged officers and nurses to let him see a doctor as his belly filled with poisons from a ruptured appendix. By the time officers began to transport him to Jackson Memorial Hospital on June 9, 2003, he was already dead; records show officers tried to shackle him even after he stopped breathing.
In their 50-page report on Omar's death, grand jurors declared they were "appalled at the utter lack of humanity demonstrated by many of the detention workers charged with the safety and care of our youth."
Omar began to complain of severe stomach pain less than a day after he pleaded guilty to aggravated battery; he had apologized to prosecutors, and admitted he had "made a stupid mistake." The detention center's logbook and other records contained an abundance of evidence of Omar's deteriorating condition, and of the staff's refusal to address it.
"Despite his repeated requests for help," the report said, "Omar was denied that which many of us take for granted, appropriate and timely medical care."
'Unqualified and incompetent'
The grand jury's conclusions were damning. The report said the lockup's emergency medical procedures were tragically inept — despite assurances to the contrary. The phone system didn't allow officers in living quarters to dial 911. It said lockup practices "appeared to result in the hiring and retention of unqualified and incompetent staff," including officers with criminal backgrounds. It said "most" of the detention center's surveillance cameras were not working when Omar was dying, and the ones that did work couldn't record. It said medical care for detainees was "untimely and inconsistent."
And the report criticized DJJ's oversight and accountability, saying investigators from the agency's inspector general's office, which investigates reports of misconduct, were "not immune to the pressure to maintain their employment by projecting a positive image of the Department of Juvenile Justice."
Concepcion Portela was the foreperson of that grand jury. She cried visibly as her report was handed up to a judge for release, and she has followed the state's juvenile justice system since. When she read the series in October, she said the stories gave her "goose bumps" as she realized that few of her panel's recommendations had been heeded.
Portela expects to have a homecoming of sorts — a sad, bitter homecoming. The Miami businesswoman said she has been asked to enter the grand jury room once again — this time as a witness.
"The same atrocities are taking place, the same level of inhumanity, the same level of incompetence," she told the Herald Wednesday. "We gave that grand jury nine months of our lives. But we did not make a dent in anything. It didn't matter."
Omar's death crystallized what lawmakers later called a "culture of neglect" within the state's juvenile justice system. It led to a wholesale purge of high-ranking DJJ administrators. When the next agency head was appointed, he promised the department would begin to "treat every child as if he were your own."
Image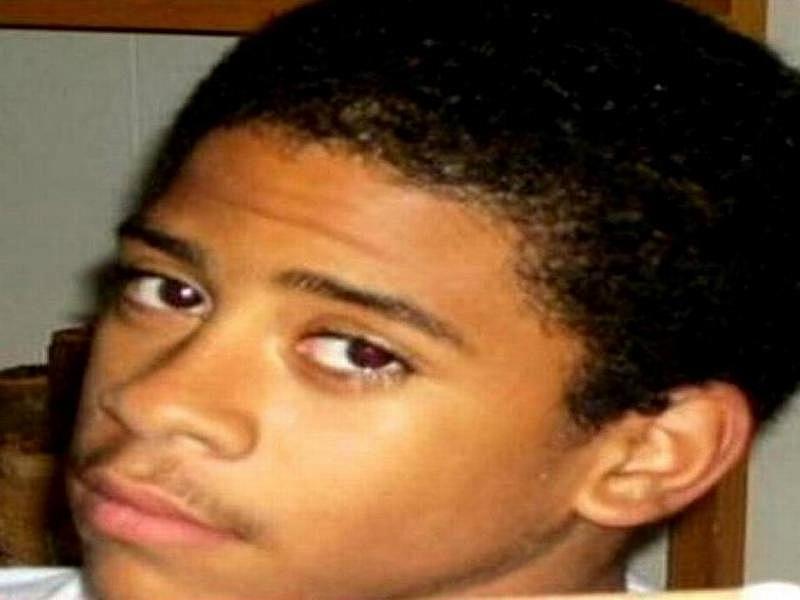 But the Miami grand jury returned to juvenile justice again in 2011 and 2012, after officers in the Palm Beach County lockup failed to seek medical care for a dying teenager. Eighteen-year-old Eric Perez paid the price on July 10, 2011, when he succumbed to an untreated head injury resulting from being dropped on his skull by an officer. As in Omar's case, officers were convinced that Eric was "faking it," a report said. He had been arrested for carrying a small amount of marijuana as he rode his bike.
Grand jurors said they read about Perez's death in the Herald. "While reading the article, many of us were reminded of the death of a detained teenager here in Miami years ago, Omar Paisley," the July 25, 2012, report said. "We found that there are many factual similarities, and, unfortunately, many of the same type of failures that probably contributed to both deaths."
While the 2011 grand jury praised DJJ for "implementing many of the recommendations" from prior panels and developing innovative new approaches, it pointed out that many of the failures identified years earlier persisted. The report included eight recommendations, most of which related to improving medical care.
Chief Assistant State Attorney Don Horn supervised both the 2003 and 2011 grand juries. "The members of these grand juries become passionate about these topics. They get engaged with the witnesses — significantly engaged with the questioning of witnesses, and ask us to bring them in," Horn said.
"They completely buy into this," he added. "At the end of the day, these are their reports with their recommendations."
Horn recalls that Portela was going to speak before the Florida Legislature after her grand jury issued the presentment on Omar's death. Portela was disappointed, he said, when prosecutors discouraged her from going to Tallahassee, saying "the grand jury spoke through its report."
One of the first grand juries to investigate juvenile justice was empaneled in the fall of 1955. Among its recommendations: The Dade County Budget Commission should stop rejecting requests for money to pay for youth programs. "The grand jury prays," the report said, "that the souls and lives of Dade County children will carry more weight than the dollars when they consider the requests for funds."
[This story was originally published by the Miami Herald.]