Behind Closed Doors: Breaking the cycle of domestic violence (Part 1)
This project was originally published in KCBX with support from our 2023 Domestic Violence Impact Fund.
Image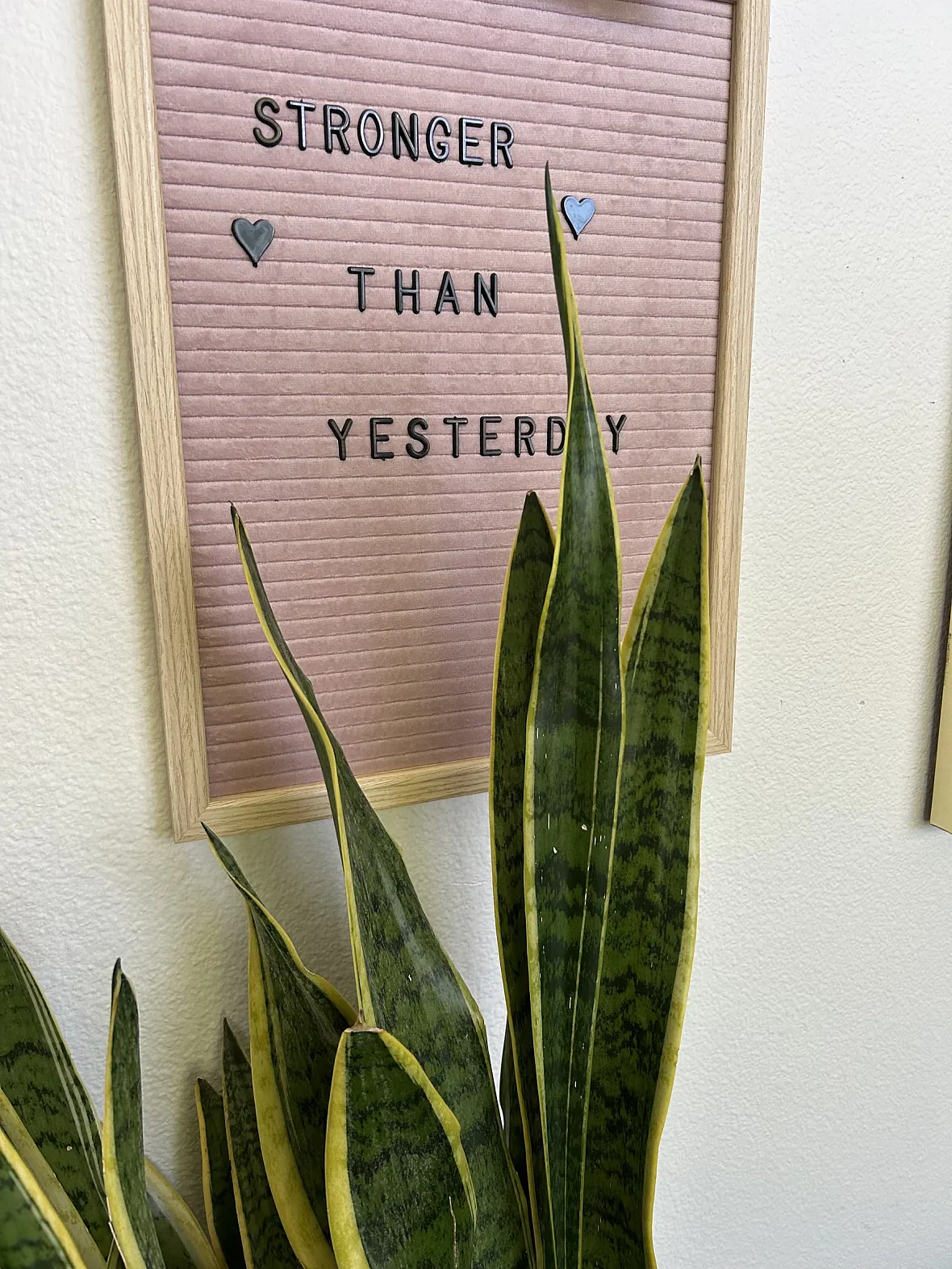 Published on
October 23, 2023
Domestic Violence can be invisible since it often happens behind closed doors, and it can take a long time for a survivor to leave.
In this first episode of a three-part series about domestic violence in San Luis Obispo County, KCBX reporter Melanie Senn spoke with law enforcement and a local survivor.
—
I met Elle at a downtown cafe in San Luis Obispo. She told me openly about what it took for her to get out of an abusive relationship, asking only that I do not use her name, and so Elle is a pseudonym.
"My partner and I were together for nine years," Elle said. "He was so good at making me feel wonderful in the beginning."
Within time, however, a low rumble of tension developed around her partner's drinking problem.
"And their emotional abuse of me, it was just pretty constant, this sort of manipulation and insults," she said.
Eventually the abuse turned physical. During one fight, Elle said they were struggling when she fell and got a bloody nose.
"He grabbed me by my hair and pulled me into the garage," she said.
She got away from him, ran to the neighbors, and asked them to call the police.
"As the police sirens got closer and closer, he just screamed at me, 'You did this, you did this,'" she said.
Deciding to leave an abusive relationship is often a massive ordeal. It can involve financial strain, legal hoops, housing complications, not to mention the emotional toll. Advocates and survivors say it can be a years-long process. According to the National Domestic Violence Hotline, on average it takes someone seven attempts to leave an abusive relationship.
For some people, a desperate call to law enforcement might be the first step in getting out. Commander Chad Nicholson of the San Luis Obispo County Sheriff's Department said an abused partner may get stuck in a rut thinking that abuse is normal.
Image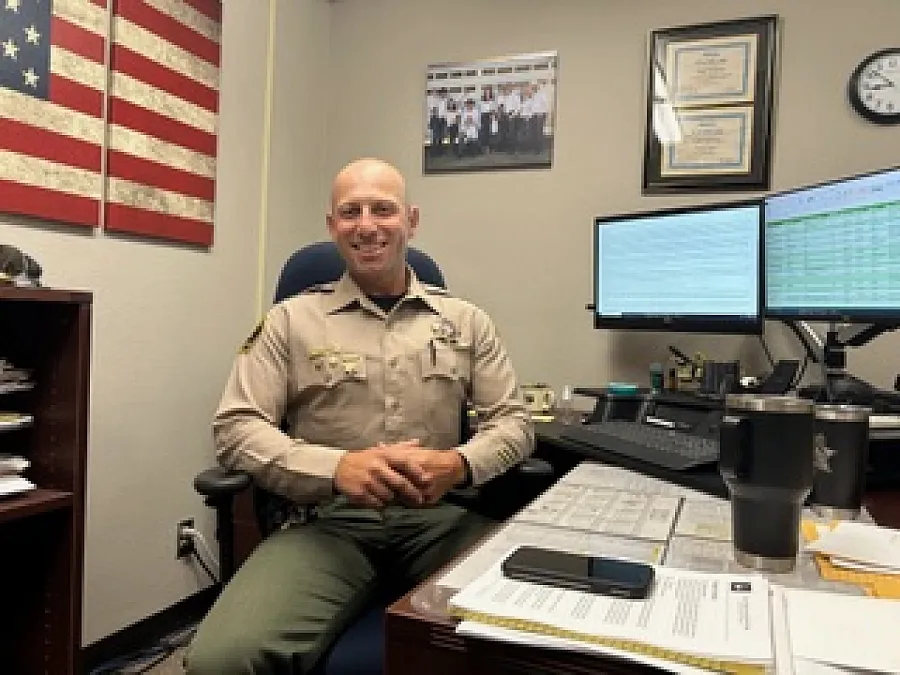 "They're kind of blinded by the fact that they're being physically assaulted and abused, and it can be extensive," Nicholson said.
According to the State of California Department of Justice, the number of domestic violence-related calls to law enforcement in San Luis Obispo County gradually rose over the last decade, with more than 1,500 calls in 2020 during the COVID-19 pandemic. These were just calls and don't include unreported incidents.
But when law enforcement does get that call, they respond.
"The first thing we want to do is separate the parties that are involved. You know, you want to stop any type of abuse that's happening immediately," Nicholson said.
The laws are very, very strict on domestic violence. California law states that this is a "you shall arrest" scenario if deputies have probable cause. They will arrest what Nicholson referred to as the "dominant aggressor." But often, the dominant aggressor gets bailed out of jail by their own partner, he said.
"So it's just kind of a vicious cycle," he said.
When deputies arrested Elle's partner after that first 911 call, she was still stuck in that cycle. She went so far as to write the district attorney a letter to plead her partner's case. She also bailed him out of jail.
"I campaigned like crazy to protect him. I'm still paying that credit card debt," Elle said.
Elle thought the fight and arrest was their lowest point. But a few weeks later, they had another violent fight.
"I locked him out of a room. He shattered a window, broke into the room, and came at me with a screwdriver. And I called 911 again," she said.
The next morning, she packed a bag and left the house, but when she came back to move out, she couldn't get in. He had changed the locks, even though her name was on the lease. Elle returned to the house with movers, five girlfriends to help her pack, a locksmith, and two peace officers.
"The locksmith opens up the door and it's empty. It's trashed and it's empty. Everything was gone," she said.
He then began to stalk her. She realized she needed a restraining order, which Lumina Alliance, an organization that helps survivors of sexual assault and domestic violence, helped her file. The court granted the restraining order, but she still needed to serve her ex.
Image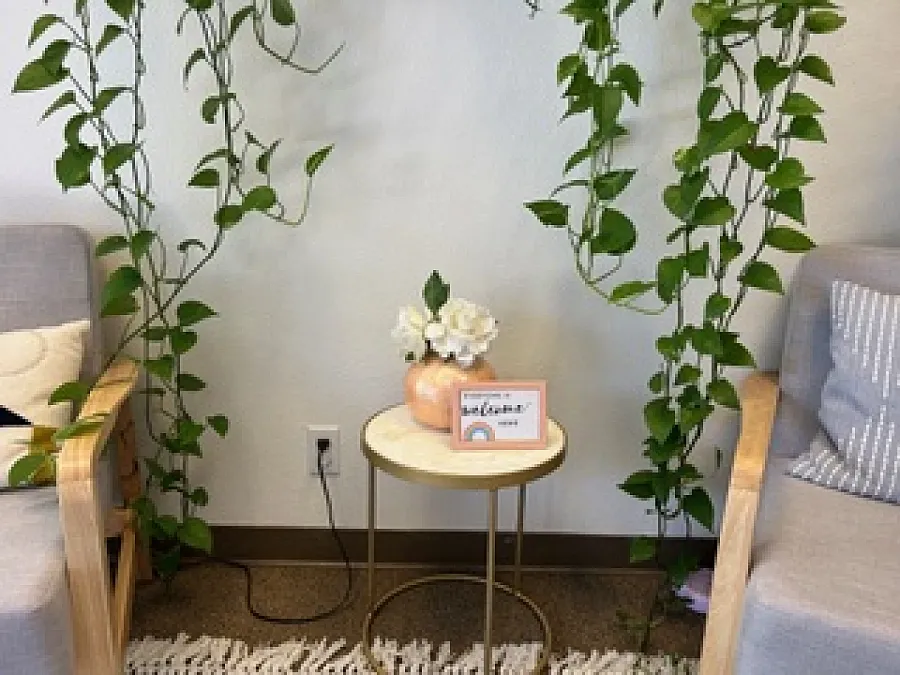 "He showed up at an event that he knew I was to be at…It was weird and scary for everybody," she said.
She called the police and told the officer that she had the completed restraining order paperwork. He agreed to detain her ex, and together, they served him. She said she could not imagine how other people with fewer resources would be able to get out of a domestic violence situation.
"It just seems impossible to navigate," she said.
The process of leaving caused Elle many mixed emotions. And yet, when a friend asked her if she felt sad or sorry for him, she said she did.
"And I do. Nobody acts like that if they're well," she said.
Ultimately, Elle went from trying to protect him to realizing she had to leave to protect herself.
If you or someone you know is experiencing domestic violence, you can call the National Domestic Violence Hotline at 800-799-7233.