California budget boosts funding for valley fever
Image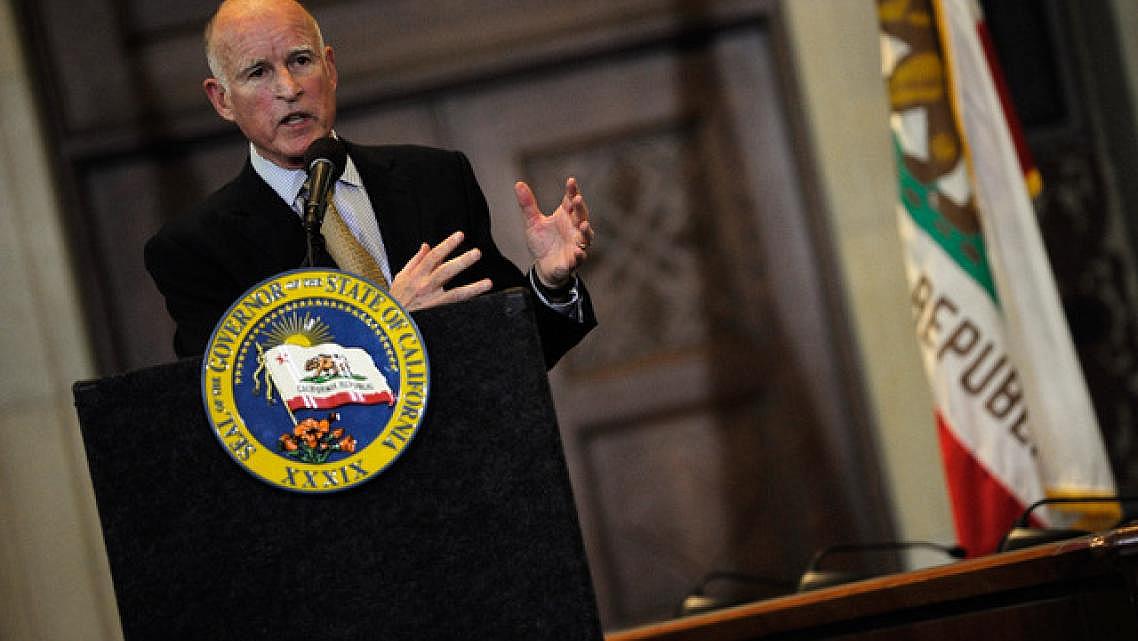 (Photo by Kevork Djansezian/Getty Images)
Published on
June 29, 2018
California Gov. Jerry Brown signed the final budget of his tenure as governor on Wednesday, and included in it was funding aimed at combating the fungal disease valley fever. 
The budget includes $8 million for research and outreach into the disease, caused by inhaling spores that grow in arid soil. 
"I think this is a phenomenal thing we could do," said Assemblyman Rudy Salas (D-Bakersfield). He introduced four bills earlier this year related to valley fever and is among the lawmakers who fought to get disease funding into the budget. "Obviously we could use more resources, but I think this is a great investment in the state of California," he said.
The $8 million in the budget allocates $6 million for disease research, split between the University of California system and the Valley Fever Institute at Kern Medical in Bakersfield, and $2 million for awareness and outreach through the California Department of Public Health.
To Rob Purdie, board vice president of the nonprofit Valley Fever Americas Foundation, the most significant part of this funding is the lump sum for disease outreach. "Giving them $2 million to distribute and increase the amount of resources they have available can go a long way," he said. Purdie added, "As excited as I am about the dollar amount, I'm really excited about the fact that all our legislators came together and saw the value of that." 
California's tally of valley fever cases has been climbing since 2014, and the caseload has reached a record high each year since 2016. In 2017, the state reported more than 8,000 cases, with more than half originating in the San Joaquin Valley. As of May 31, more than 3,000 cases have been reported statewide so far this year, which is more than twice as many as at this time last year.
Arizona has also seen a similar jump in valley fever, with 3,343 cases reported through May, nearly 1,000 cases more than the same period last year.
For more stories in this series, click here.