Empowering moms – and dads – in the black infant mortality crisis
Image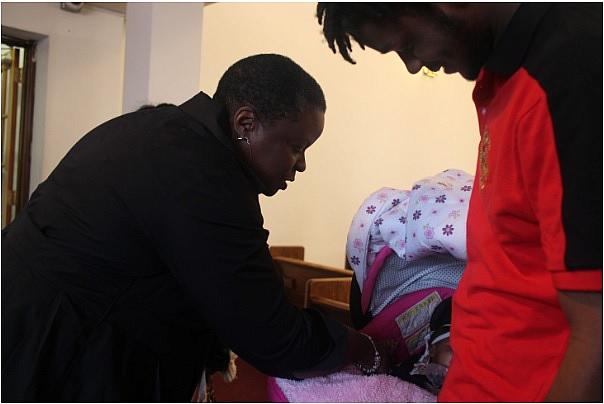 Published on
July 13, 2018
Black babies in the United States are twice as likely to die before their first birthday as white babies. Across the country, researchers, health professionals and community organizers are trying, in ways big and small, to change that. 
Ohio has some of the highest infant mortality rates in the country, and in Toledo, black infants are three times as likely to die. Community organizations are focusing on tangible things that black moms and dads can to help. 
While most of the black babies who die are born premature, there are also higher rates for sleep-related deaths as babies grow.
"We always worked with moms and babes," said Stacy Scott, founder of the Global Infant Safe Sleep Center. "But I thought it would be great to be able to bring the dad into the conversation."
Through a partnership with the black fraternity Kappa Alpha Psi, thousands of men across the country are getting training to be ambassadors. 
[This story was originally published by KPCC.]