La última clínica de aborto en la frontera sur de Texas
This story was produced as a project for the USC Annenberg Center for Health Journalism's National Fellowship.
Image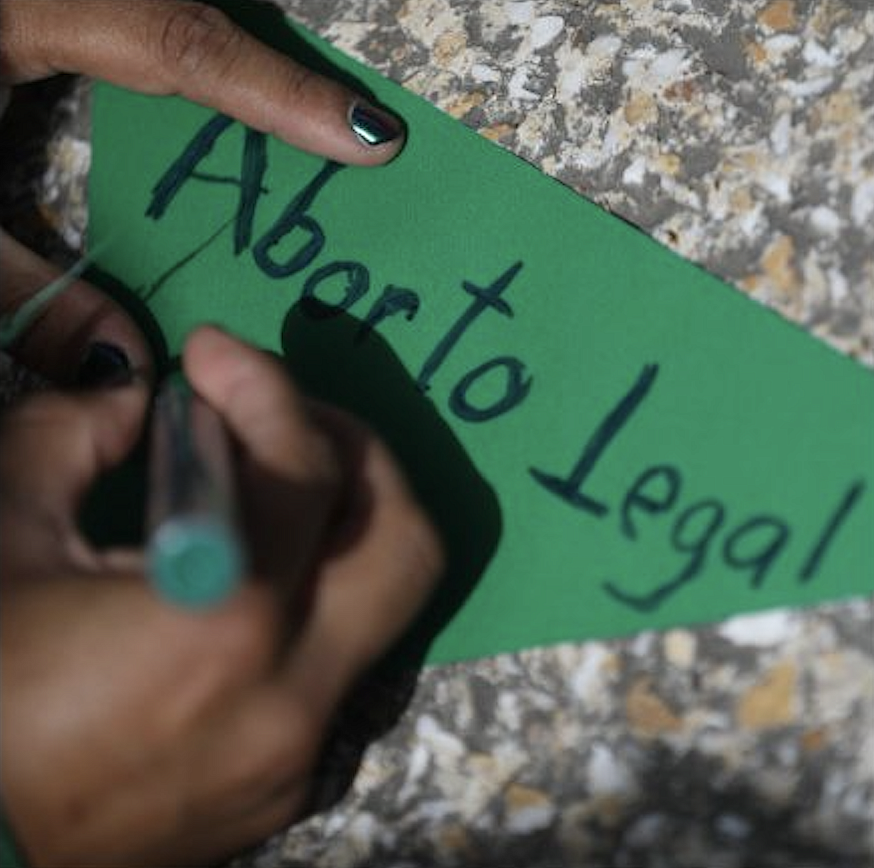 Published on
January 27, 2023
El fallo judicial emblemático que garantizaba el derecho al aborto en Estados Unidos, el del caso Roe vs. Wade, cumpliría 50 años esta semana. Pero en junio del año pasado la Corte Suprema revirtió el fallo, y desde entonces algunos estados han decidido prohibirlo por completo. En este episodio, nuestra productora Inés Rénique nos cuenta cómo se ve la situación actual desde uno de estos estados: Texas. Allí visitó una clínica que acaba de cerrar para entender el impacto que ha tenido la prohibición en una comunidad latina en la frontera sur de Estados Unidos. Y, desde México, Inés exploró las opciones que ofrece el país vecino a personas que cruzan la frontera para poder abortar. 
Este episodio es un proyecto de la beca nacional del USC Centro Annenberg para Periodismo Sobre Salud.
[This was originally published by El hilo.]
Did you like this story? Your support means a lot! Your tax-deductible donation will advance our mission of supporting journalism as a catalyst for change.