Lives on the line: Bulk of female homicides linked to domestic abuse
Image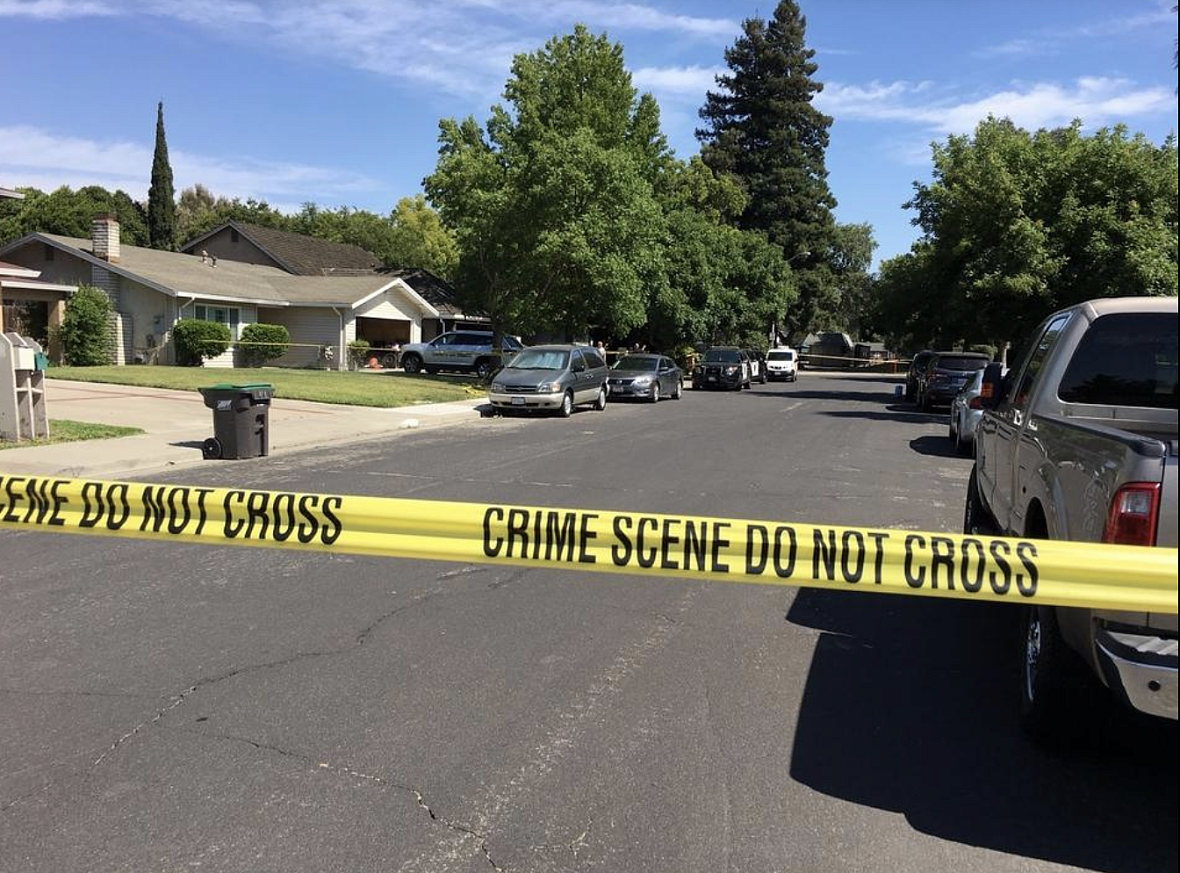 [JOE GOLDEEN/RECORD FILE 2019]
Published on
October 12, 2019
More than half of female homicides in the U.S. are linked to intimate partner violence, according to a report from the Centers for Disease Control and Prevention. And one out of 10 victims experienced some form of violence in the month before their death, which indicates there were opportunities for intervention.
Stockton has an average of three domestic violence-related homicides each year, according to police.
Since 2016, Debora Martinez, 39, Christine Williams, 45, Ariadna Espinosa-Franco, 32, Erica Roman, 35, Angenai Terlouw, 37, Shontelle Bonner, 40, and Norma Jara, 29, have died at the hands of their husbands and boyfriends. The women were shot, stabbed, choked or battered to death. All left kids behind.
Bonner, 40, was found on Sept. 2, 2017, strangled and beaten repeatedly around the head, a family member told The Record. Her life was taken away while three of her children were at home.
Her family members had grown concerned for the mother of six and tried to break her away from her boyfriend. But she had been bouncing around with him and left the East Bay. The members of Bonner's family said they were not surprised to learn about her death.
"She either didn't want to get away from him or he was already in her head," Bonner's cousin Kirshawn Roberts previously told The Record. "He threatened to kill her and all her kids."
Researchers and advocates see strangulation as the ultimate power and control over a victim, but it also is an indicator that someone's death is imminent.
"That's considered the last trigger point to homicide," Hendricks said. "If you're a victim and you've experienced strangulation, you're seriously at risk of something worse."
[This article was originally published by Recordnet.com.]