Med Beat: Lee County buys back its hospital
Image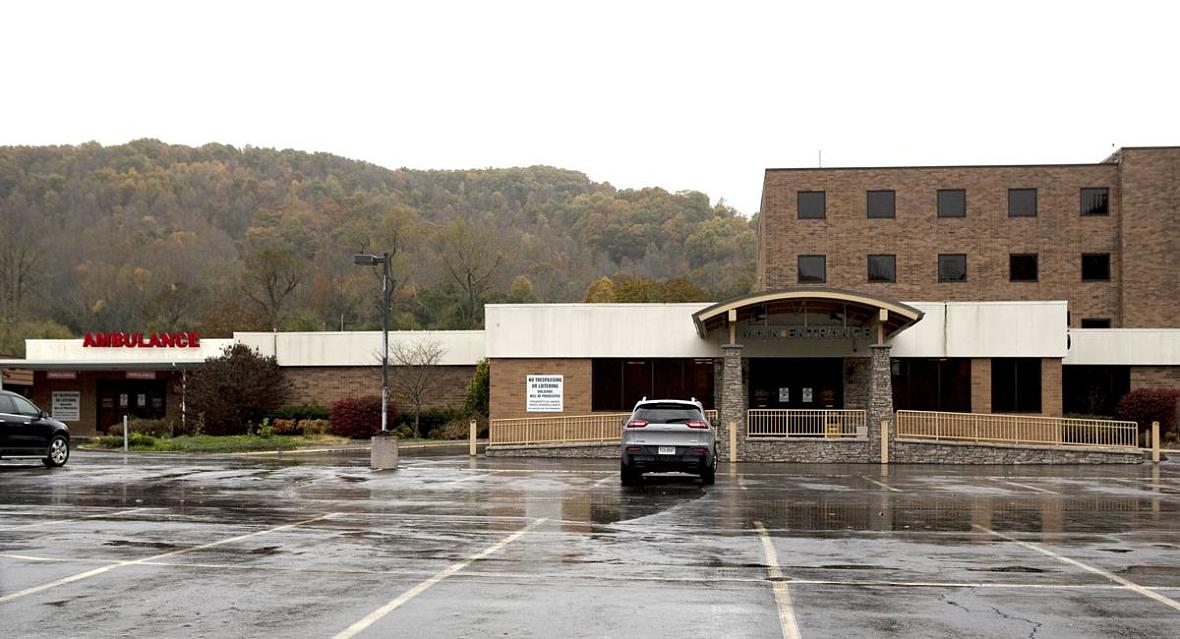 (Photo Credit: Heather Rousseau/The Roanoke Times)
Published on
February 25, 2019
The Lee County Hospital Authority on Friday reclaimed ownership of its medical center from a Florida company that failed to reopen the hospital.
The authority's new health partner provided the financing to debts that had been placed against the property during Americore Health's ownership.
Lee County has been trying to reopen the hospital since Wellmont Health Systems closed it in 2013. County supervisors created the authority the following year and agreed to loan it $1.5 million to buy the property from Wellmont. That debt remains with the property and it is expected to be repaid.
Meanwhile, Ballad Health, which was formed when Wellmont and Mountain States merged a year ago, agreed to provide up to $2.1 million in financing to satisfy Americore's debtor so that ownership returns to the county.
The authority and Ballad are still working out the details of the new alliance that will require Ballad to operate a hospital.
[This story was originally published by The Roanoke Times.]