NAACP demands reform as lawmakers plan tour of lockup where youth was fatally beaten
Image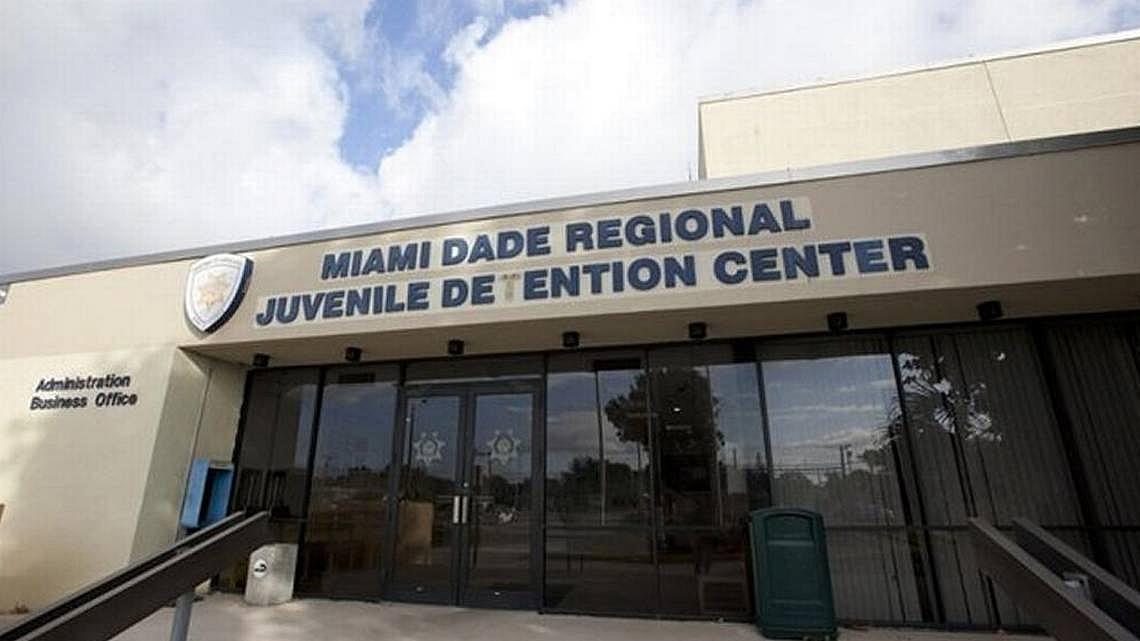 Published on
October 17, 2017
Calling conditions in Florida's juvenile justice facilities "horrific and sickening," the NAACP urged the state Tuesday to fully investigate the lockups and residential programs where youthful offenders are housed.
The NAACP, one of the country's oldest and most powerful civil rights groups, issued its statement in response to Fight Club, a six-part Miami Herald investigation published last week. The series uncovered a host of abuses, including the widespread use of unnecessary and excessive force, sexual misconduct and the outsourcing of discipline by staff — who sometimes offer teens honey buns and other treats as a reward for dispensing discipline.
The series also showed that such abuses can remain hidden for months when workers fail to report misconduct as required, or falsify records when they do report.
Along with calls for reform, the stories have spurred action — including a revamping of the Department of Juvenile Justice's screening procedures for new hires and a planned tour by lawmakers of the Miami-Dade juvenile lockup on Wednesday.
Image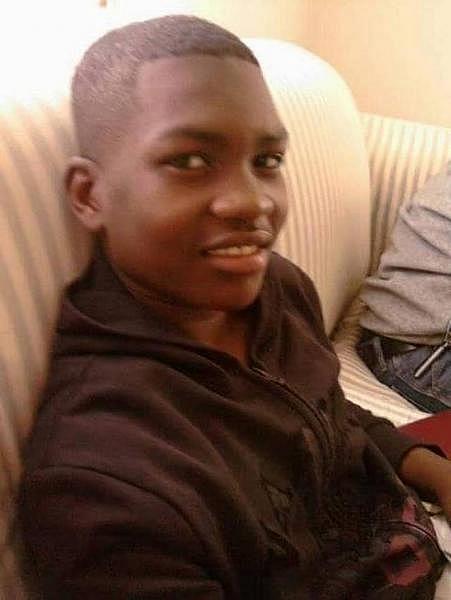 The tightening of screening procedures was implemented after the Herald uncovered evidence that DJJ and it's private contractors routinely hired former corrections officers and law enforcement officers who were ousted from previous jobs for misconduct, such as sleeping on the job, smuggling contraband, engaging in "inappropriate relationships" with inmates and sexual harassment.
In the past, the department would offer jobs to former corrections officers without reviewing the state's own personnel records to see why they had left the prison system.
Gov. Rick Scott also proposed a 10 percent pay hike for all lockup officers after the Herald determined that DJJ's starting salary — $25,479.22 — had remained stagnant for years. Youth workers at privately run programs overseen by the state are paid even less. A newly hired staffer for TrueCore Behavioral Solutions, the state's largest private provider, earns $19,760.
Dark secrets of Florida's juvenile justice system : A Miami Herald investigation
A look at the "fight club" culture inside Florida's juvenile justice system, where staffers sometimes employ harsh takedowns, ignore abuse and offer snacks as bribes for beatdowns — known as "honey-bunning." -Emily Michot and Matias Ocner 
"The NAACP demands that Florida undertake a complete and full investigation that holds everyone from the top to the bottom accountable for their failure to ensure humane treatment of our children," said Derrick Johnson, interim president and CEO of the NAACP, based in Baltimore.
"It's clear that the juvenile justice system's continual mismanagement and decades of blame-shifting have created a system where the daily subjugation of young people to an inhumane level of cruelty appears more the norm than the exception," said Adora Obi Nweze, president of the organization's Florida conference.
Image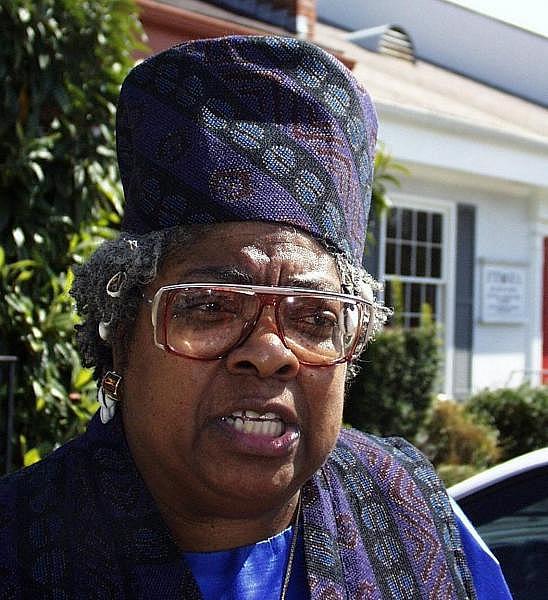 "Saying that the system is broken is an understatement. We need to recognize that the system is the leading catalyst for the very problem it is trying to solve — juvenile delinquency," Nweze said. "What good are we doing our society if we hand over troubled youth to the state and they return them to us traumatized, exploited and angry? Florida has done its residents and the country at large a huge disservice by allowing such atrocities to go unnoticed for so long."
In the days since the series published, DJJ administrators have countered that the agency has not been given adequate credit for many reforms that were initiated in recent years, including the statewide implementation of a civil citation program that allows police officers to issue tickets to some youthful offenders who commit non-violent crimes.
"DJJ has not, does not and will not ever tolerate or condone mistreatment of children in our care," Secretary Christina K. Daly said Tuesday in response to the NAACP's statement. "Staff who are not well intentioned to help transform the lives of our children have no place within this agency. Anyone who is found to have encouraged, enticed, or ordered youth to engage in fights or assault other youth is, and will be, held accountable to the full extent of the law, including criminal prosecution.
"We consistently work to identify, investigate and hold fully accountable any staff member who does not meet our high standards — both within DJJ facilities and with our contracted providers," Daly said. "Our agency works each day to continuously improve, and over the past six years, we have implemented aggressive, innovative reforms to build a better system for the thousands of youth who need the guidance our staff and services provide."
Gov. Scott told the Herald/Times Tallahassee bureau that Daly retains his full support. "She's going to hold people accountable," he said.
"I think it's very important that, whether it's the individual that's taken care of by DJJ or the employees, that they're safe. I think that what you always want is you want a system that works well," Scott said. "I know Christie Daly has worked hard to make sure she has the right people and holds people accountable, and my expectation is she will continue to do that."
Members of the Florida Legislature, meanwhile, are looking to reform the long-troubled system.
The Legislature's Miami-Dade delegation formed an investigative panel to look into the Herald's series and recommend changes to law and policy. As part of the panel's work, lawmakers plan to visit the Miami-Dade Regional Juvenile Detention Center on Wednesday. In a news release, the delegation called the Herald series "shocking."
Image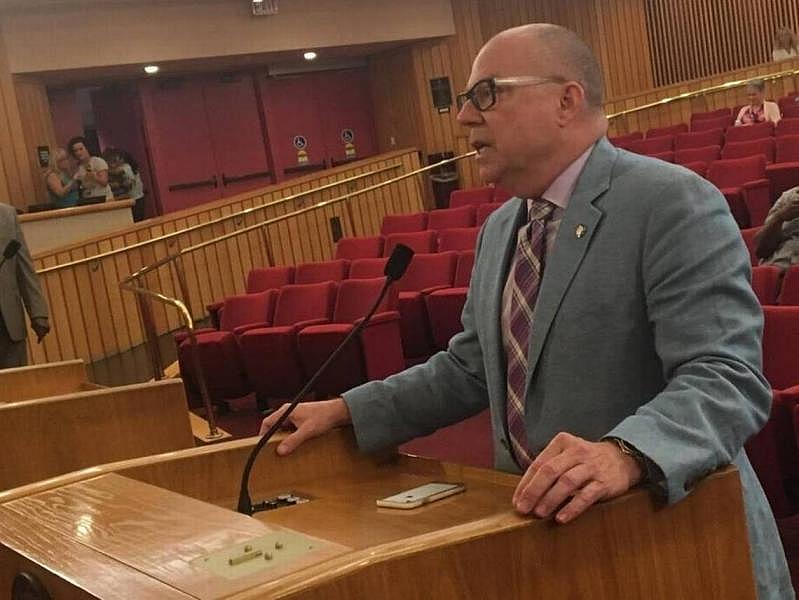 State Rep. David Richardson, a Miami Beach Democrat, will be on the panel, and intends to be on the tour Wednesday. Richardson has spent hundreds of hours, he said, touring state prisons and working on legislation to reform them. He asked Daly for permission to make unannounced visits to lockups and residential programs as part of his investigation. She agreed, he said.
Richardson, who has visited many Florida adult prisons, said he was "saddened, but not surprised," by the Herald's reporting. "Sadly," he said, "a lot of that behavior is part of the culture. Culture is very difficult to change overnight."
State law allows lawmakers to make surprise visits to state prisons, but the law does not apply to juvenile justice facilities. Extending that law to DJJ facilities is one of the measures Richardson and other lawmakers will try to pass during the next legislative session, Richardson said.
The committee was formed by Rep. Kionne McGhee, a lawyer who heads the Miami-Dade delegation. He said he has several items on his agenda for improving conditions in juvenile facilities, including: ensuring surveillance cameras are up-to-date and well-functioning, securing better salaries and training for lockup officers and youth care workers, making it easier to prosecute workers who abuse detainees, and insisting on greater transparency.
Cameras at the Miami-Dade Regional Juvenile Detention Center show the fatal beating of 17-year-old Elord Revolte from two angles. He ends up in a heap on the floor after more than a dozen boys, without warning, punched and stomped him for more than a minute. The State Attorney's Office said the poor quality of the video equipment hampered its ability to hold anyone accountable. -Florida Department of Juvenile Justice
Lawmakers also want to look into whether there is anything they can do to help bring comfort to the family of Elord Revolte, a 17-year-old who was beaten to death in 2015 by about a dozen youths in the Miami lockup. Two detainees said the beating was instigated by an officer — one who was allegedly angry at Elord's behavior during dinner. No one was charged in Elord's death. Prosecutors said faulty cameras and poor record-keeping hindered any effort to press charges.
"I'm speechless," McGhee said of Elord's death. "We will make every effort. We will leave no stone unturned in ensuring his family has closure."
Steve Bousquet of the Herald/Times Tallahassee bureau contributed to this report.
[This story was originally published by the Miami Herald.]