Watch 'The Children of Central City' documentary
Image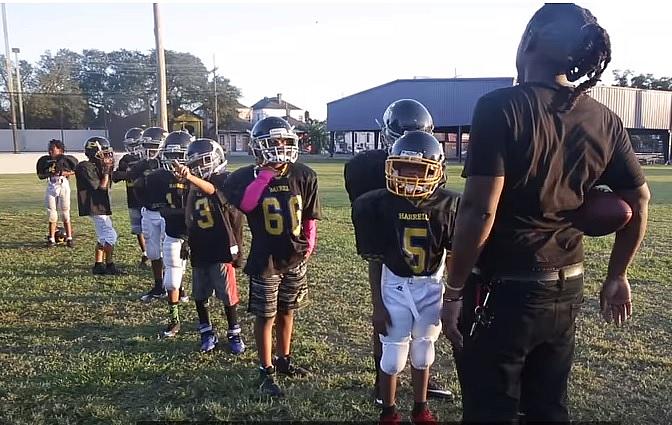 Published on
June 19, 2018
You've read the series. Now watch the documentary that brings "The Children of Central City" to an emotional, hopeful close. 
The multi-part special report by Jonathan Bullington and Richard Webster, with photos and video by Brett Duke and Emma Scott, premiered June 13 on NOLA.com and in The Times-Picayune. Produced as a project with the USC Annenberg School, it provides an in-depth look at the impact of growing up surrounded by violence in one of New Orleans' most culturally significant and crime-riddled neighborhoods.
The series, and the video, focus on the players, coaches and families surrounding the A.L. Davis Park Panthers youth football program. Among them is Jerome Temple, known to most as DJ Jubilee, a New Orleans bounce music legend who has coached the Panthers since 1997 -- and who counts 28 former players killed in the 21 years since.
The movie takes you from the playing field to the classrooms, the homes of the players and the offices of the social workers whose attempts to treat the children's post-traumatic stress are repeatedly thwarted by state budget cuts to mental healthcare.
The documentary, directed by Emma Scott, is powerful, sobering and, ultimately, optimistic. To watch, play the YouTube video above. To see the series in its entirety, click here.
[This story was originally published by The Times-Picayune.]