Why are black babies twice as likely to die as white babies in the US?
Image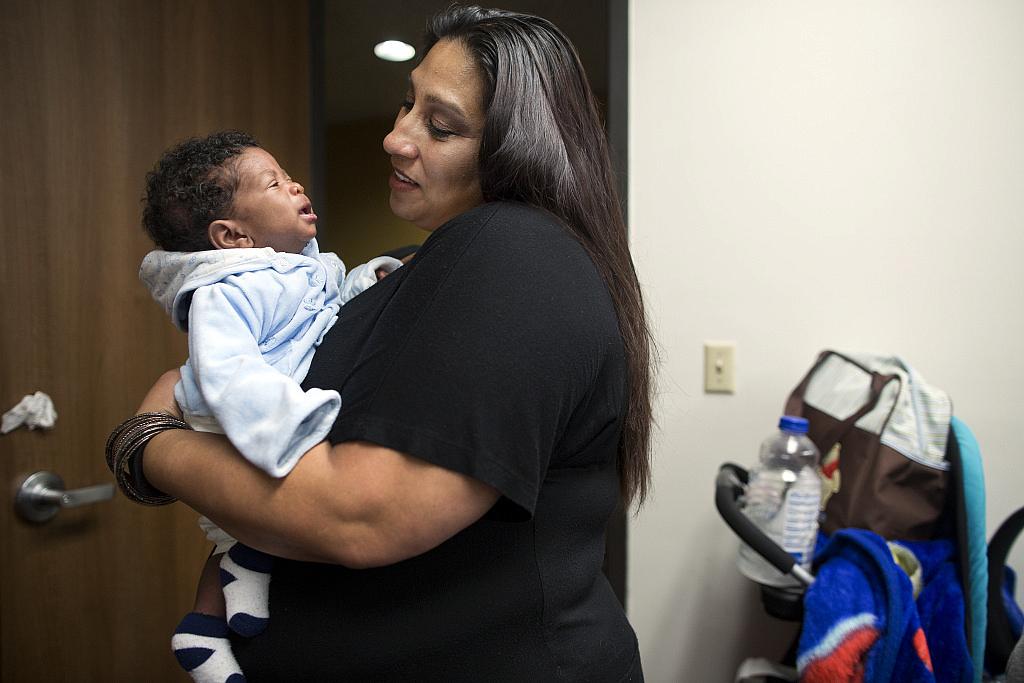 Published on
July 16, 2018
It's not easy to talk about infant mortality rates, but one ugly statistic is causing alarm: black babies around the country are twice as likely as white babies to die before their first birthday.
In Los Angeles county, they're three times as likely to not make it to one year. In Oakland, the rate is up to four times.
This problem has persisted for decades, but why? And what's being done to try to close the gap? KPCC early childhood reporter Priska Neely has been tackling the issue in a series of reporting and joins us to talk about it.
Have you or someone you know experienced this loss? How has it impacted your life? Call us at 866-893-5722 to share your stories or comment below.
With guest host Libby Denkmann
[This story was originally published by KPCC.]